Hey everyone,

Scottie here again with our monthly updates on our little Game Boy horror game.

This month had us (you guessed it) finishing up the aquarium!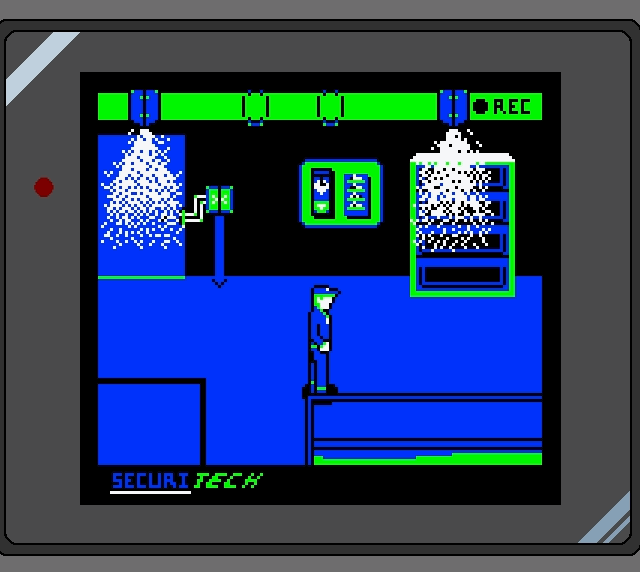 I know, I know. We've spent a good time on this place, but it's finally (almost) finished. I say (almost) because odds are i'm gonna go back to it at a later time and fix a few more things up. But its all there and (kinda) good to go....

Things that've been done include dialogue and story beats along with making stuff look better and putting up magic curtains to hide all the ugly stuff.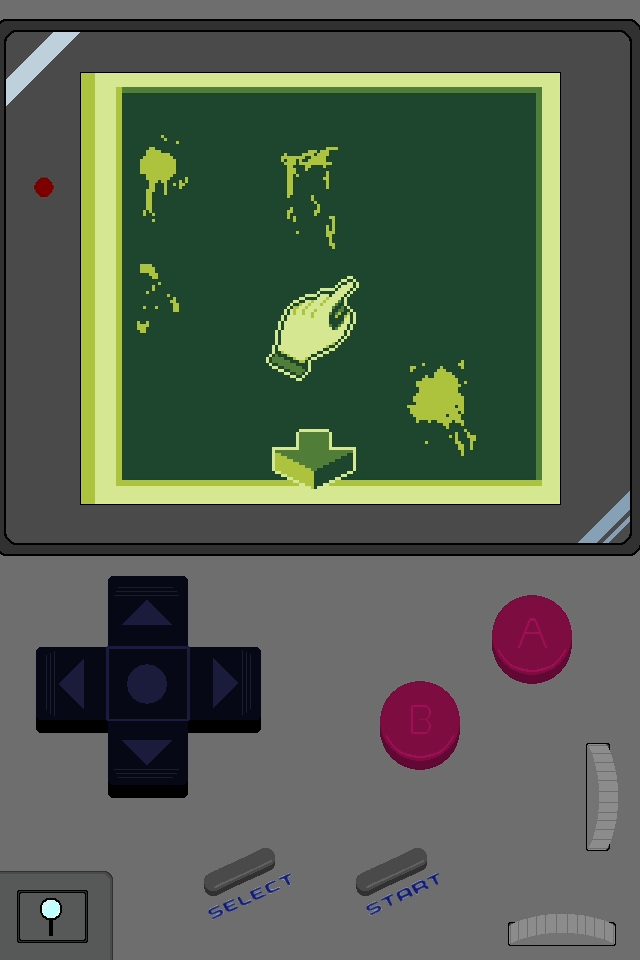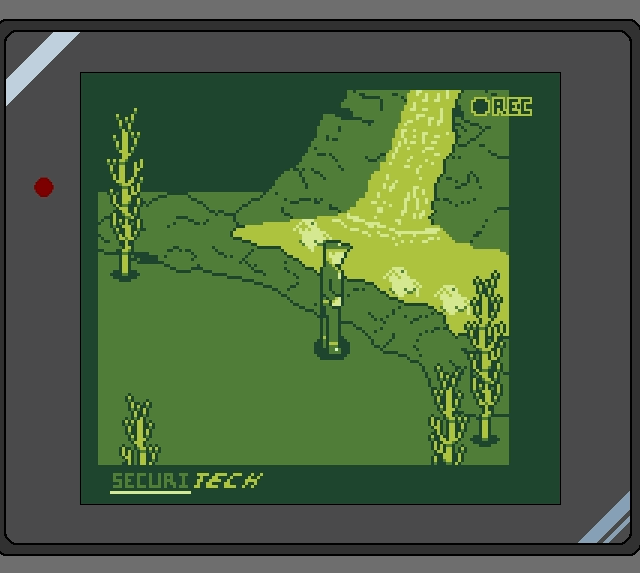 Unfortunately, coding and art take me longer than I'd like to admit. I do think the time taken is worth it though, and I firmly believe everyone's gonna dig what Julian and I have got going on for the aquarium. This includes placing in some good scares and good music. This is a horror game after all, and whats a good horror game without some spookies and a haunting soundtrack?


Julian recently gave me a WIP track for the aquarium titled "Looking Through the Glass". I believe it fits the vibe of the aquarium so well, give it a listen please!

Aside from the aquarium, I've also been dabbling with the other exhibits. The body and Aquarium exhibits mark the 1st Act, so the 2nd Act is on its way. The main thing I want to get set in stone first is the layout of the exhibits. This can be quite challenging from the get go so it usually involves me making a bunch of mock ups for rooms that I want, and then altering them to make them fit how I want later on. It also involves me coming up with the pacing and story beats to go along with it. It usually goes back and forth when setting everything up, sometimes the level layout affects the story and vice-versa. It's an interesting process, but it works (or at least it seems to)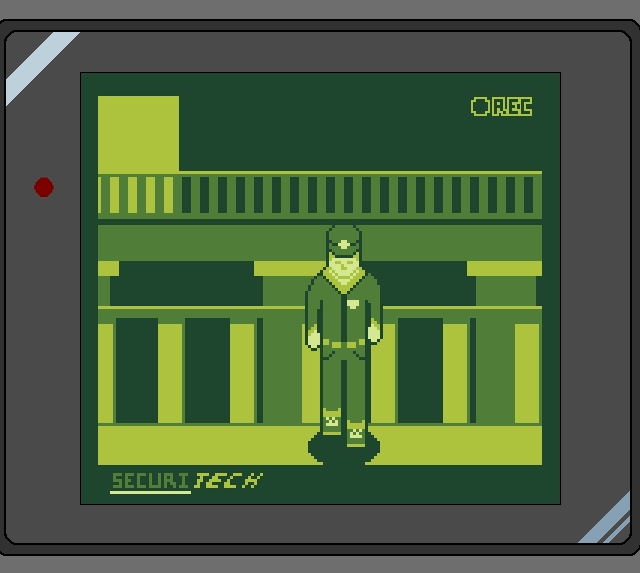 (Ugly now, less ugly later)

I think that wraps it up for this month. Now for a little info regarding our release date. We've been hard at work for a while now and we really appreciate the patience everyone has given in regards to the release of the game. Our goal is still October, but as we get closer it looks more and more daunting. We want this to be the best game for everyone, so we might need more time. If that is the case, we do have something planned for the month of October. We'll give more info the closer we get, but I just wanna take the time to thank everyone for being with us on this journey so far. Your support, feedback and kind words have helped us so much in getting this thing off the ground.

See you next month!
-Scottie(Lameboy)