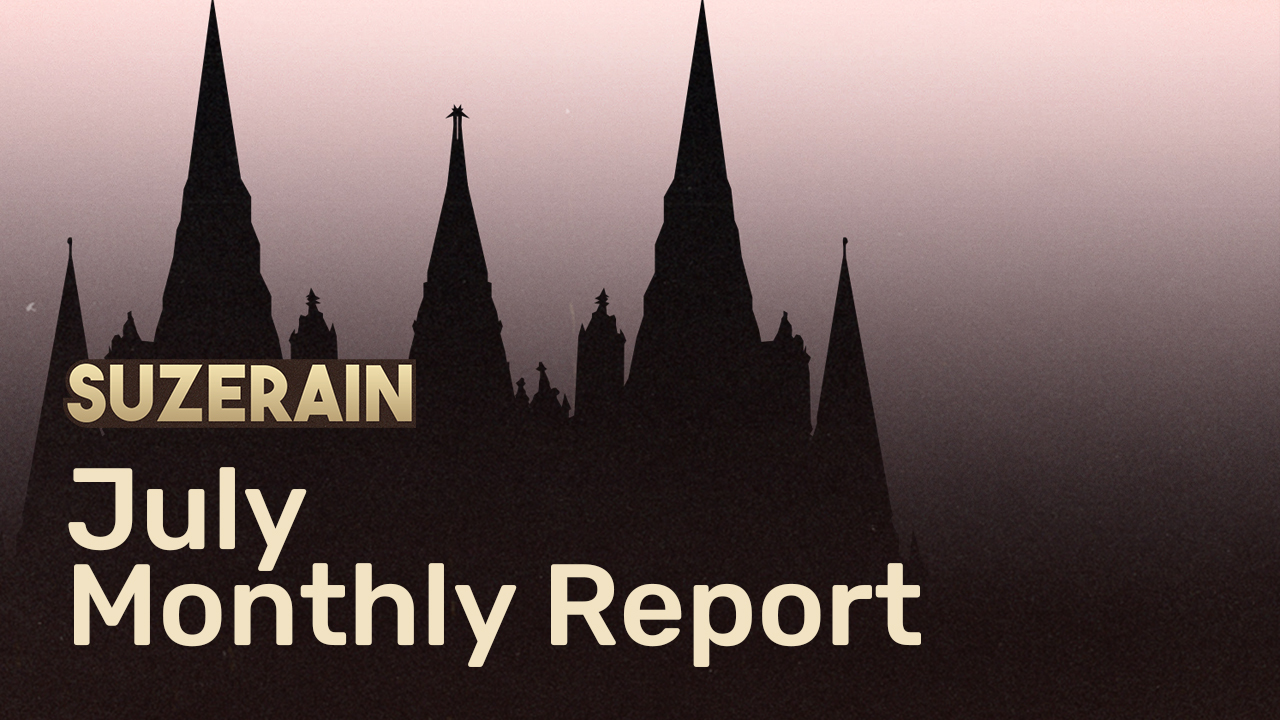 "Our strangest strength is the courage to live, knowing that we will die, knowing nothing more true." - Bernard Circas

Hope all of you have been well and that the weather is treating you nicely. Work has been progressing very well on Suzerain and we aim to increase our quality with some additional support to our team.

Suzerain is a game of choices but a tracking system was necessary for game designers to be able to gauge the player's behaviour in the long-term. Therefore we decided to track Democratic, Capitalist, Sollist (Ideology of Tarquin Soll, a former President of Sordland, centred around republicanism, nationalism and statism), and Malenyevist (Communist ideology of Leon Malenyev, the chairman of the superpower Communist country) public behaviours or policies by adding values on choices behind the scenes. None of these values are mutually exclusive when being added to a player choice. For example a player can be a democrat malenyevist or anti-democrat malenyevist.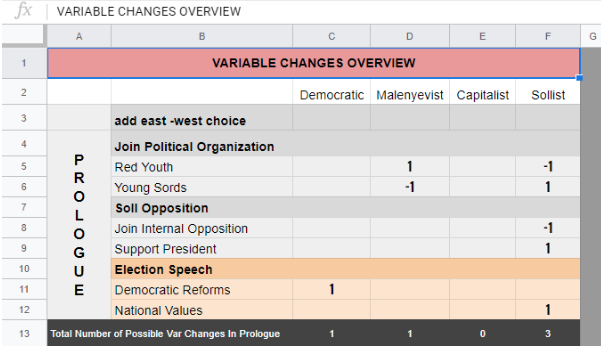 As you can see above the Prologue also gives some of these values. This allows us to track a nuanced player expression throughout the entire game to shape choices, endings and other elements which are supposed to react to the player.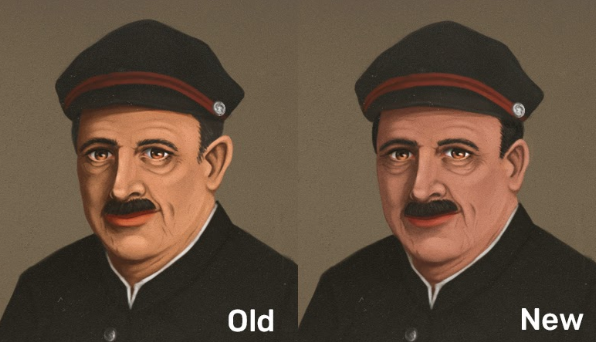 Work has been continuing on polishing our character art. One of our community favourites Serge has gotten a makeover to make him look more natural.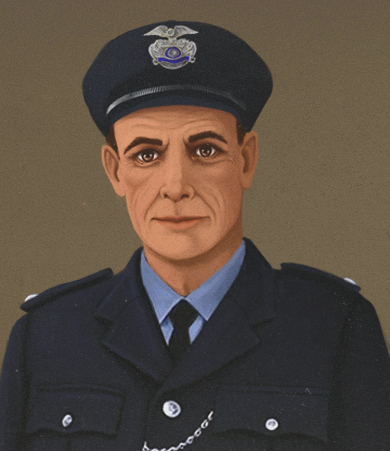 The police chief finally got his own portrait instead of using a rehash of another character that appeared later in the game. Karl Greiser will take care of your security needs throughout the game.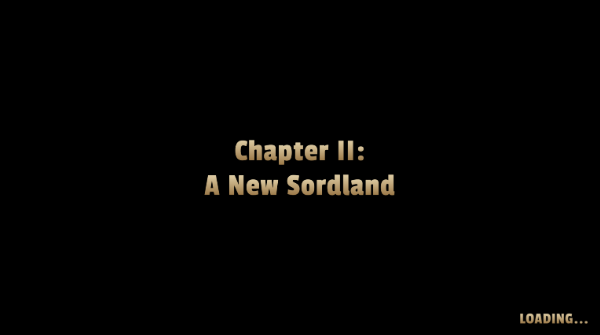 We have taken a look at the way we show the progress of time in game. We decided to remove the years listed at the beginning of each chapter in order to reduce the narrative requirements it creates. Most of Suzerain is depicted in moments and we believe this makes the experience much better.

The game will still start at the beginning of 1954 and end at the end of 1957. All turns of the game will be divided into chapters and we will name them for extra immersion.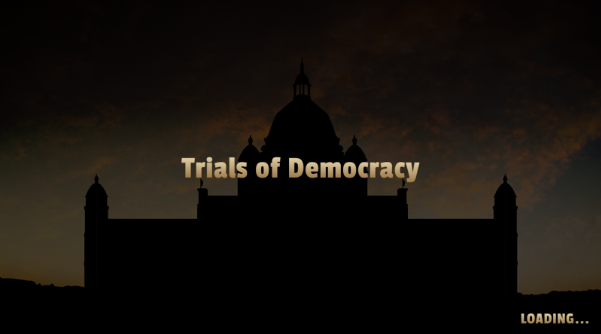 Furthermore we decided to remove the political connections panel because it revealed too much and removed the discovery aspect of these power relationships that are happening behind the scenes that the player needs to figure out. The factions overview and key figures still remain but you need to be cautious in scenes, read the codex, news and reports to figure out the web of connections.

The development of the second half of the game is progressing well with a great amount of progress being made towards our release candidate. We also wanted to give you a heads up, many of you would have seen that Suzerain was scheduled to come out in Summer 2020. As we're now coming into August, we wanted to let you know the Summer 2020 release isn't a possibility anymore and we will update you soon on the release date.

See you next time in the August report!

Want to keep a closer eye on the development? Sign-up to our newsletter to get the latest breaking news for Suzerain.





Share this game with your friends and head over to our Steam page to wishlist Suzerain.

Thank you and see you next time citizen, Glory to Sordland!