Steam Early Access!
The moment has finally arrived! We are releasing Judgment: Apocalypse Survival Simulation to the public. This is a very exciting moment for us, one we have been waiting for the past 18 months, as we were working on Judgment.
We will be answering questions and waiting for feedback on the Steam Discussion Page.
A bit about our decisions regarding Early Access, and then some of the latest changes to the game.
Why Early Access?
We have decided to participate in the Steam Early Access program because we believe that great games are made through cooperation between fans and developers. We have all the funds necessary to complete development of the game without any Early Access sales, so even if sales are not what we expect them to be, we will still be able to properly finish the game.
That said, if our Early Access succeeds above expectations, we will gladly keep working and adding to the game further than originally planned, implementing more of the community's suggestions and feedback.
What is the current state of the game?
Judgment is fully playable and already provides tens of hours of content and lots of replayability. Core mechanics are there, but the plot isn't fully implemented yet. Our private alpha players enjoy the game very much at it's current state.
We plan to add more content, balance, new mechanics, and continue to polish the game during the Early Access period. Exactly what will be done depends a lot on our community and the feedback they provide.
We hope you will be among those influencers and join our Early Access program.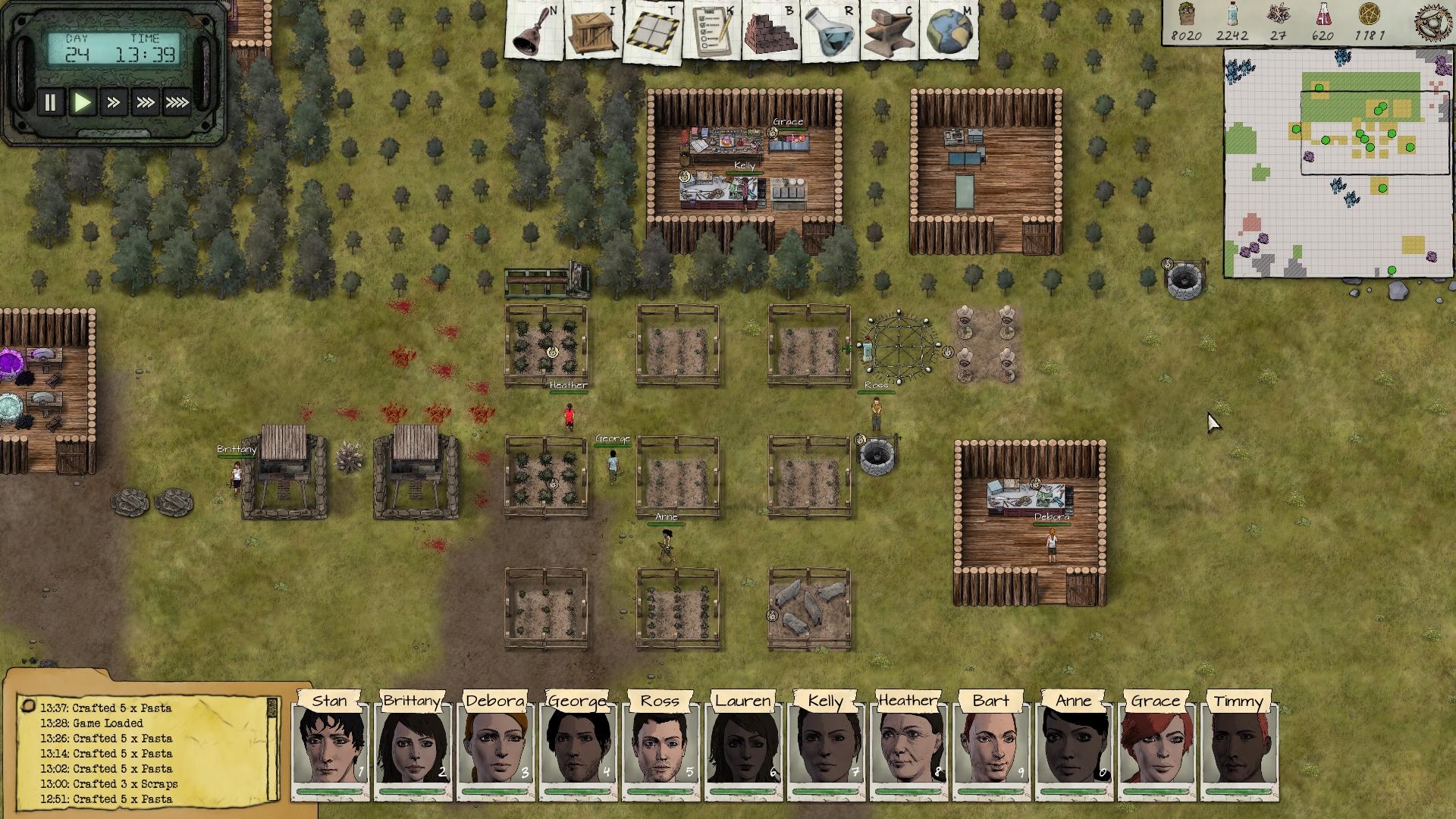 Updates
It's been a month since our last proper update, and while we've been working mostly on our Steam release, fixing bugs, and marketing - we still managed to push a lot of new content during these weeks, specially around The Occult.
Occult Research and Rituals
There's a whole new Occult research tree now that unlocks buildings and crafting recipes and Occult rituals. Dark and holy magic can be used to craft magical equipment and perform ancient rituals to gain whatever advantage possible in the fight against evil.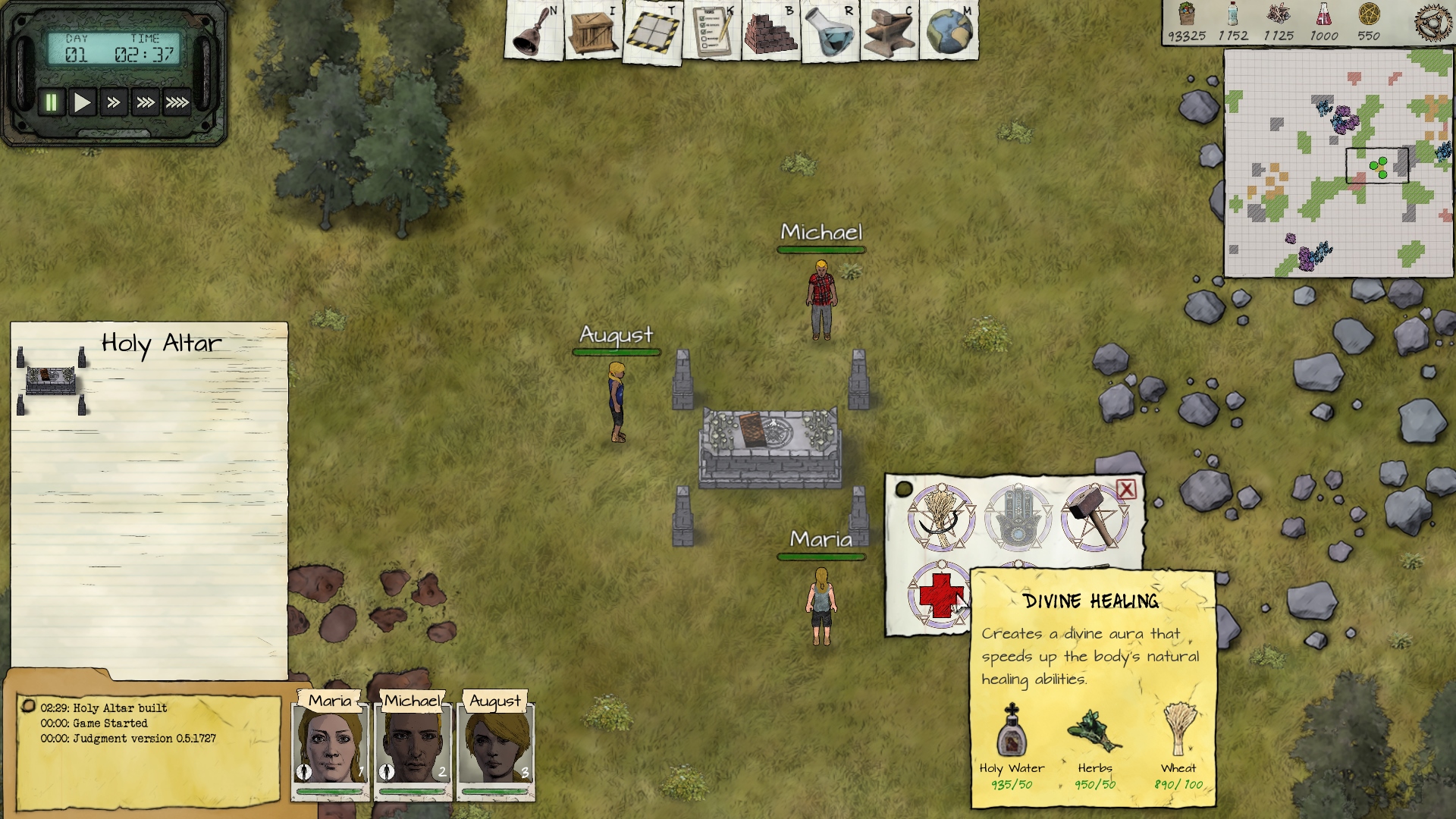 Difficulty Levels
After the major balancing changes described in our last update, the game became much more challenging, as we planned it to be. Some people, however, prefer a bit more relaxed experience. Still far from easy, there is now a lower difficulty level for players that prefer less difficult games, or new players that prefer to start out easy before going for the full challenge.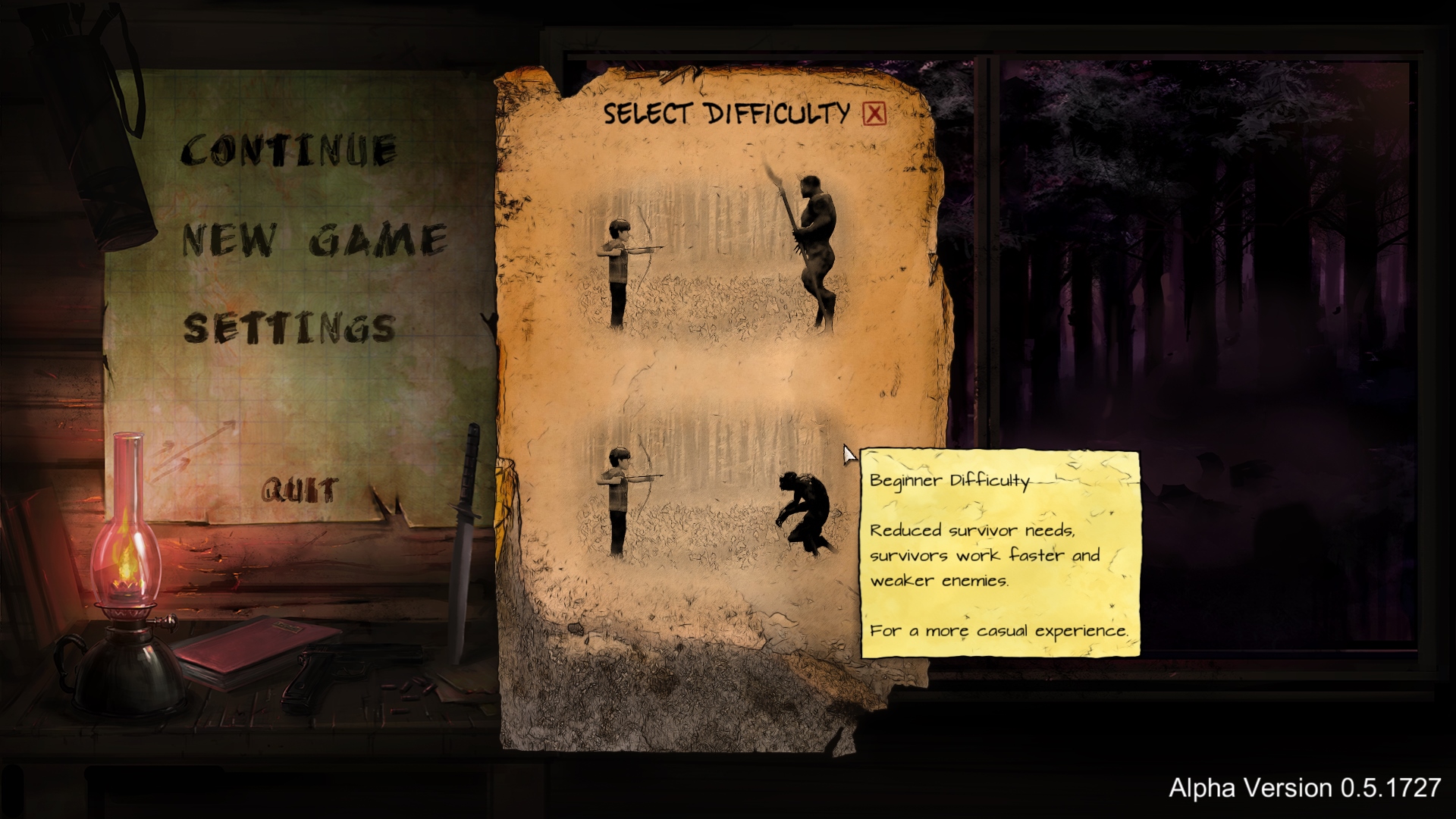 Steam Achievements and Steam Cloud
We've created over 30 Steam Achievements for players to unlock, with varying levels of difficulty, and a few hidden achievements which they'll need to figure out how to unlock by themselves.
In addition all saved games are will now be automatically synced with Steam Cloud, allowing players to continue where they left off on any machine.



Help and Tooltips
We've added a lot of information to tooltips, and additional help pages, to help new players get started and understand the complex mechanics.
Supporting additional aspect ratios
We've tested and fixed issues with non 16:9 resolutions, so the game can now be played on any resolution of aspect ratio 4:3 and higher.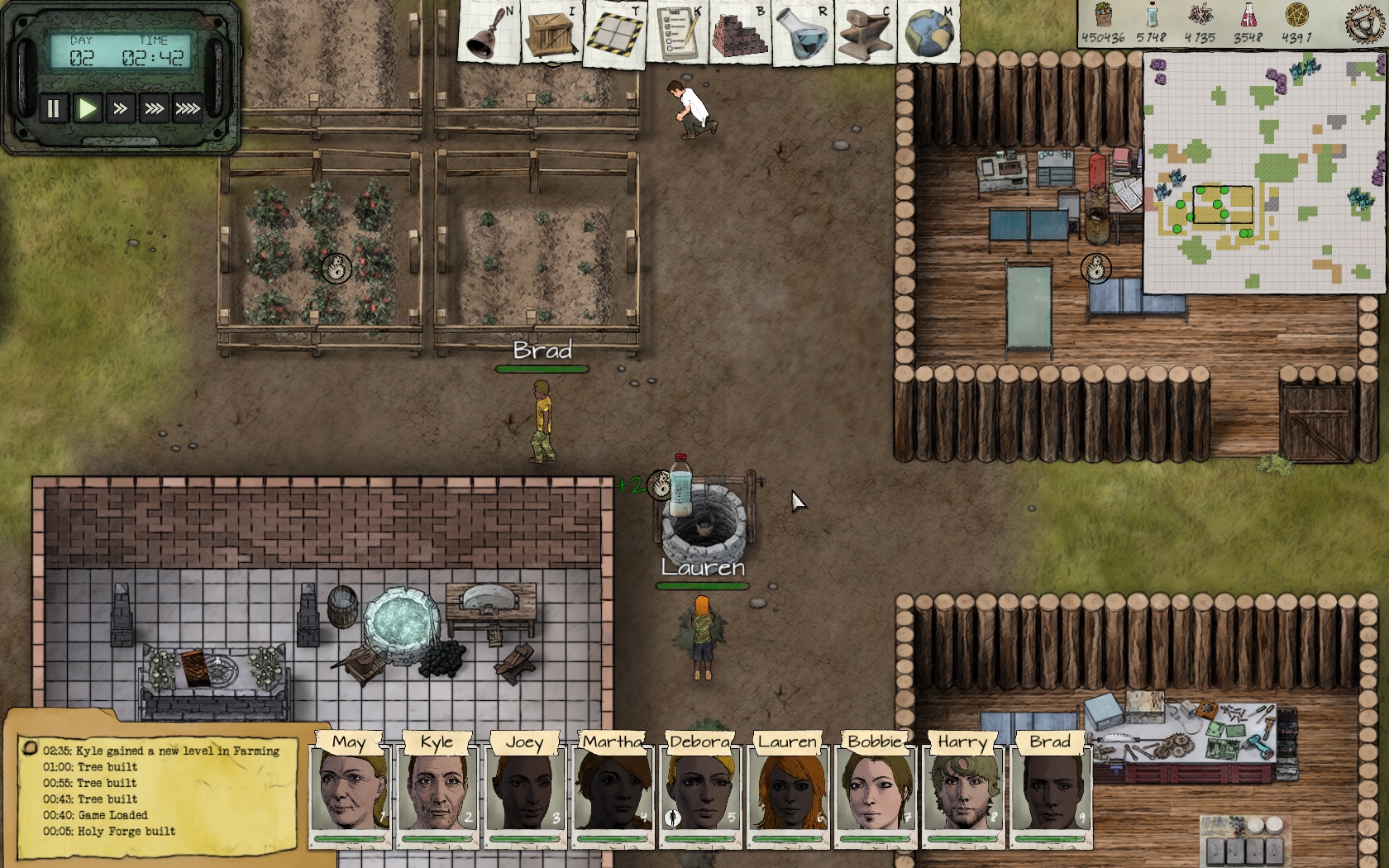 New Object: Training Area
Survivors can practice combat skills here, and prepare for the inevitable fight to come.