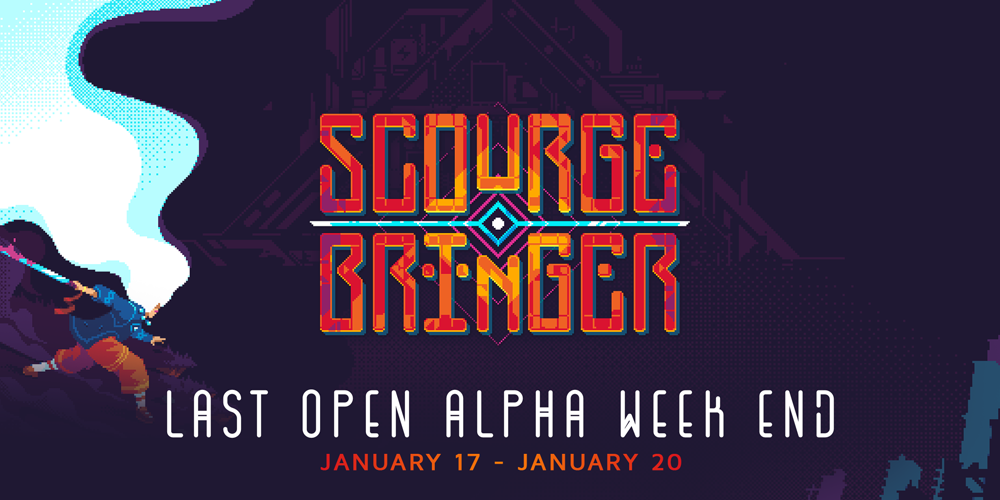 Hello Bringers!
We are very excited to announce that we'll be doing a big open alpha weekend this Friday :)
We will be giving out keys on our Discord and our Twitter starting Friday 17 at 5PM CEST, until Monday 20

Our publisher Dear Villagers will also give out keys on Twitter and Facebook during the weekend, so stay tuned!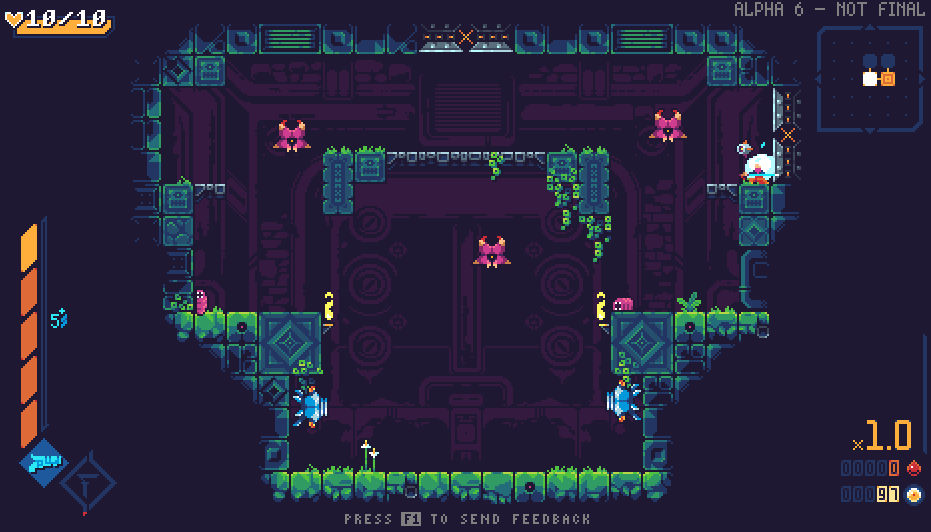 With the alpha keys, you will get access to the current state of alpha (Update 6) and the key will remain active until the Early Access release.

While you play, if you notice any bugs or have general feedback, feel free to press F1 on your keyboard to give us feedback. You can also share it on the #feedback channel on our Discord. Thanks for taking the time to notify us, that really helps us a lot!
This weekend will be the last chance to receive an Alpha key as well, because we're getting very close to the Early Access. We want to focus on debugging and adding new content for Early Access! Don't forget that you can subscribe to Flying Oak Games newsletter not to miss updates & events for ScourgeBringer.

We hope you will have a good time playing ScourgeBringer this weekend and we can't wait to see what you think of the game!

Cheers,

Thomas