Hey, clan and guild leaders, heads of communities, corporations and alliances, we invite you to test your skill in intense real-time strategy battles and make your name among the stars, proving you are the best in all genres! Starfall Tactics featurs Faction clans system and invites you to participate in the next pre-Alpha test starting 10th November 18:00 CET where we will check some basic mechanics with your help!
Faction Wars features a massive conflict between three rival factions - Eclipse, Deprived and Vanguard. Battles for territories, ambushing enemy fleets, robbing freighters and colonies - while you can do most of this on your own, the whole situation can't turn to your side if you are a lone fighter. That's why each faction has smaller organisations within it called "Houses" - associations of Commanders who share the same goals and are ready to fight in closer cooperation with each other. People in these Houses also spend a lot of time together, side by side, which makes them one big family cherishing its prestige and common goals.
Reputation of each member directly influences reputation of the whole House - it can take more or less actions in Faction Wars, including ability to capture new systems, attack enemy territories and upgrade existing structures. Houses aim not only to complete their personal goals, but to gain more benefits for their faction.
During upcoming Faction Wars pre-Alpha test you will be able to try the following features in their basic version:
Wars for Faction territories - participate in galaxy conquest!
Faction Clans - create your own House and lead it into battle!
Station building - build Supply Stations, Outposts and Motherships to protect faction territories.
Planet Colonization - colonize planets to help your faction grow and upgrade structures to powerful defensive buildings!
Freighters - Resource Distribution System, which helps you maintain all colonies and stuctures. Yes, you can rob "caravans" - some Russians will get the joke :)
Quick matches are also available to play with all changes we mentioned in previous articles. Full Patch Notes and infromation about Houses will be published later.
I want to participate! What shall I do?
---
Sign up for the test or, if you have been chosen to participate (check your email), wait for instructions on how to install the game and a link for downloading in the next article, along with some curious information about Houses.
You are a leader or member of a gaming community/clan/guild and want to bring your fellows in arms with you along for the test? There is nothing more simple than this: everybody who signs up for the test receives a key!
Get ready to start conquering the Galaxy when the clock strikes 18:00 CET 10th November and don't forget to join in the discussion with other testers at our Forum and on Discord channel!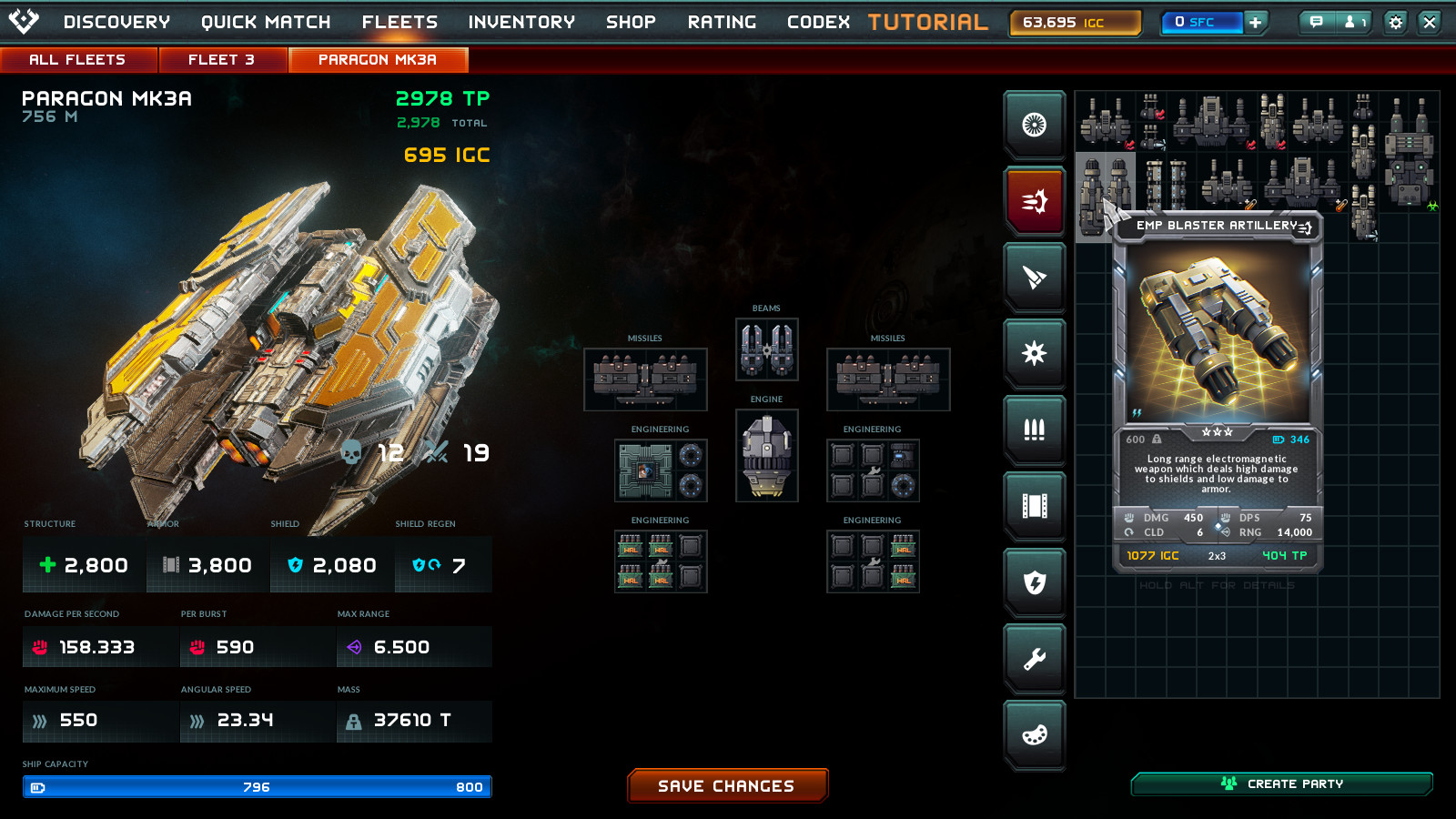 Att. for newcomers: Make sure you use Win x64 - the game is not available for x32 systems!
See you in Starfall Tactics!