We are very excited to share the latest updates introduced in our new build for the alpha version of the our tactical turn-based deckbuilding card game, Rise of Humanity!
We would also like to announce that we're having a Daily Challenge Tournament this Thursday – join us on Discord to compete and get the highest score in the game!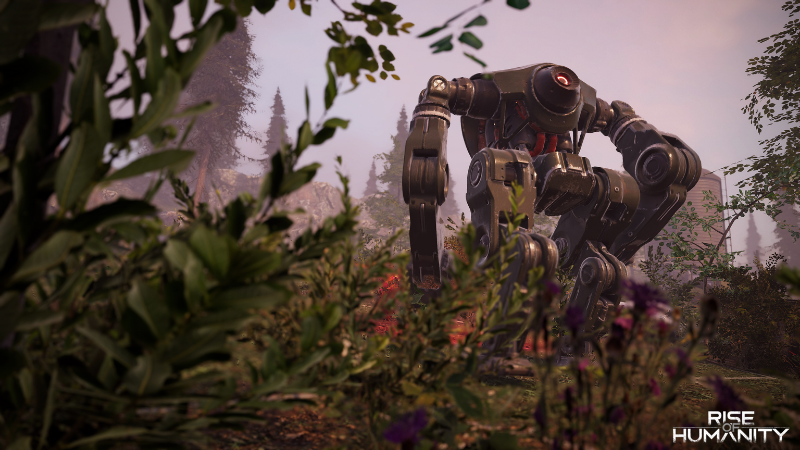 To take part:
Join our Discord and sign up for a free Steam key to the alpha version
Play the daily challenge anytime between 0-24h CET on Thursday, 11 February 2021
Slay as many enemies as you can and complete the daily challenge
The players with the five highest scores will become the Bosses of Blazing Bunnies
The winner will receive the honorary title of the Deity of Decks in our Discord!
We also have a lot of exciting updates for you, including:
An exciting new feature with which you can play random missions for rewards in Story Mode
A dangerous new enemy, the drone – stay tuned to read some tips & tricks on how to defeat these sneaky guys!
Two new locations with many bots to slay and cards to collect, check out the screenshots for these here: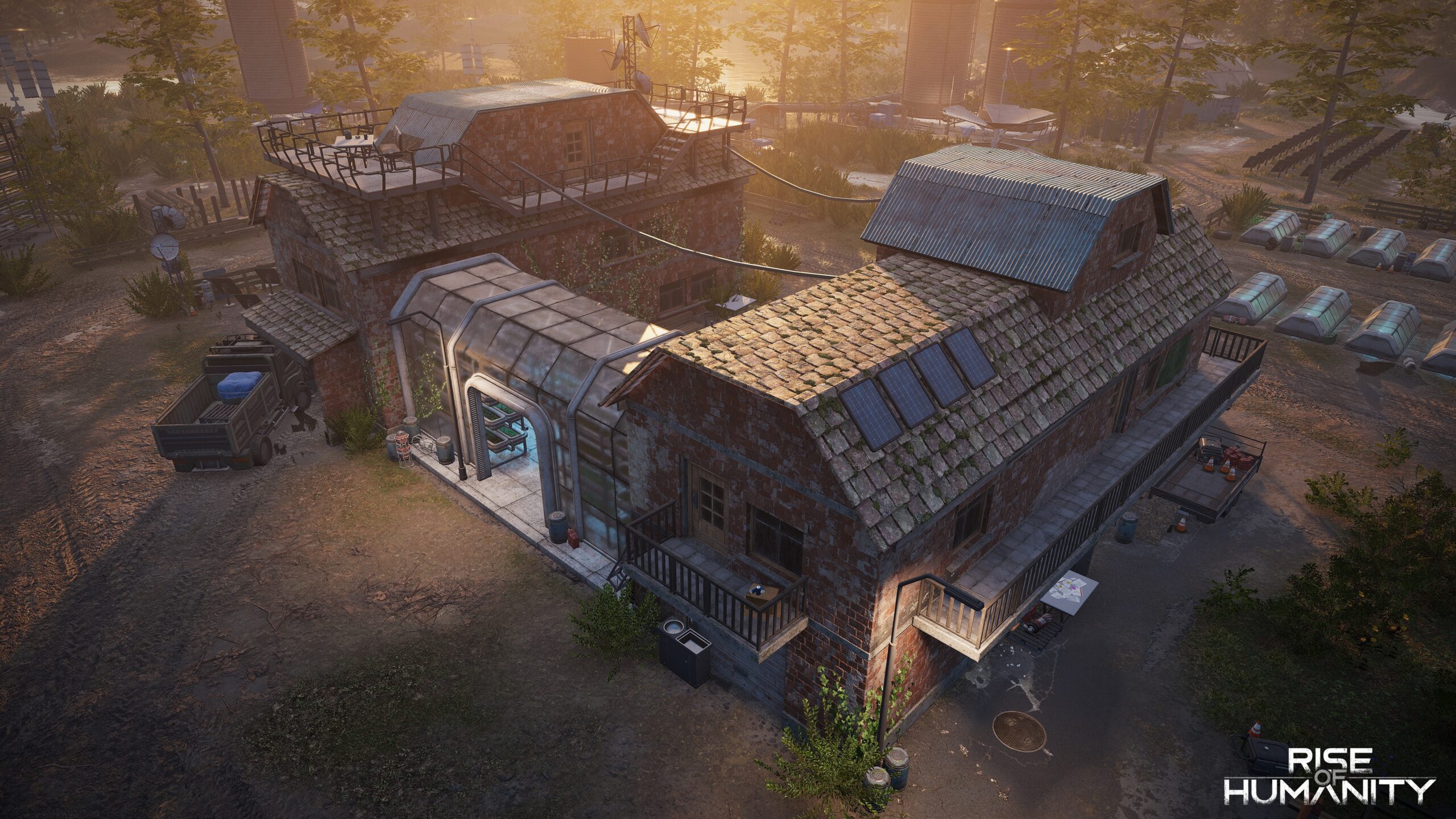 We have also added the official soundtrack to the game, as well as new sound effects
There are also some cool new animations for the card upgrades and merges in the Hideout, make sure to check them out!
We updated the card system and introduced some quality of life improvements.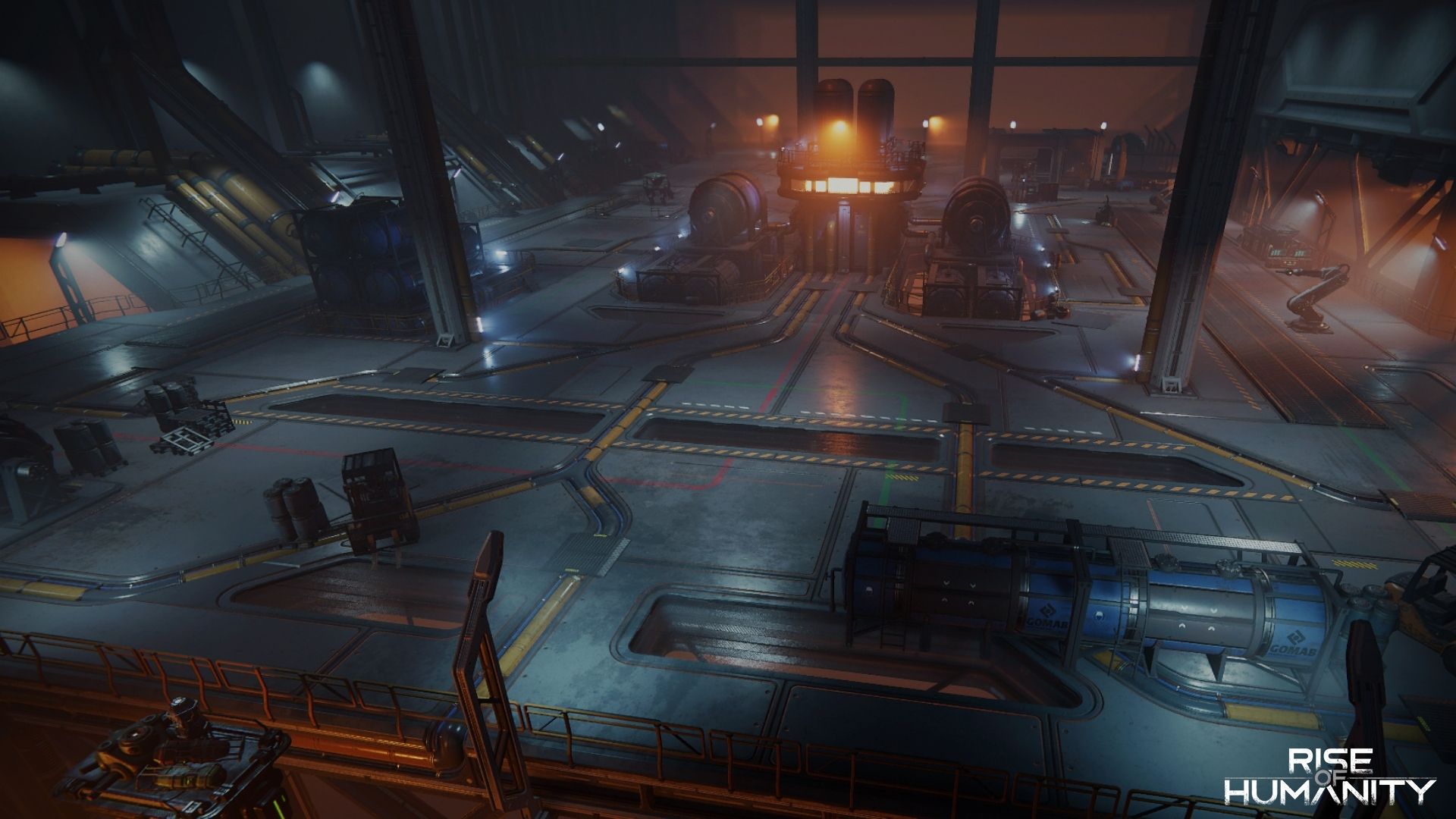 Join us on Discord to get your key and compete, and may the best botslayer win!