The game will be on sale through Oct. 30, 2020 for $7.99 USD, a 20% discount off its regular $9.99 USD price. It supports English, French, German, Spanish, and Portuguese language options. Japanese, Korean, and Chinese (Simplified and Traditional) localizations are currently in progress as well.
A Nintendo Switch version is also now in development and gearing up for deployment in 2021. Check out some gameplay for Jetboard Joust in our latest trailer below:
Defend the skies from alien raiders in the sequel to 1989's Skateboard Joust for the ZX Spectrum, Commodore 64, and Amstrad CPC microcomputers. Take flight on a souped-up jetboard, darting through the skies and blasting invaders with an explosive arsenal of weapons to stop otherworldly foes from abducting helpless civilians. Overcome challenging trials to access powerful upgrades before charting a course through a procedural, branching campaign.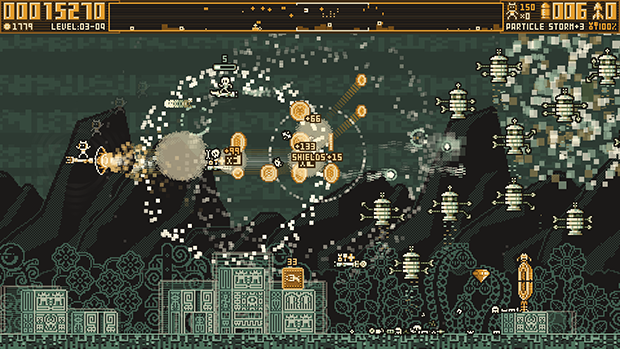 Balance maintaining altitude, dodging incoming fire, and pursuing intergalactic threats through action-packed dogfights inspired by old-school arcade classics. Harness the power of the jetboard by utilizing it as a ballistic missile and launching the deck into hostile squadrons to devastate the enemy armada and destroy everything caught in the crossfire.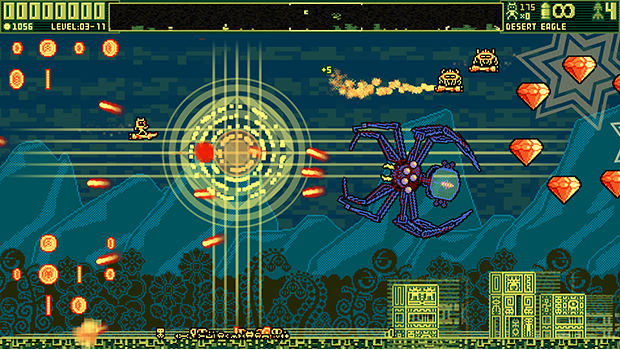 Reap rewards from victories, collecting coins scattered throughout the environment to purchase new guns, level up armor, and modify the jetboard to transform the hero into a force to be reckoned with. Scour environments for temples filled with untold spoils and power up before returning to the fight. Surprises and unrelenting foes await, including massive, multi-stage boss guardians and superpowered mutants created from abductees.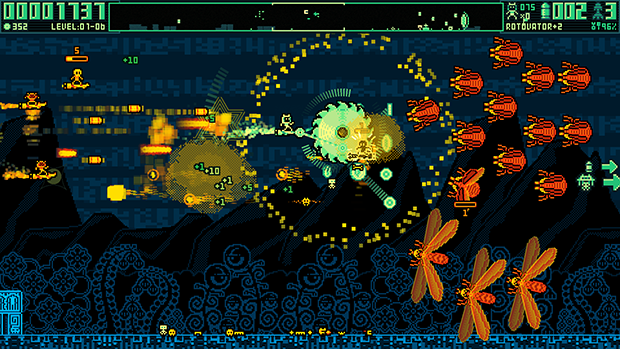 "In the decades between the release of Skateboard Joust and Jetboard Joust, the landscape of games has evolved so much," said James Closs, founder, BitBull. "Jetboard Joust builds upon the foundations of what made early video games so enjoyable with a lifetime of experience and contemporary innovations to create an arcade classic for the modern age out today on Steam."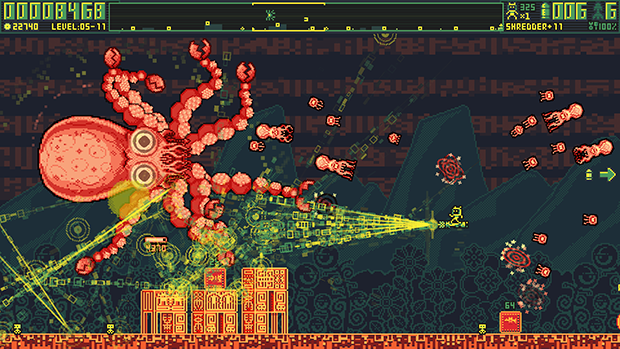 To learn more about Jetboard Joust, please visit the Steam Page, check out the development blog, and join the BitBull community on Twitter, Instagram, and Discord.