Hello everyone!

Techblox has just launched a HUGE update which adds some massive features including:
Three powerful jet engine block types
Online Racing Game mode for up to 16 players across three game maps
Two completely new tracks
Night-time atmosphere and working headlights
A variety of new blocks for use in machine editor and world builder
You can download Techblox for free at Techblox.com
Read below for details on the latest update!
Maps
The three maps below will be online, in persistent dedicated servers. They will each have a racing mode with checkpoints and the world will respawn when a player finishes in first place!
Midnight Techkarts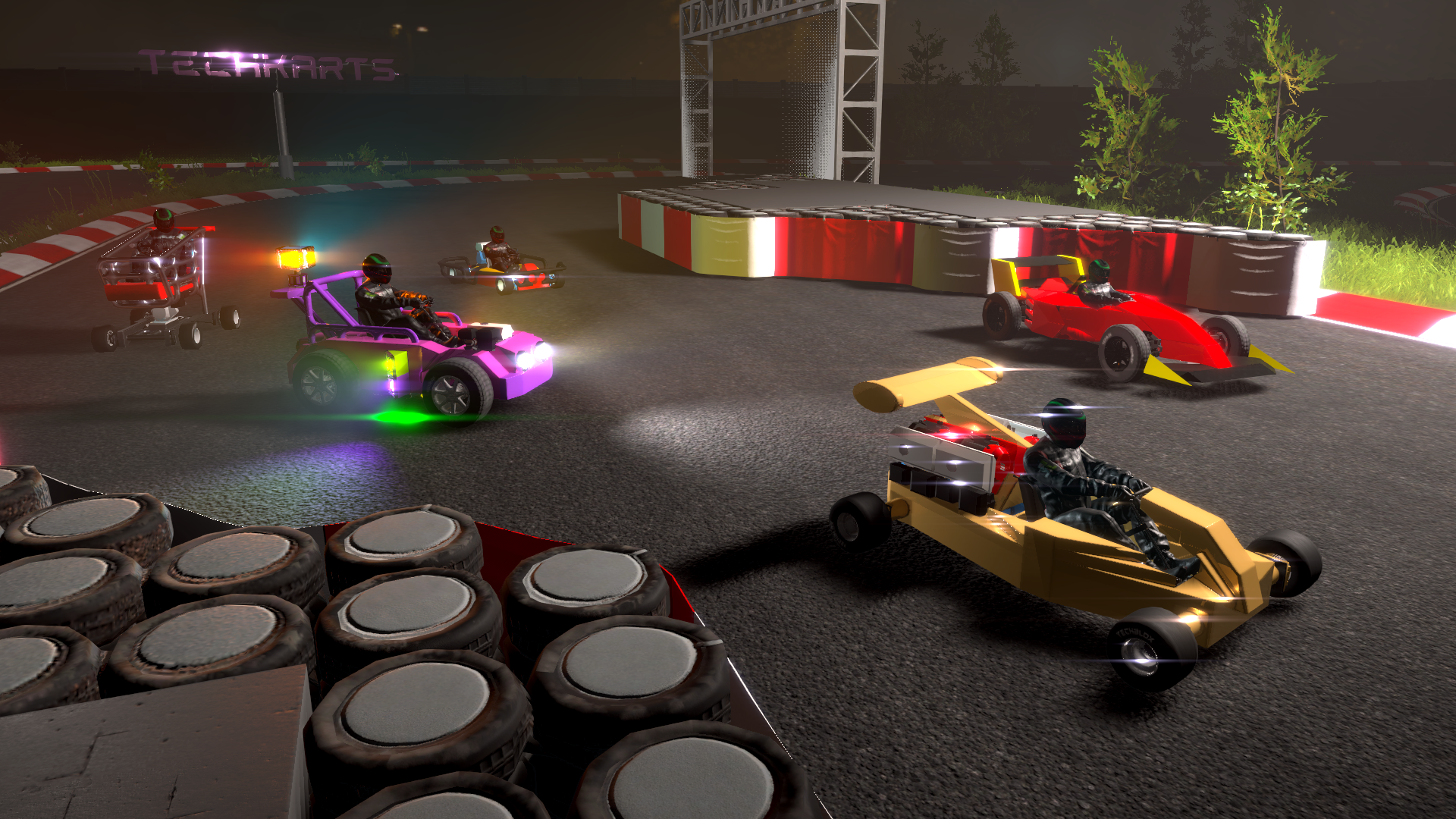 Portsdown Basin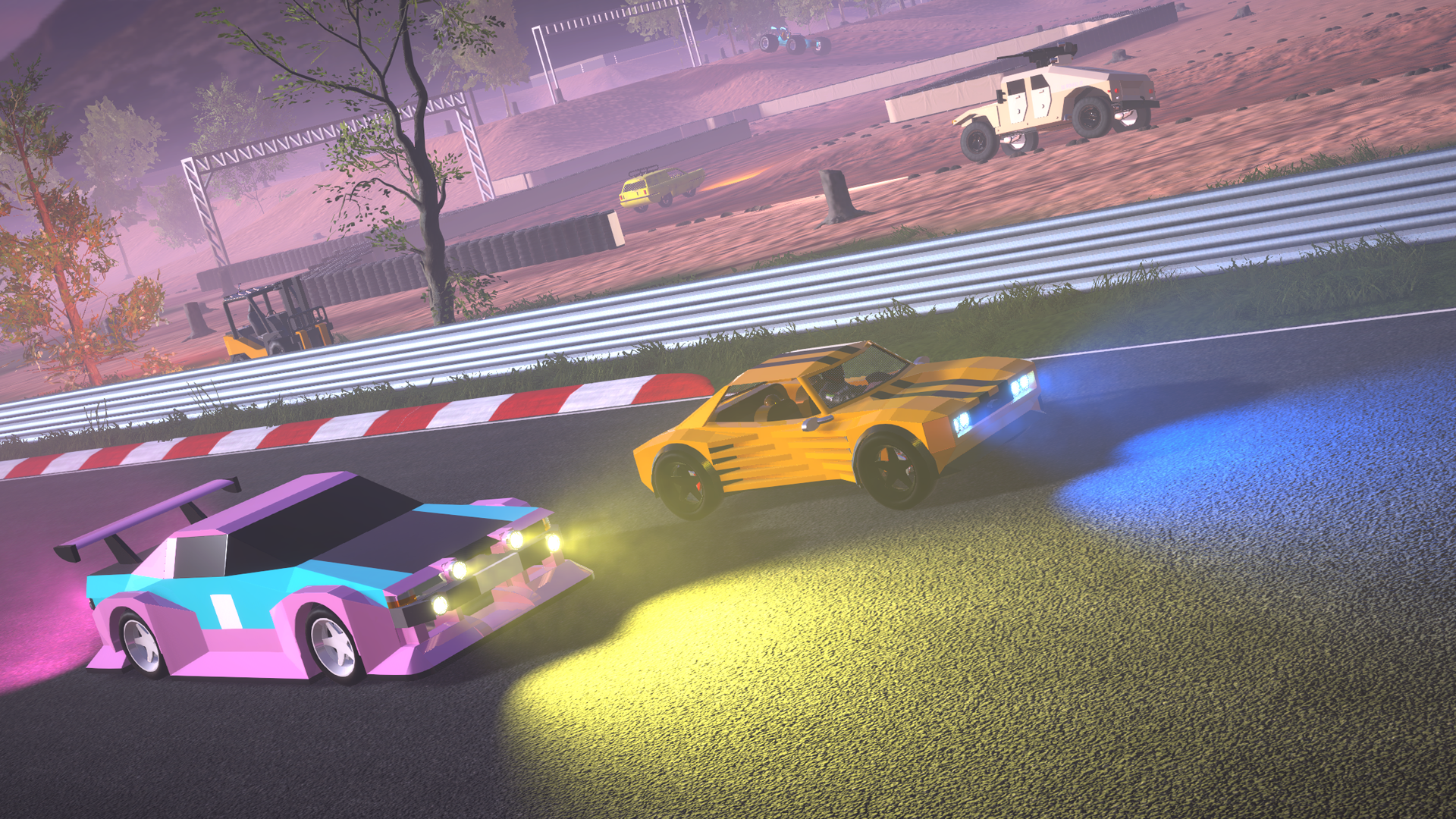 Dirtfest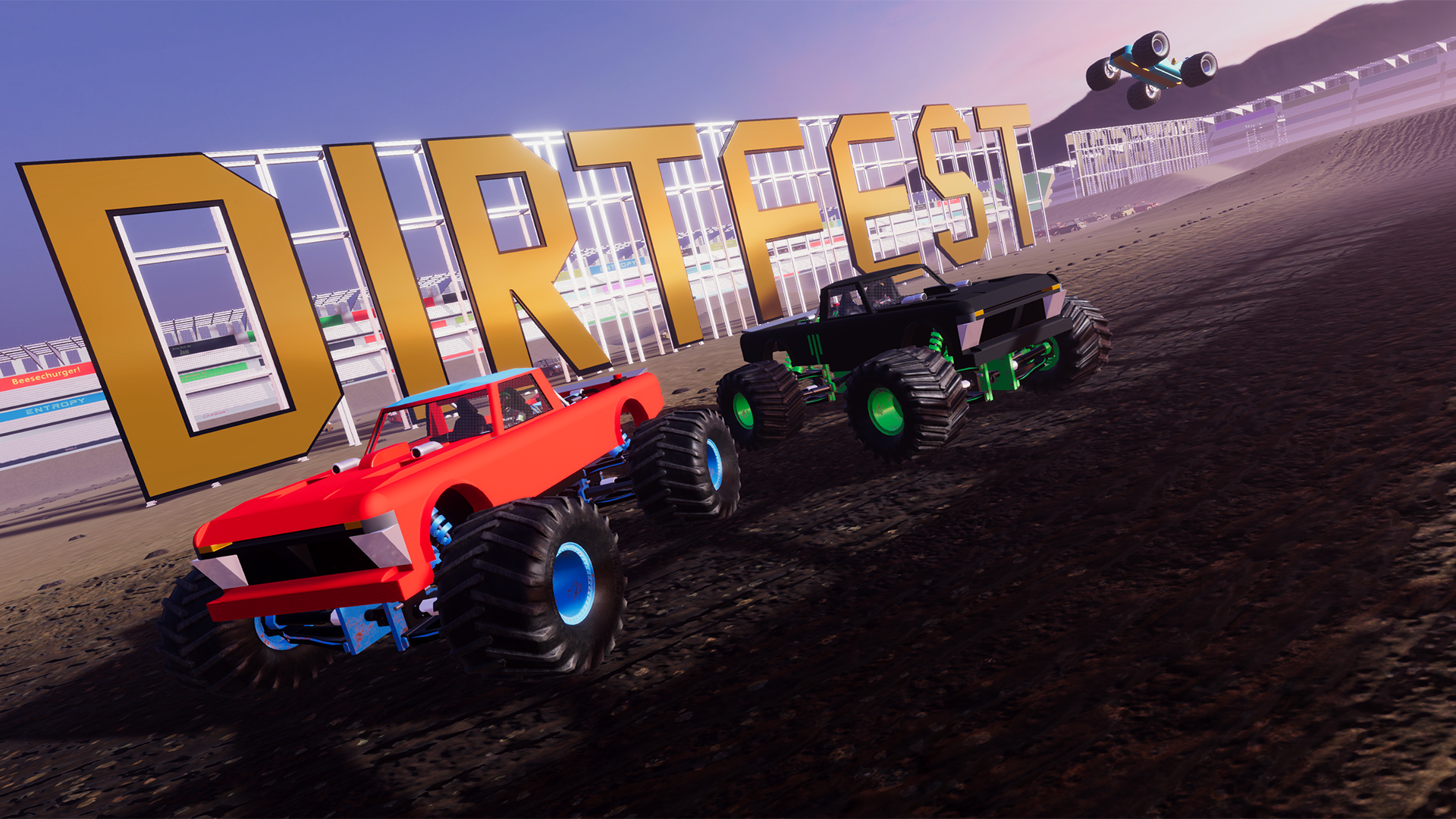 We've increased the build limits for the maps too, so you can build slightly more complex vehicles!
We will be moving some of the maps into a new area called "Legacy Offline Games". We didn't want to remove these maps from the game as some players may still find some enjoyment playing them. Our plan is to create a number of core game modes and maps which rotate in and out so there is always a new reason to build and new games to discover.

Server
We've made some optimisations to the online servers and this has allowed us to support even more players. Double, in fact! 16 players will be able to join any of the three online maps mentioned above!
The servers are also now able to support dynamic blocks. This means that we can see some actual movement in the world. A spinning sign like this wasn't possible before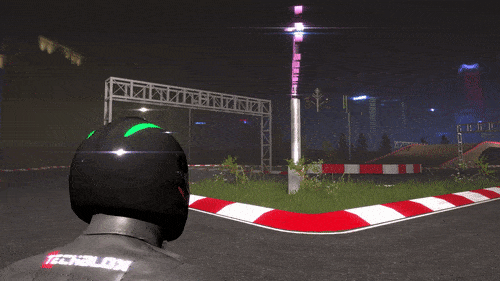 But this also means maps could have obstacles like breakable barriers, traffic cones being flung around the map etc! We're really looking forward to experimenting with this and we know someone is going to create a really complex wall that falls apart when smashing a vehicle through it!
World Editor
We will be adjusting the landscape placement to allow for a smaller grid size and a different type of placement.
There will also be a number of new landscape tiles. Most notably diagonal road tiles. Including some that transition from grass to dirt.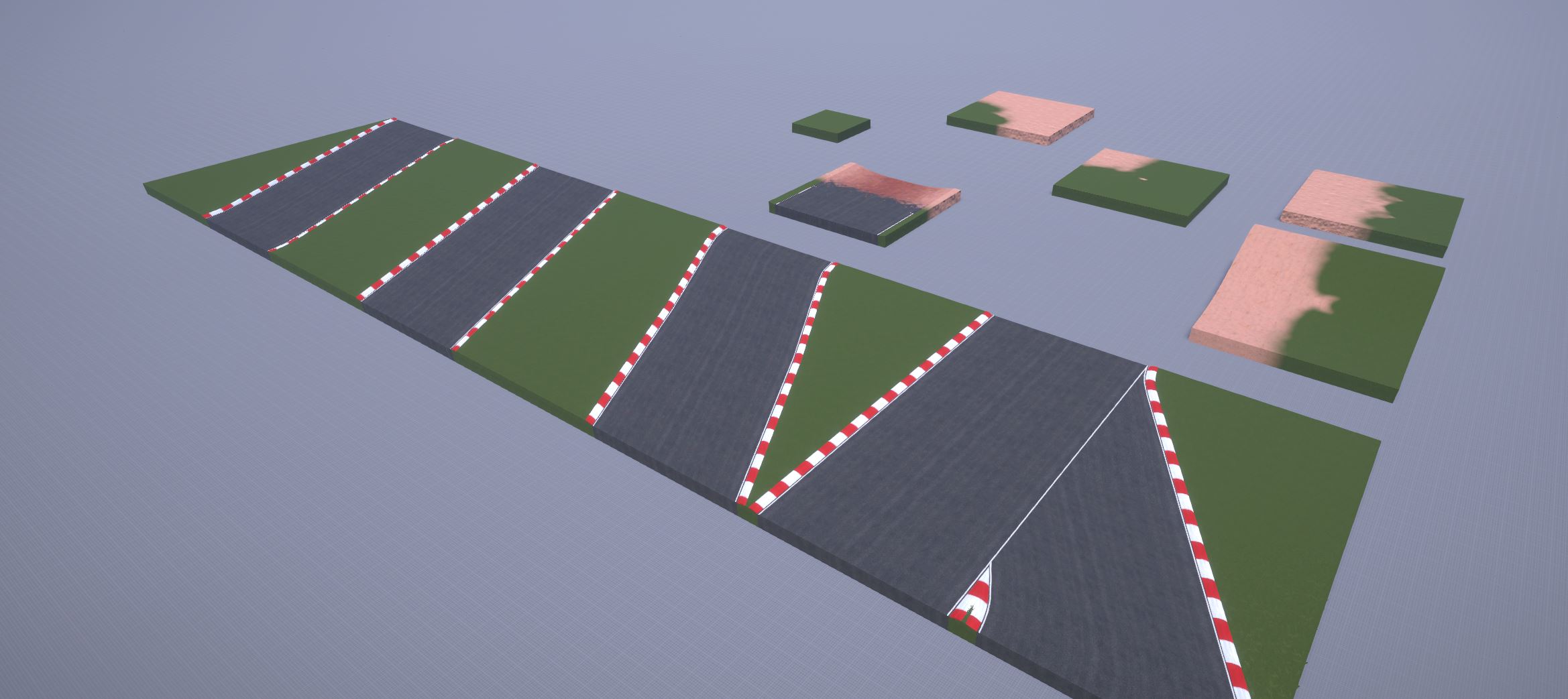 New Blocks/ Objects
This update will bring with it the ability to create actual game modes! Using logic, players can already create fun racing game modes. We've been having a lot of fun in the office racing each other online and experimenting with various strategies.
We've made the logic required to create game modes visible in code room houses which can be found in the maps.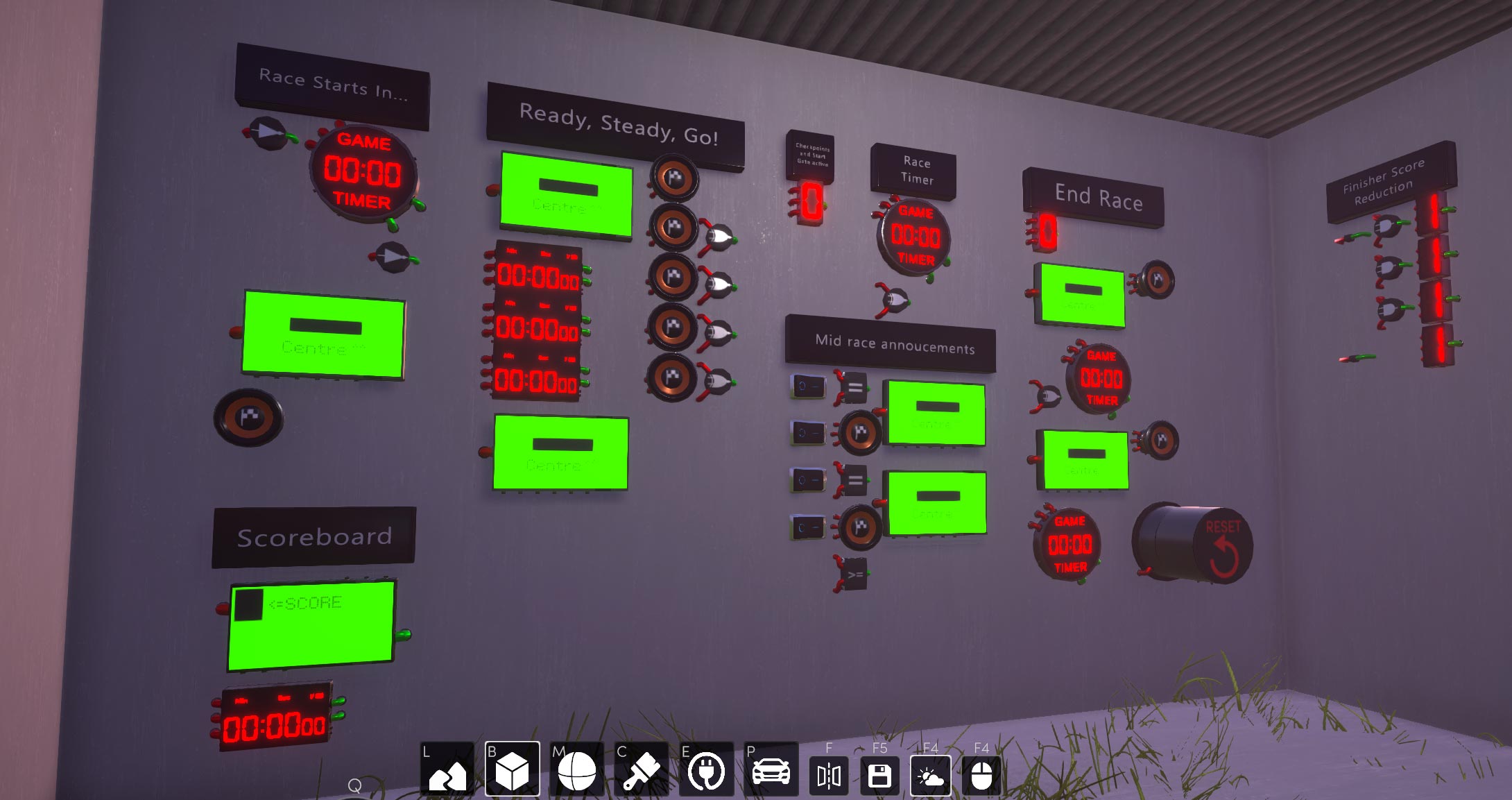 If anyone creates some racing game maps, do let us know as we may rotate them as a featured playable map in the future!
Here is a list of all of the new blocks which can be used in the world editor
- Football
- Game HUD Timer
- Night-time Atmos block
- Scoreboard block (and player scoring system)
- Centre HUD block
- Checkpoint block
- Sound effect block
- Spawn point block
- World Resetter block
- Floodlights, circle area light
- Boundary material (to stop people from falling off the map!)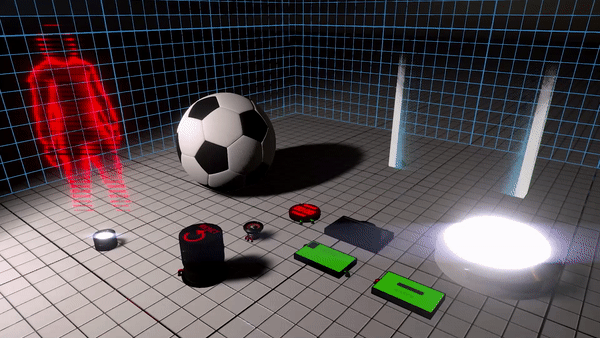 New Machine blocks
The BIG update alongside gameplay, is the ability for players to create jet-powered machines. We've created some simple, but fun flying vehicles, but we know you are going to make some really awesome creations with these new blocks! These can all be used within the World editor too!
- Area sensor
- Distance sensor
- Jet blocks (Small Medium and Large)
- Stabilizer block
- Functional headlights (Colourable lights)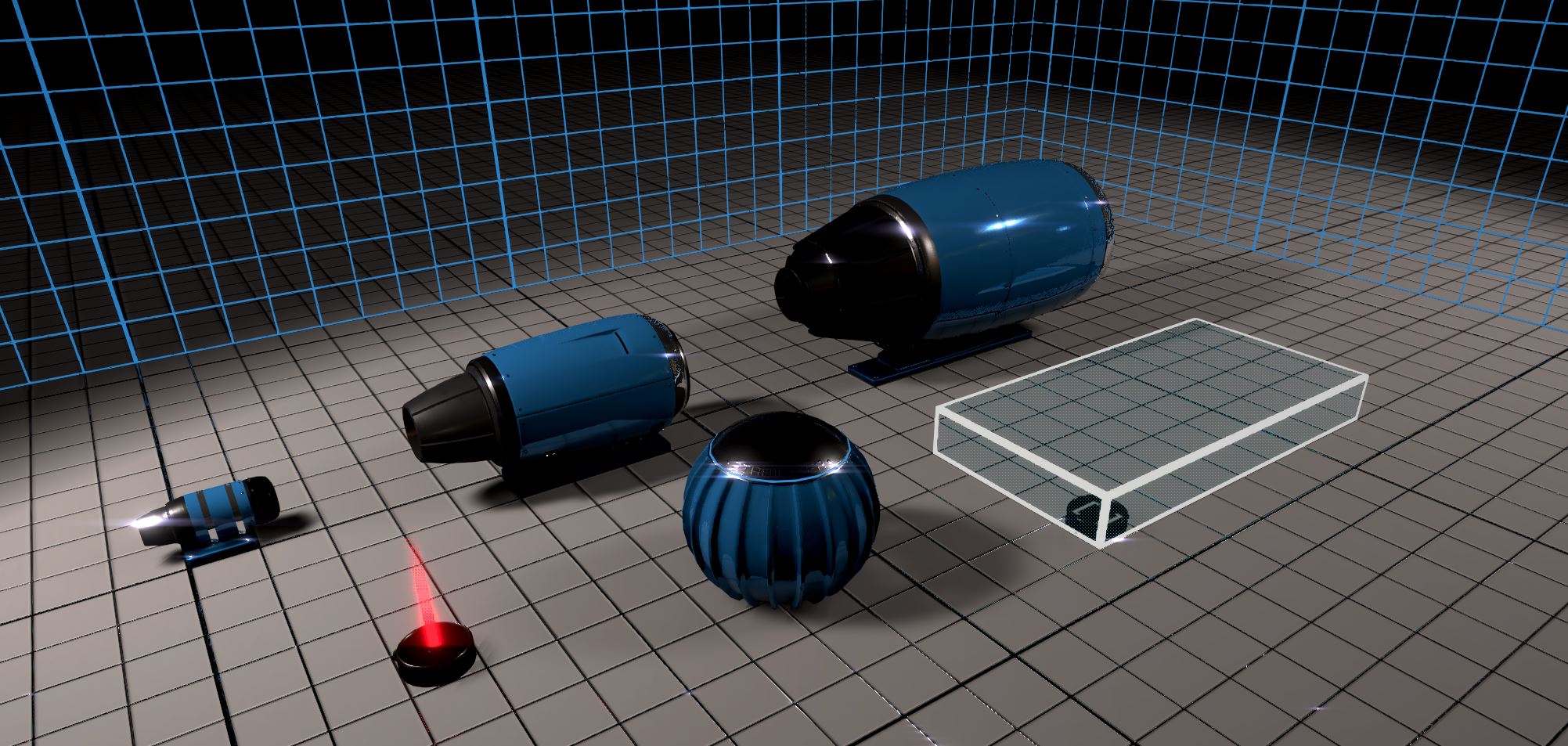 Driving
We've also made a number of changes to the driving to improve the feel. This has been achieved by increasing the wheel rig turning speed, rebalancing wheel grip and adding an FOV change effect when reaching higher speeds.
We've also made some adjustments to the Go-kart engine as we have increased its top speed, added a second gear and given it more torque.
Make sure to follow us on all socials to stay up to date with all of the development progress for Techblox.