As stage 3 comes close to being complete and ready for you guys to play I feel quiet satisfied with how this Stage turned out, lots of puzzles and gives you just a bit more of the story for you to chew on.
Below you will find a few more screenshots displaying sections of Stage 3 that were not included in the previous news post, these shots are of course located in the images section on my indiedb page.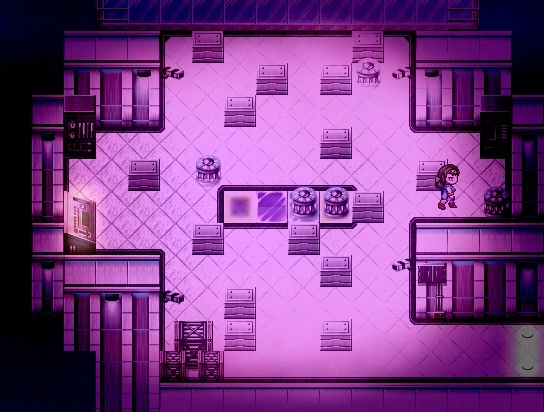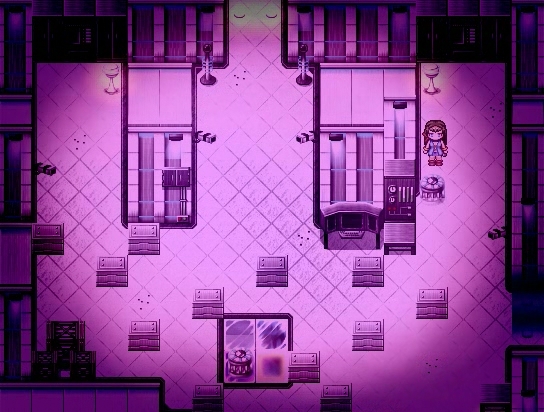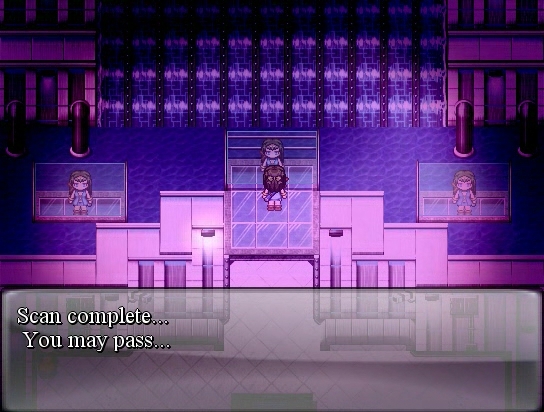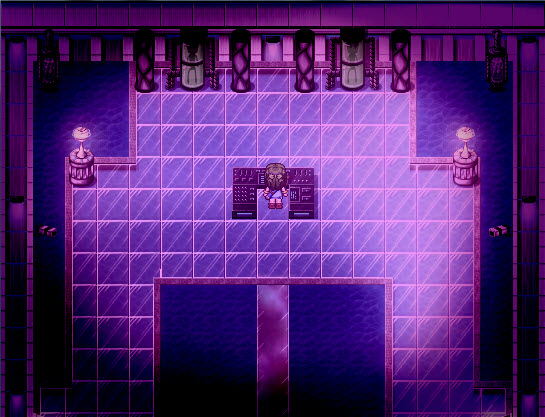 I have also been upgrading some of the features in the game, such as the in-game menu graphics.
When you gain or lose Karma points in the game your spirit alignment will change, when that happens the in game menu graphics will also change according to your spirits alignment (good or bad).
This is a rough mockup of how the graphics will look upon change of Shyla's spirit, shyla's character image here is merely a placeholder.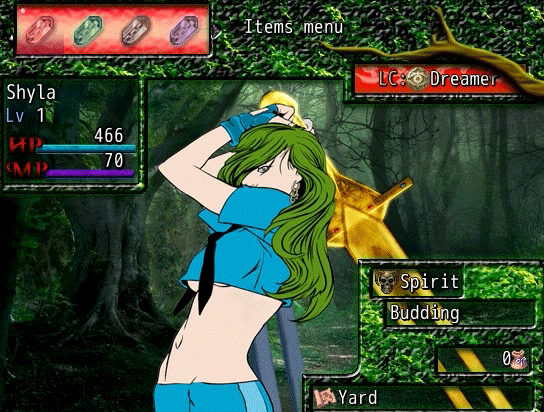 For the hidden playroom you now have to charge the game console in order to play the mini-games on it, finding a few energy stones should do the trick!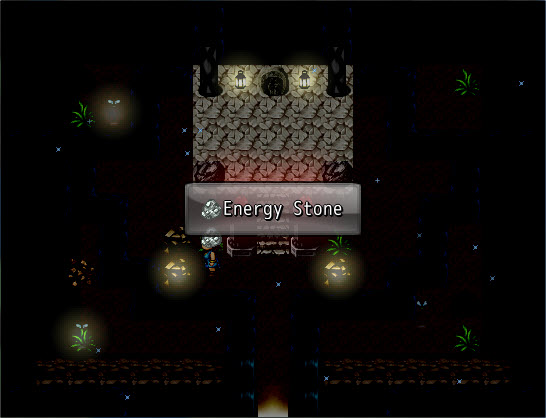 That's all for today! I plan to have the auto update system actually WORKING in the next build so you guys can keep up to date with the latest patches and not have to download every time to get them.
Until next time! RAAAAAWWWWRRRR!! XD