Hey guys, my game Jazz Lightning : Castle Dungeons is now live on KICKSTARTER. 😃
---
Its a single player pixel 2D action platformer where you need to make your way through lethal castle dungeons and obtain their mythical treasures.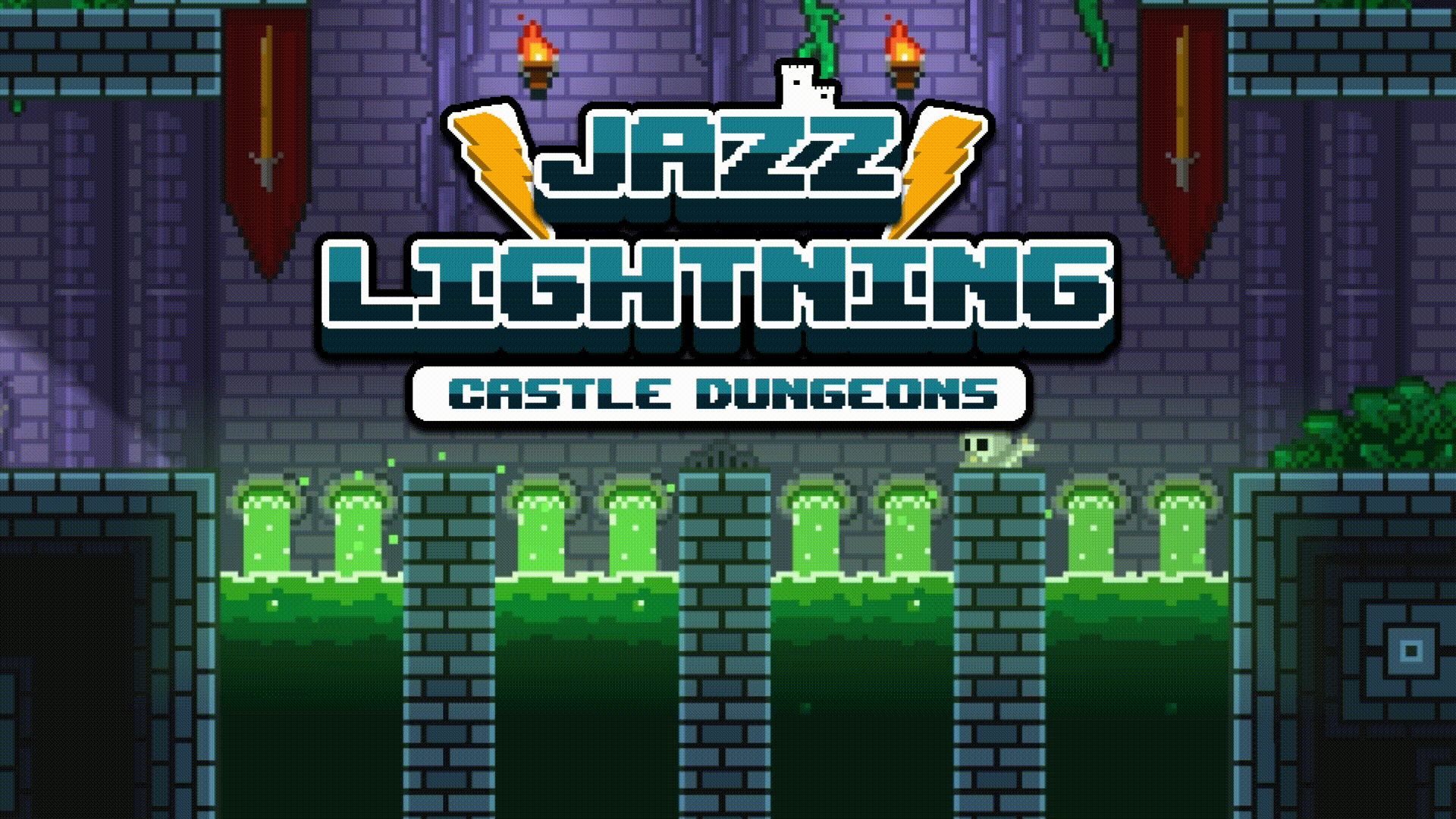 ---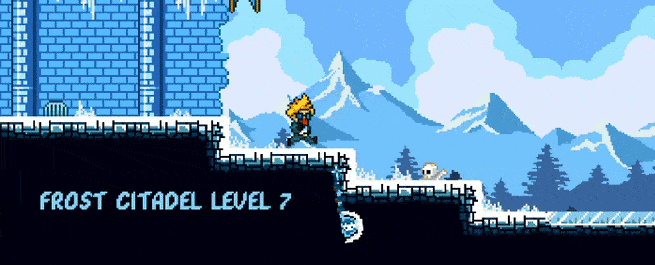 ---
There is also a demo.
Give it a try if you are into platformer games.
Hope you like it!
Follow the game for updates:
I would like to know what do you think about the art,gameplay etc so leave a feedback if you can in the comments or e-mail me at Karajohnnies@gmail.com.