"Jazon and the Dead" is the title for our upcoming game, and we want to share the process, here on IndieDB !!! We are really excited about this.
Currently we are finishing up pre-production. We made storyboards, environment design, character design, story development, look test, level design, research and development, temporary sounds and much more. We can't share all of this yet. But we promise you we will have a lot of exciting things to share in the future.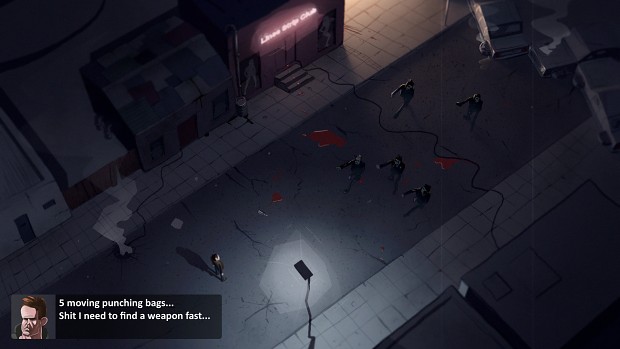 Our goal is to make a play able demo, which will be used to apply for funding. Remember to join our adventure and follow us on this site. We want your feedback and input to make this a awesome game.
Best regards,
Dennis Jensen
CEO, 2nd Studio