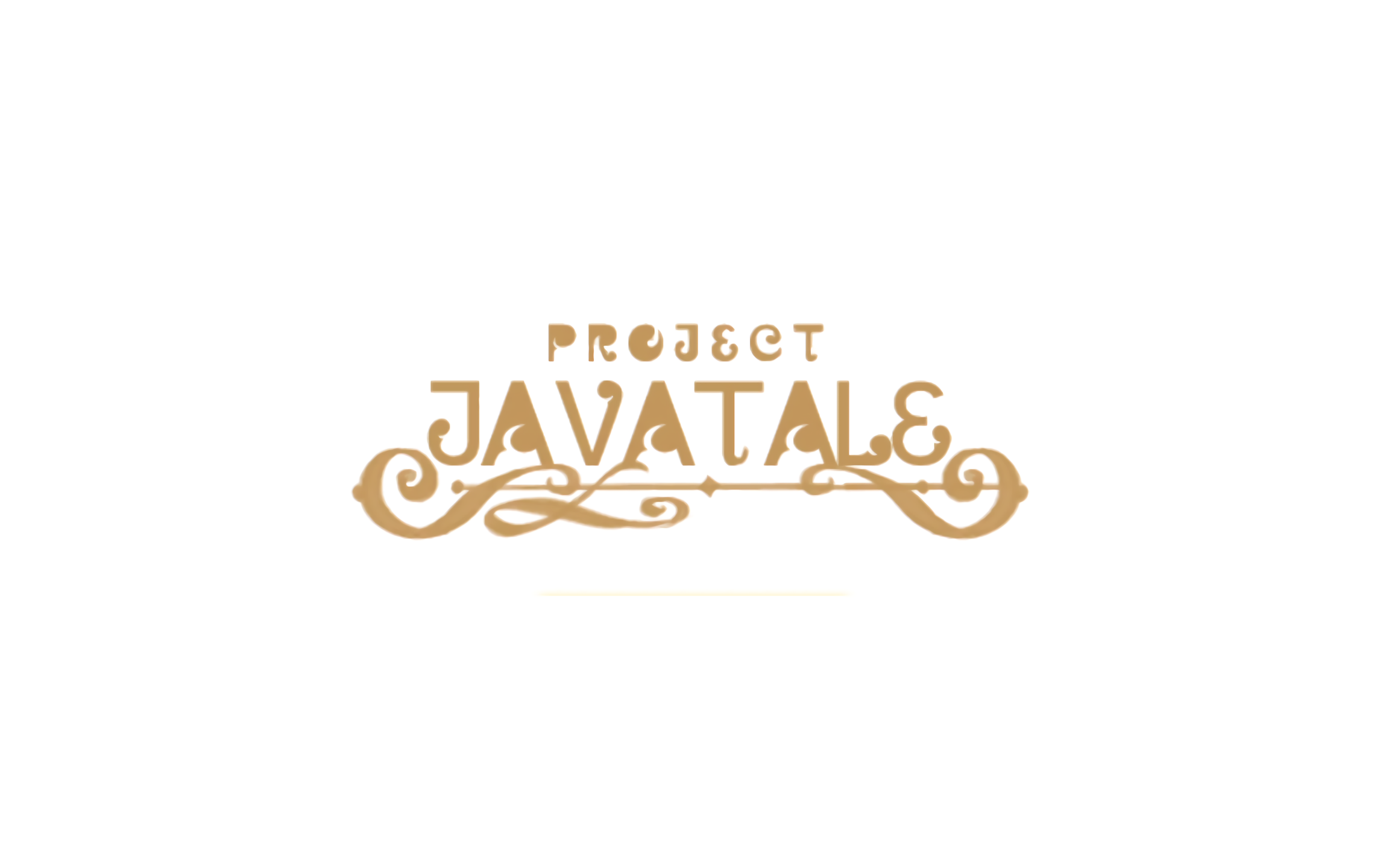 This upcoming game, titled Javatale, will be set in a world of Batik, filled with abundant beauty. Unfortunately, despicable creatures started appearing and invading the land, destroying the beautiful world as we know it. There is only one hero that is capable of saving this Batik world. This game, focused on the action-adventure genre, so that players will be glued to the screen. Coupled with the sword combat style and of course the ever-useful items that helps the hero of the game defeat and vanquish the vile creatures that are threatening the balance of the Batik world.
Aside from being a Batik and Wayang theme, this game also has wonderful graphics that will showcase the iconic landscape of Indonesia in the game. This Batik and Wayang filled game is expected to be released for the PC platform.
While we waiting for the update of the game, you can take a look at our screenshot and video teaser down below:
A Corrupt Bee is being taken down.
Supernatural Power.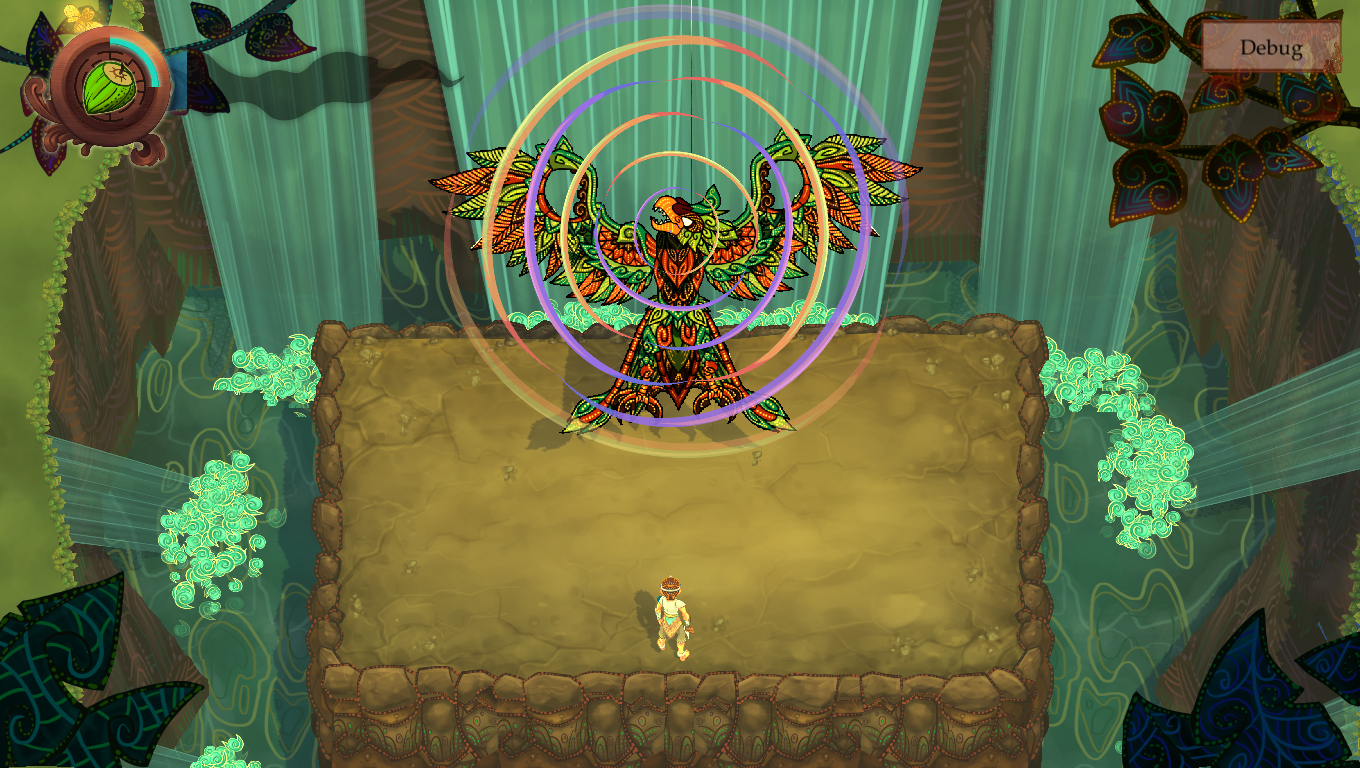 One of the stage's boss.
You can also watch our teaser down below.
We will do our best to update the game and update you guys through devlog.
In the mean time, you can follow us on our social media: