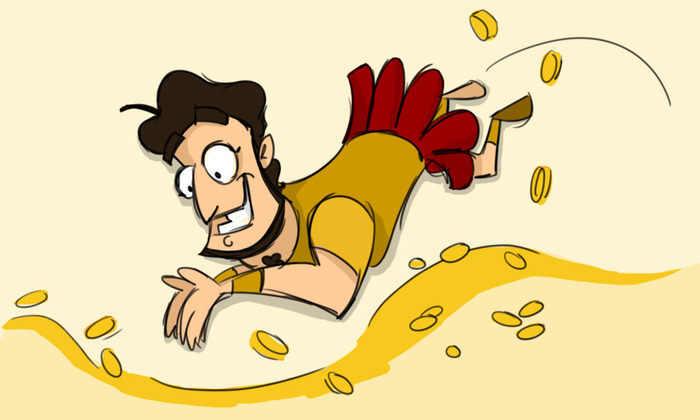 We did it! Amazing, incredible, we actually did it - Jason The Greek is funded!I cannot thank you all enough, you have been an incredible support throughout the entire month of the campaign, right up until the very last minute.


Will make a few updates throughout the week and so on to thank and highlight some of the many people who have been a real help and inspiration throughout and helped to make this campaign the success it has been.
For those that have asked, the additional funds (!) will be used as extra content, we can work on what that should be that once we are properly into development.
Thank you all once again - we did it, we actually did it!!

Kris
aka Jason the Funded Greek