Hello Watchers!
I won't be able to upload a progress video for this month, as I will be starting to work on the teaser trailer in the next few weeks. I don't want to spoil it :p
If you have been checking out my image uploads lately, I was working on the crew and 3D modellings of the equipments, they don't have any real functionalities yet, but that's what I will be working on next.
I have also added additional options in the ship building part of the game.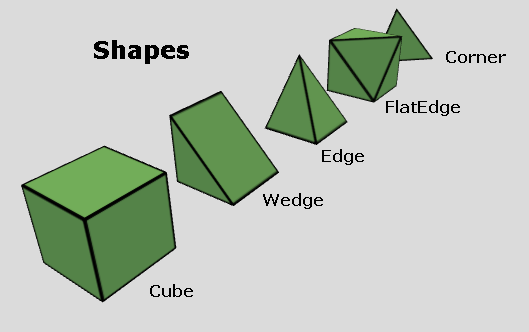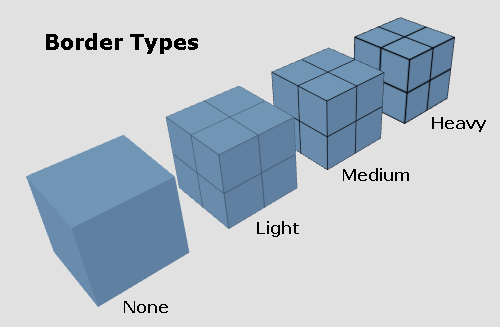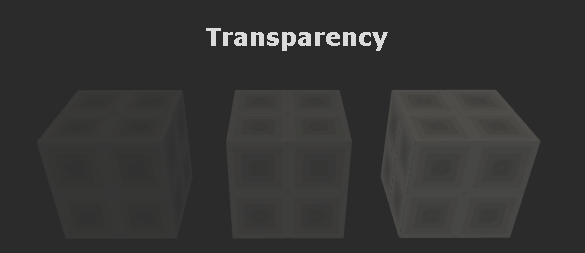 That's pretty much it! Early next month will be the teaser trailer!