If you haven't yet signed up to our new newsletter, make sure you do so by heading over HERE.
Well Met, Citizen of Caerus!
Welcome to this, our second monthly newsletter! This will be more representative of future issues, as opposed to the massive one we had last time.
With that, let's get to the good stuff!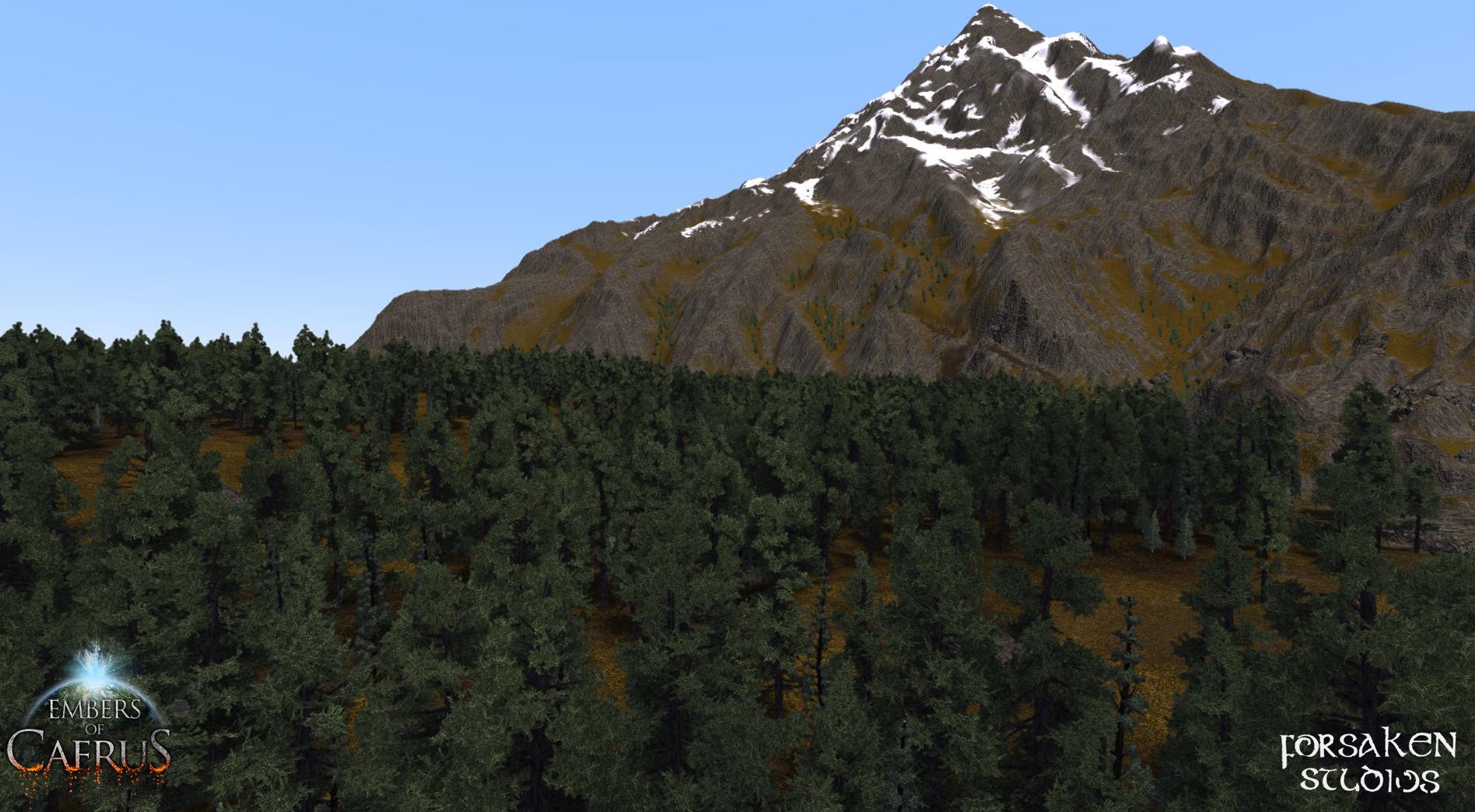 Developer's Corner
January has been a pretty hectic month for the team. First of all we are very happy to report that, with the expert assistance of the Havok support team, we have not only managed to fix our SpeedTree issues, but we have also made some great improvements to the quality of the trees in the engine. We have included a couple of screenshots of the new trees in this newsletter, so we hope you like them! Other than fixing trees, the world team has been plowing on with the Thaal area, tweaking terrain and adding props and ground foliage. There are still some minor issues to iron out, but things are really starting to come together!
(Read the rest here: January Newsletter)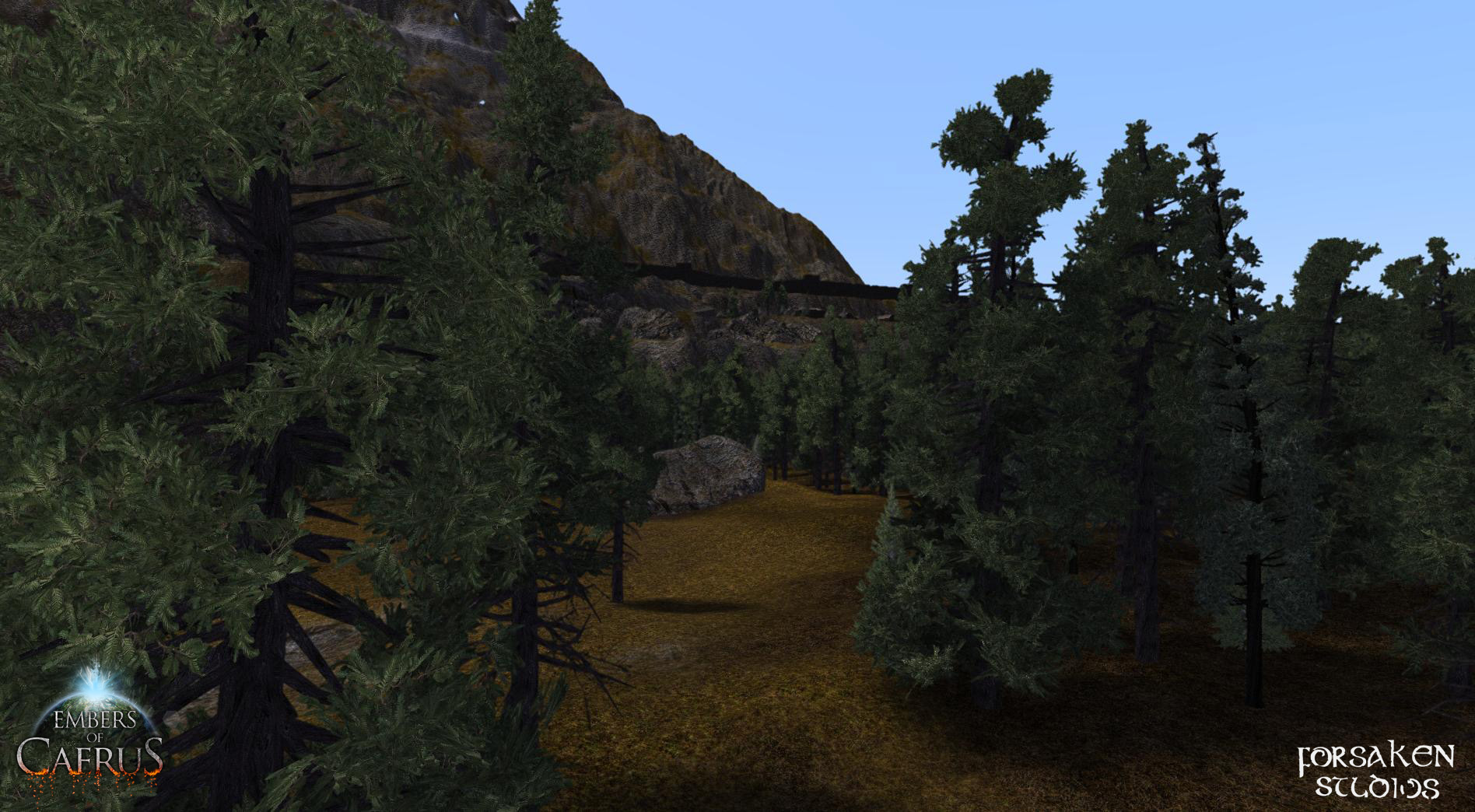 Livestream
We had two Livestream sessions this month, one with Art Director Lee Perkins and another with both Lee and Environmental Artist Sam Ellison. The recordings will be uploaded soon, and you can view them here:
(Check them out here: Livestream)
Gamer Safety Week
Forsaken Studios has joined together with a number of high-profile game companies under the umbrella of the Gamer Safety Alliance to bring you Gamer Safety Week, running from February 6th to 12th, 2013. To raise the profile of this event, we are running a "what is gamer safety?" competition, with the best entry winning a Platinum Club Lifetime Membership! Check the website soon for full details.