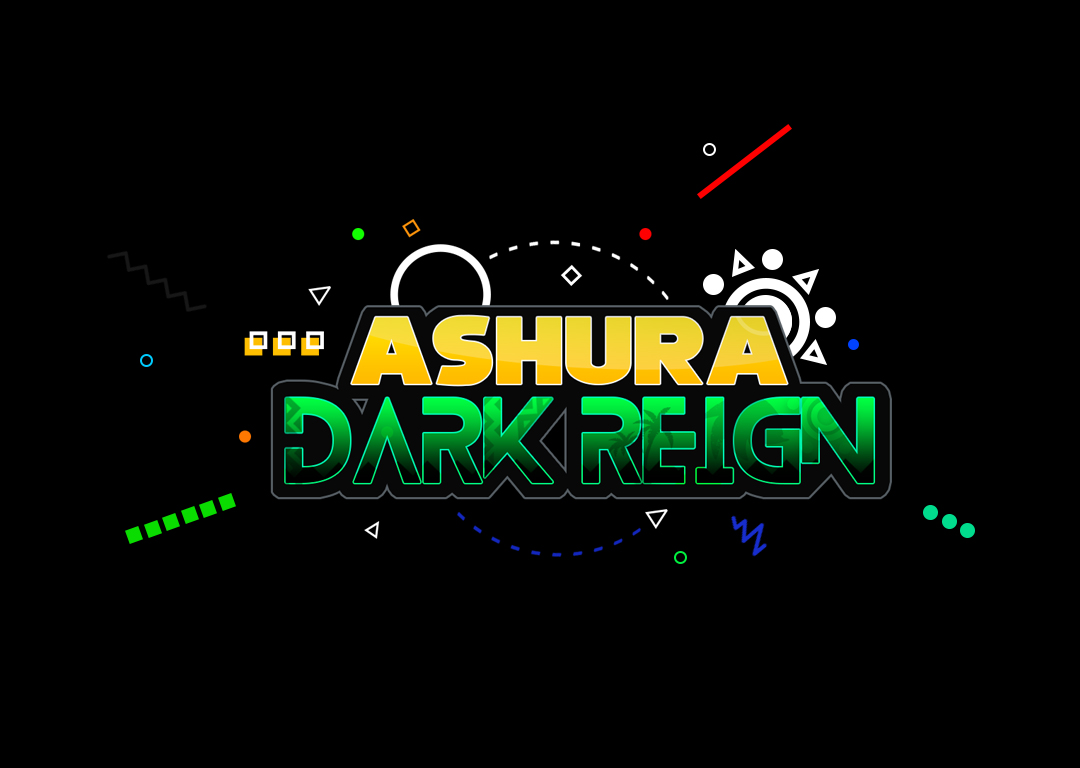 Progress update:
January was a very productive month with vast portions of Sonic's gameplay code now having been completed with all the basic abilities you get to play with in the official games along with all level gimmicks that are found within those games; Spikes, zipline, pulley, winch, impulse cannons, push-able blocks, elemental shields...slot machine to name a few that have been created.
Behind the scenes a lot is being worked on. Several OG members from the tech demo core team are back. The original story is being overhauled, tools being constructed, UI designs being drawn up and new music being created. This month(February 2021) focus is on further updating the story, special stages, level tools and UI designs for the menu system.
You spoke we listened
Over the years we have read comments and criticism from fans of the Tech demo and the Sonic community alike. Be it from blog posts, YouTube comments or on a forum. You spoke about what you liked and disliked about the tech demo we released long ago and taken that on board. ADR was originally going to be some form of a dark angsty take on a Sonic game based on votes and polls we conducted on our original website and forum. (2005/2006 a product of its time). Times and attitudes have since changed and so have we. ADR will retain some dark elements within its story and we are looking to make it enjoyable for all ages.
Why the resurrection?
The development cycle for this game has taken a lot of hits over the years to the point where it felt like another Duke Nukem forever. Unlike 3D realms we do not have investors or millions of dollars to burn or an ample supply of creative talent and time. We do this in our spare time and at no cost. It's only due to the die hard ADR fans and the current global pandemic that ADR has kick started back in development. During the past five years we have honed and advanced our skills and now moving a good speed. We have a story we'd like to tell through this game and hope that you may like it.
When it is going to be ready dammit?!
As the project just restarted we cannot say but ADR will be released in an episodic manner, spanning three episodes. Each episode will contain about three zones with various degrees of adventure, boosting, puzzles and boss fights. Once the bulk of the core of the framework is ready we will be able to estimate based on workload and availability to determine release dates.
Until next month, hope you like our new game logo inspired by Akira Watanabe's original '90s Japanese Sonic box artwork that contains some cryptic information about the story that's going to unfold.
Come chat and hang out on our discord server and join in with discussions and give your own suggestions for level gimmicks, traps and items of use.