Happy New Years everyone! It has been just about half a year since I last posted an update on indiedb, and on Steam. I've been made aware of the fact that many people believe the game has been abandoned. I must apologise for giving you that impression. Within the Cosmos has been in active development throughout the year, and I remain completely committed to finishing this dream of mine.
I've been sharing some screenshots/GIFs, and news across Twitter, Facebook, and Instagram. Here are some new ones:
Locations
Chronos, Berith II: Home of "the Enlightened" faction. If you remember the last time I showed screenshots of Chronos, it looked significantly different. I was able to use some of the time during the last few months to work on the town, and achieve the vision that I initially had for it.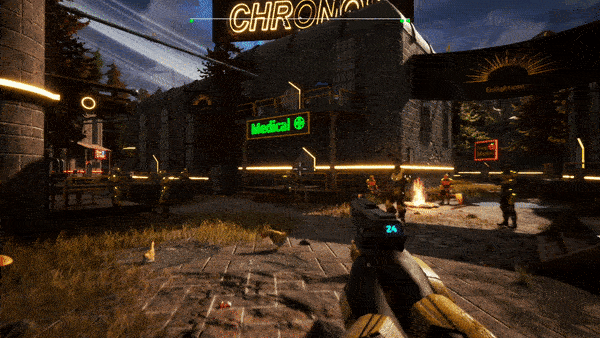 Pearl City, Alios: This is the home of "UESA". I never posted screenshots of this until earlier this month across the games social networks. For those who saw it there, you might notice I worked on this since then, and changed it up a bit.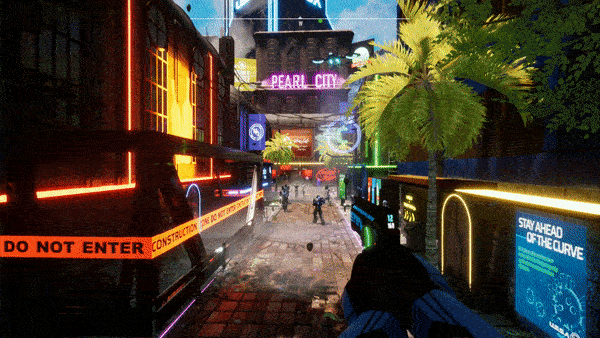 Berith II: A lawless region. Home to "the Enlightened" and the "Ravens" factions. A slighty longer clip of this was posted on the games social networks in October. [Edit: The recoil animation for this isn't final. I'm aware of the fixes I need to make for this! Thank you for the feedback!]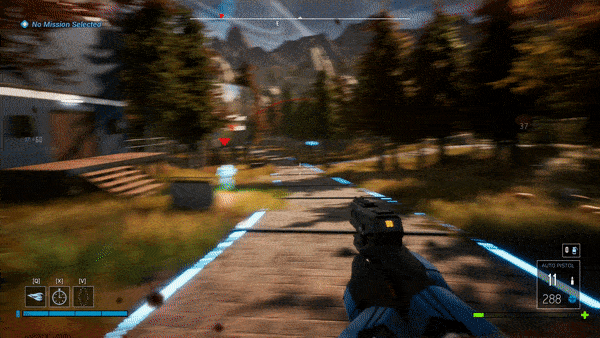 State of the game
Unfortunately, I don't have a substantial amount to show you, which is what I usually like to do when posting development updates. There's a lot of stuff that I'm waiting to showcase in the gameplay video and trailers, but lately, most of the development time has gone into making sure Within the Cosmos is as bug free, and as optimised as possible. As as sole developer, creating an RPG of this scale hasn't been a straight-forward process. Ensuring it reaches the optimisation standards that I have set for it has proven to be more time consuming than I initially expected, especially considering how 2020 affected many of us. I will not release this game until it has reached those standards.
I will continue working on the game and the trailers, and everything will be released when it's ready. As soon as I feel confident with a release date, I'll post it across every social network, indiedb, and on Steam.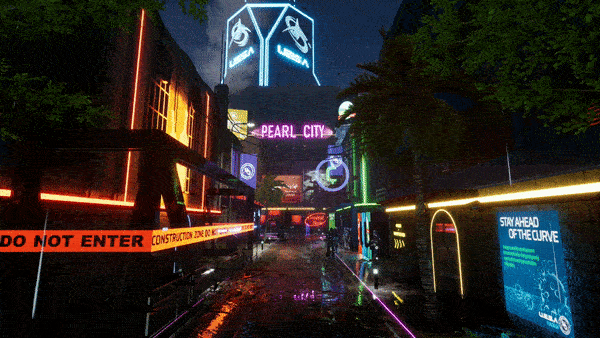 Once again, I need to thank all of you for sticking with me through this! Without all of the positivity, interest, and feedback coming from all of you, creating this game simply wouldn't be possible. You all give me the motivation to continue working, and you provide me with the drive I need to fulfill my goal. Thank you, and have a wonderful new year everyone!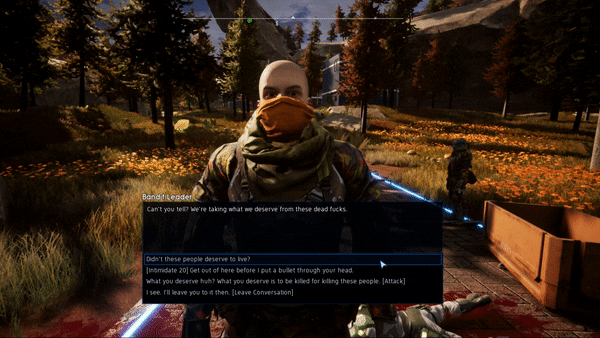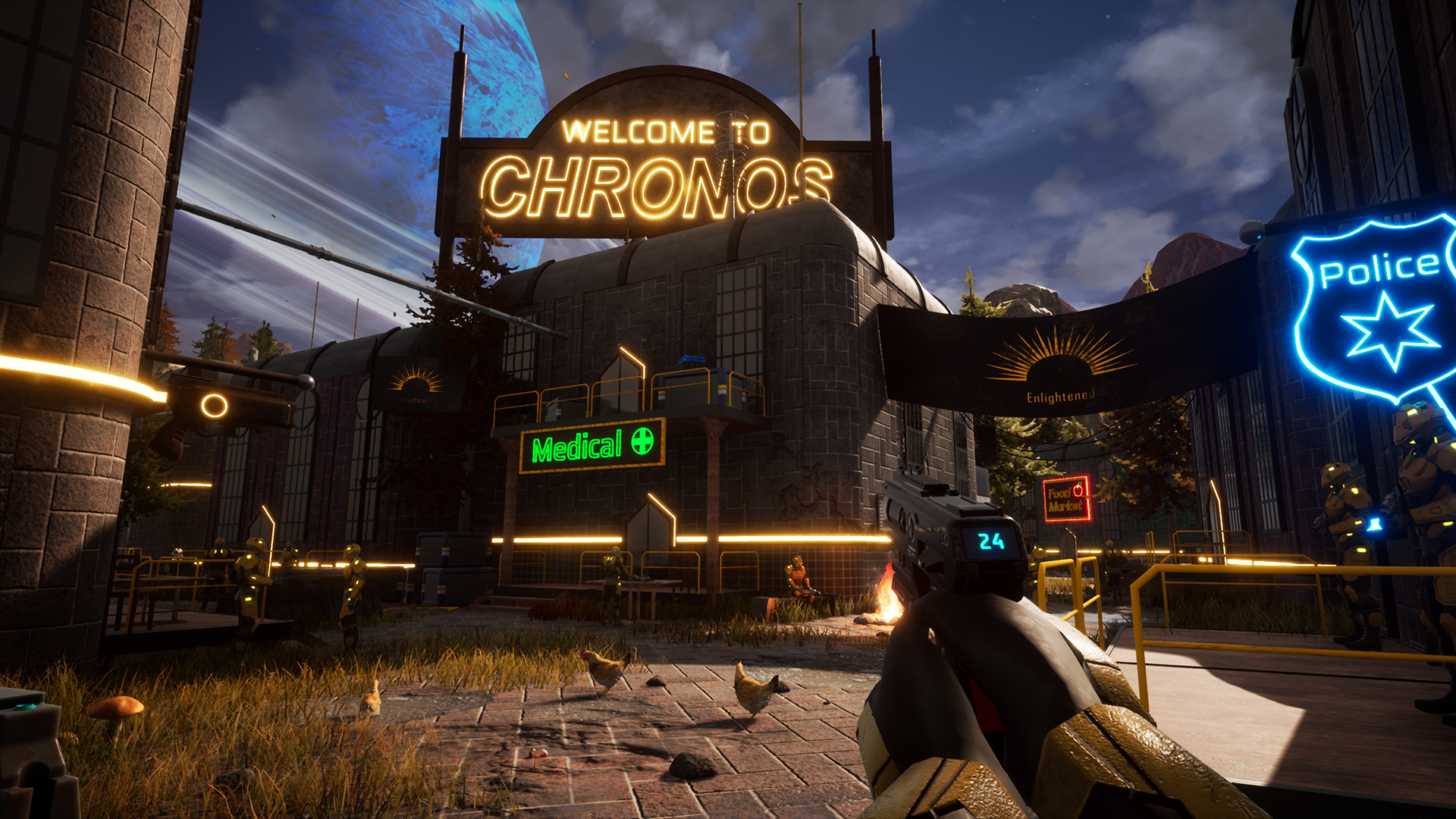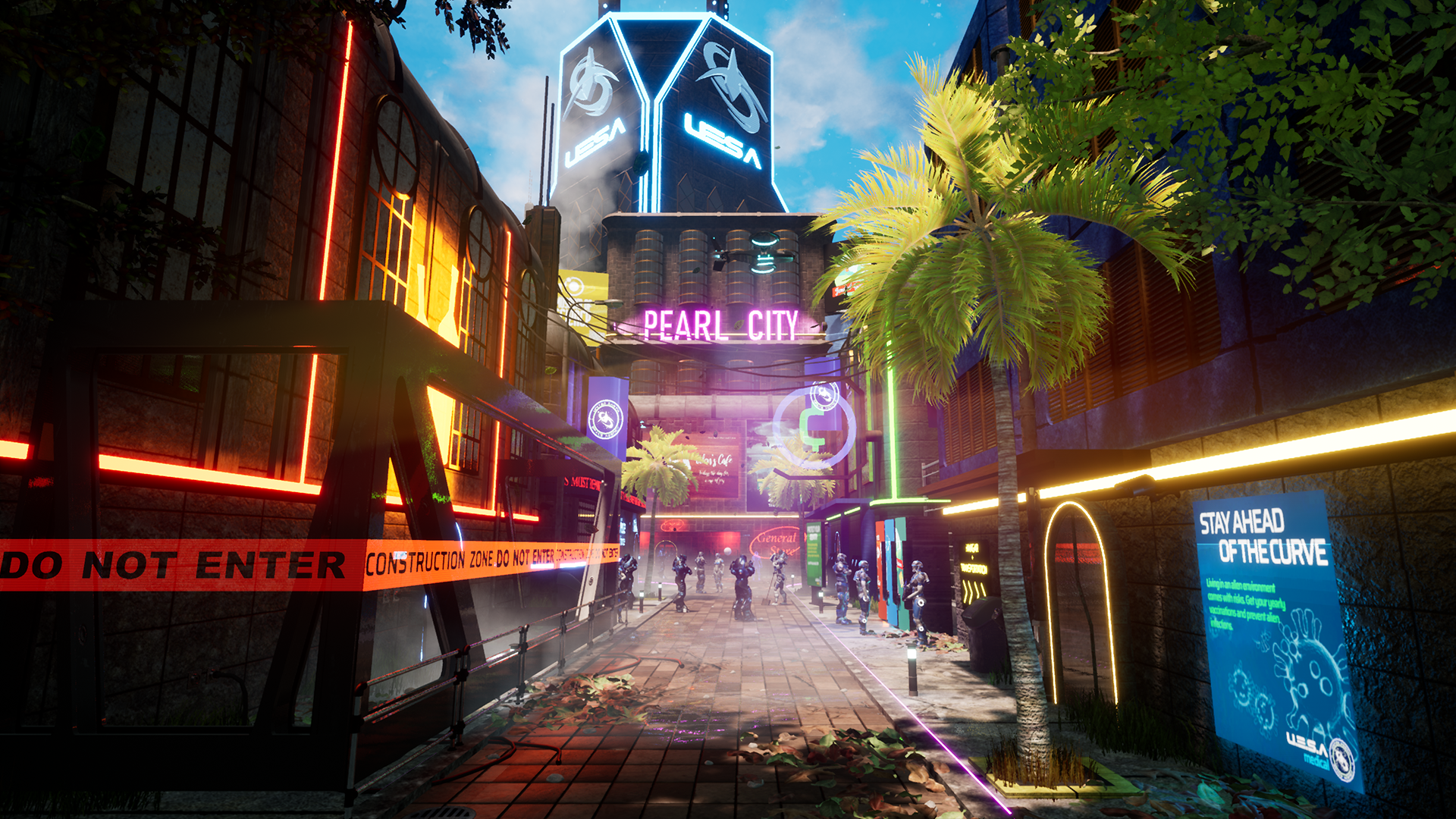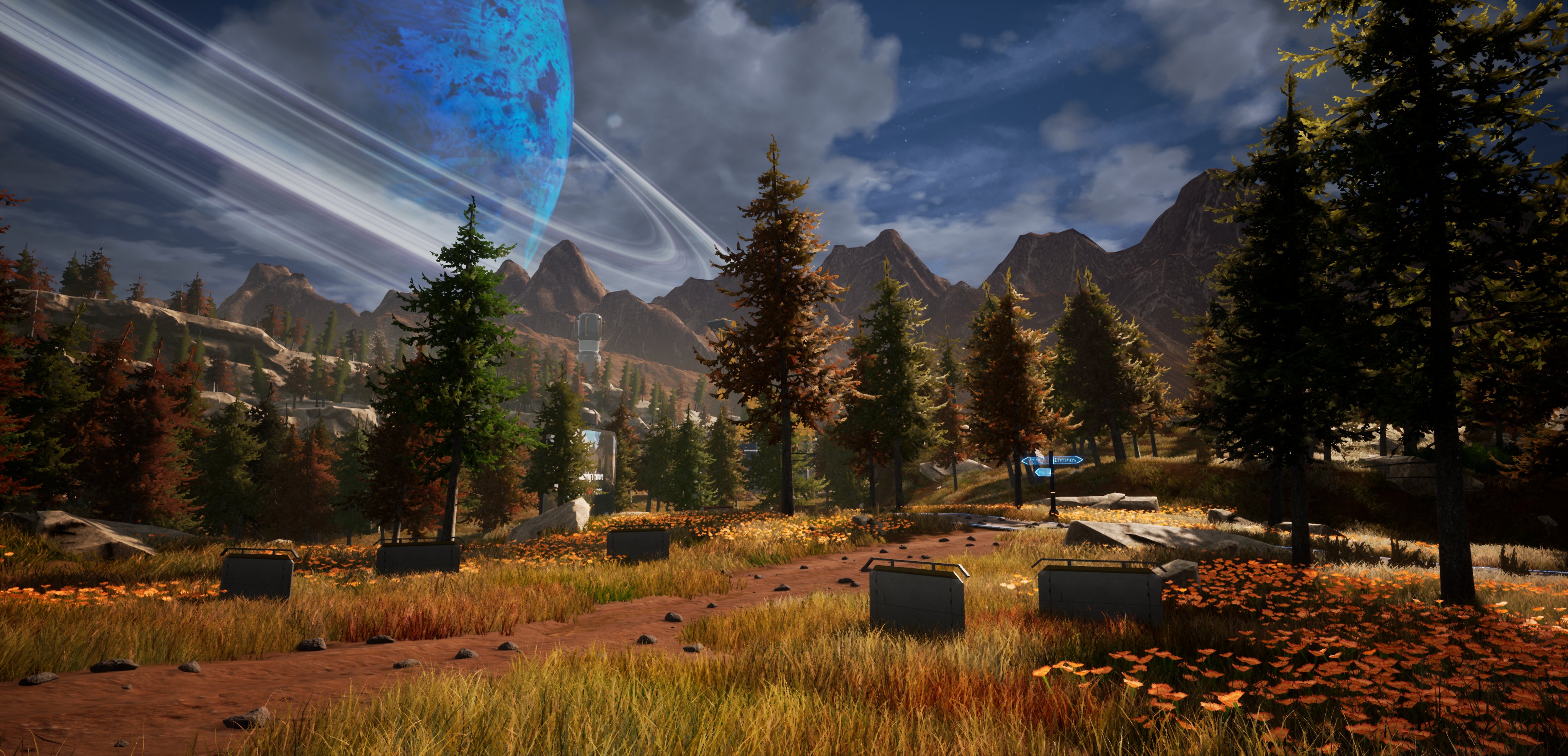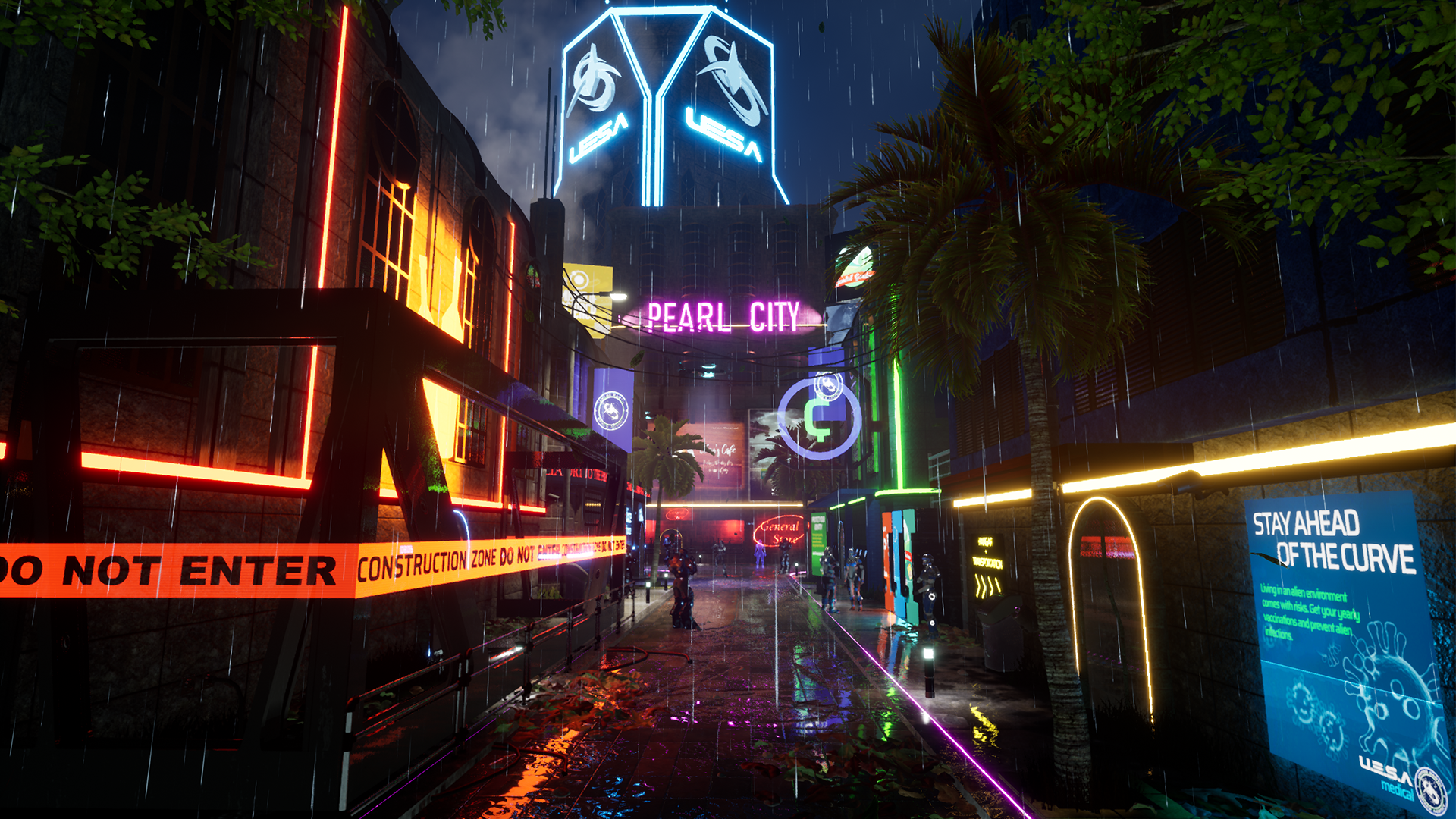 If you'd like to follow the game on any social network, here are the links:
Don't forget to wishlist if you're interested!
Thanks again!