Hello all,

This is just a quick update for those of you looking forward to playing Jalopy on Xbox One!

The game will now launch for Xbox One on 1 November 2019, and you'll be able to pre-order from 1 October.

To be notified when the pre-order goes live, please sign up to the Jalopy Xbox One mailing list towards the bottom of this page.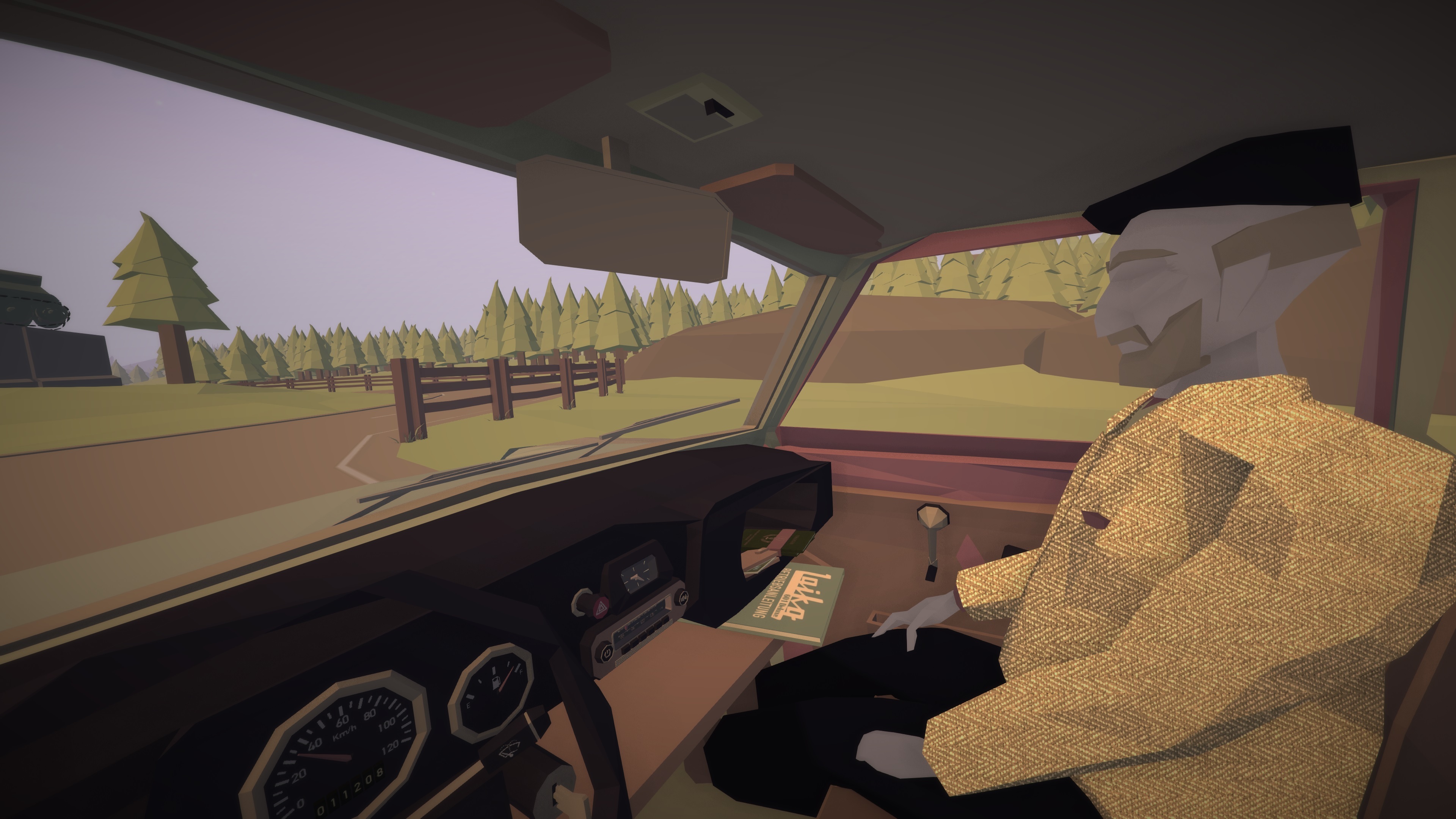 Thanks,
The Jalopy Team