We are pleased to share that Jalopy launches today on Steam Early Access! Store.steampowered.com
The game has been in development for quite some time and have been overwhelmed by the support from the community and the enthusiasm of many press and youtubers.

As the game launches in Early Access, players can explore the German Authobahn and CSFR. More countries will be added over the next few months and we will continue to support the game by adding more route chunks to increase the variety of the procedural route generation.
As of note, it is important to consider that the game is in Early Access and will contain a selection of bugs and features that are not yet fully implemented. If you want to help us eliminate these bugs and further enhance the core game, please do consider purchasing.

I thought it would be quite fun to actually share some of the more humorous bugs that we had come across but have ultimately stomped out.

Multiplying boxes
One nasty issue truly messed up the economy of jalopy in a horrifying way as a box would spawn up to 18 times in the trunk of a players car. Each box was packed with a different item and could be sold to afford nearly any item in the Laika dealership.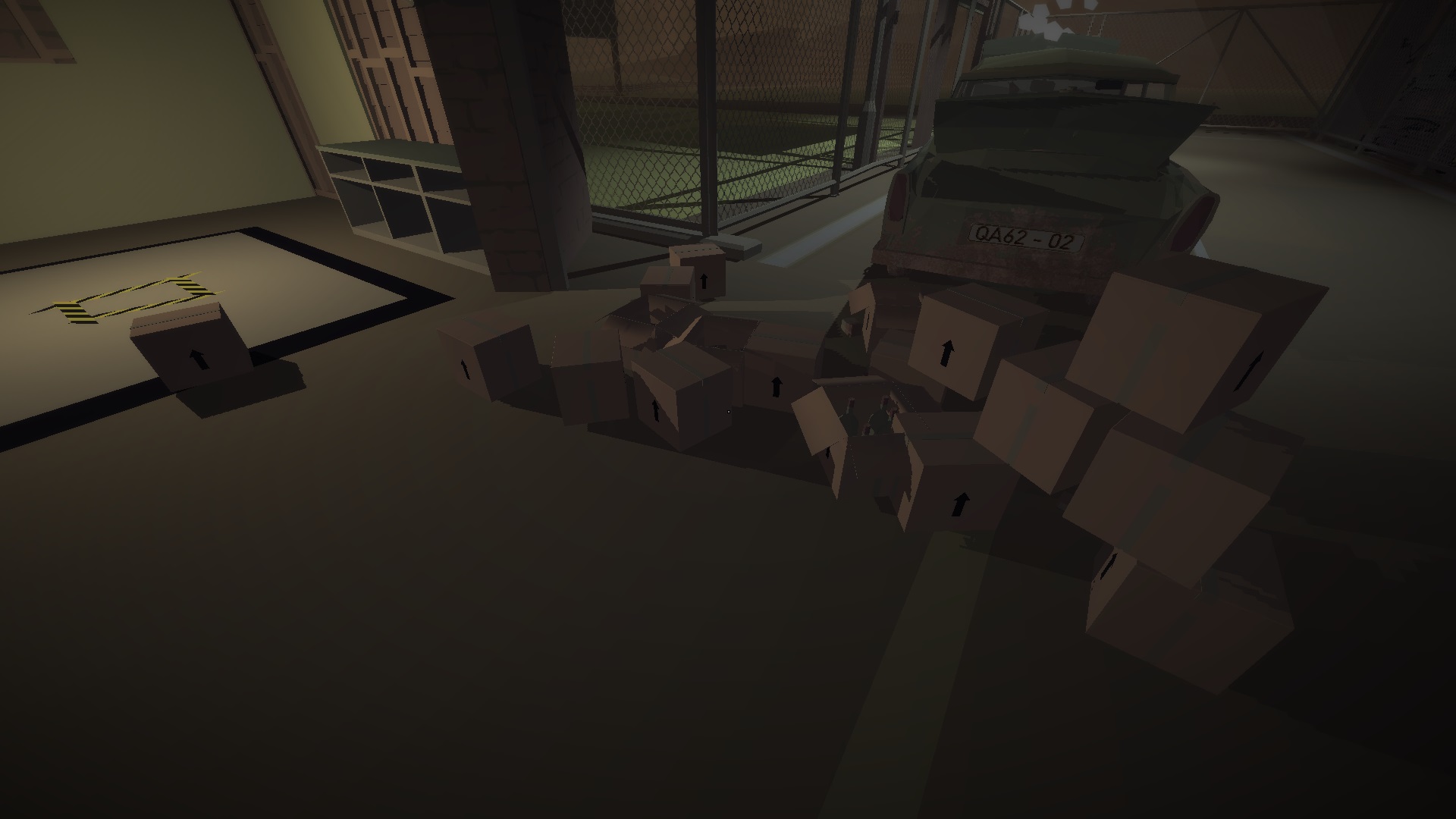 Floating uncle
The uncle, as seen from many let's plays has been quite buggy, he's actually getting there now but his most humerous issue was caused when the uncle attempts to teach the player how to repair the car. He would use magical powers to levitate from his position in the car and phase through the engine in a ghost like fashion. This was caused by using the handbrake at top speeds.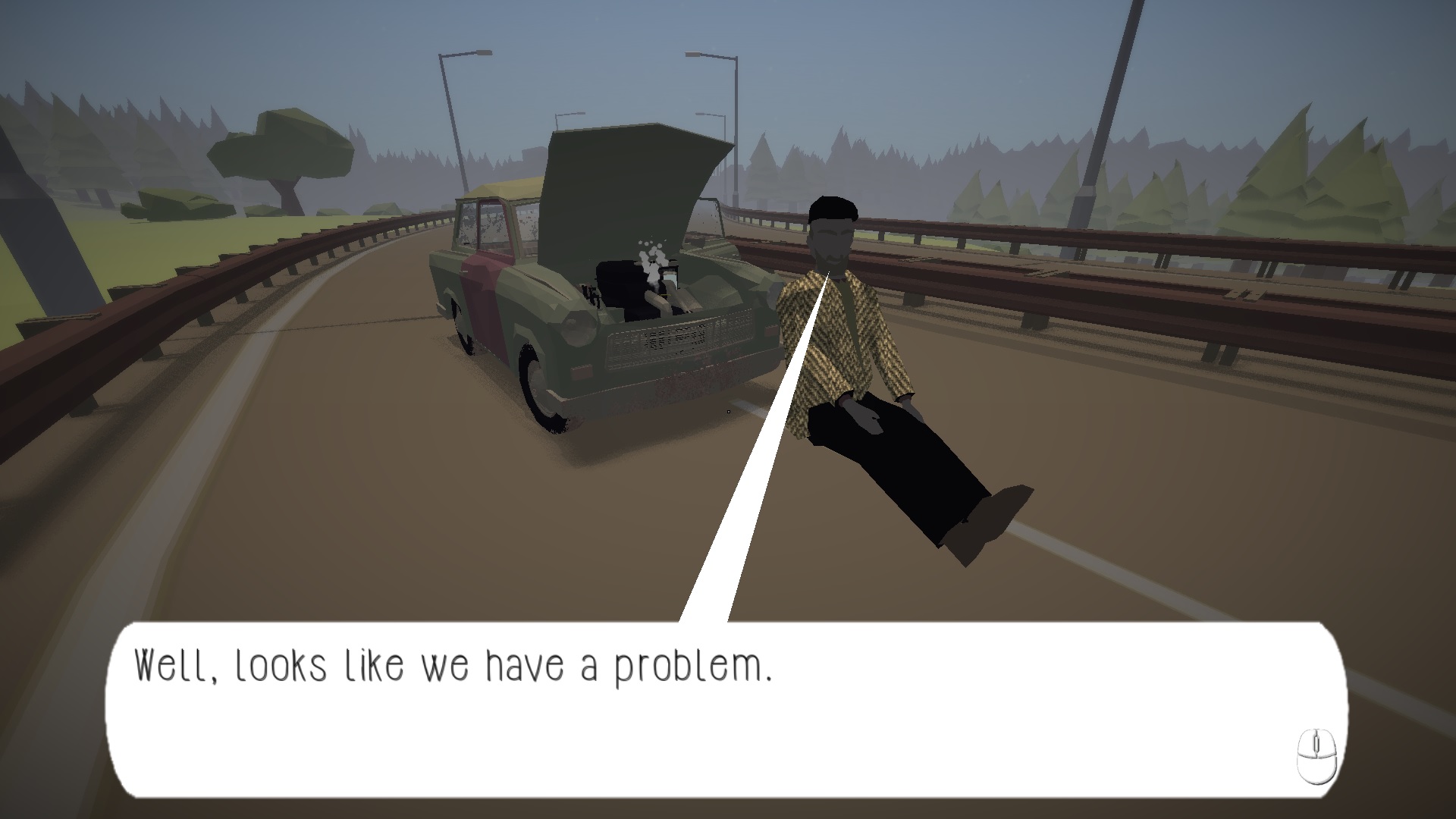 We have fixed a lot of issues, you can actually check our google sheet spreadsheet to locate a list of reported and fixed issues by clicking the following link:
We hope that many of you join us as we launch in Early Access!