Hi everybody!
After 15 months of hard development work we released a closed alpha demo of our game Jack Redrum. This demo shows a small preview of the full game that we will release this year. Only 16 levels in 5 rooms and, unfortunately, no BGM or SFX... sorry! But, at this point, we firmly believe that we need feedback from all of you.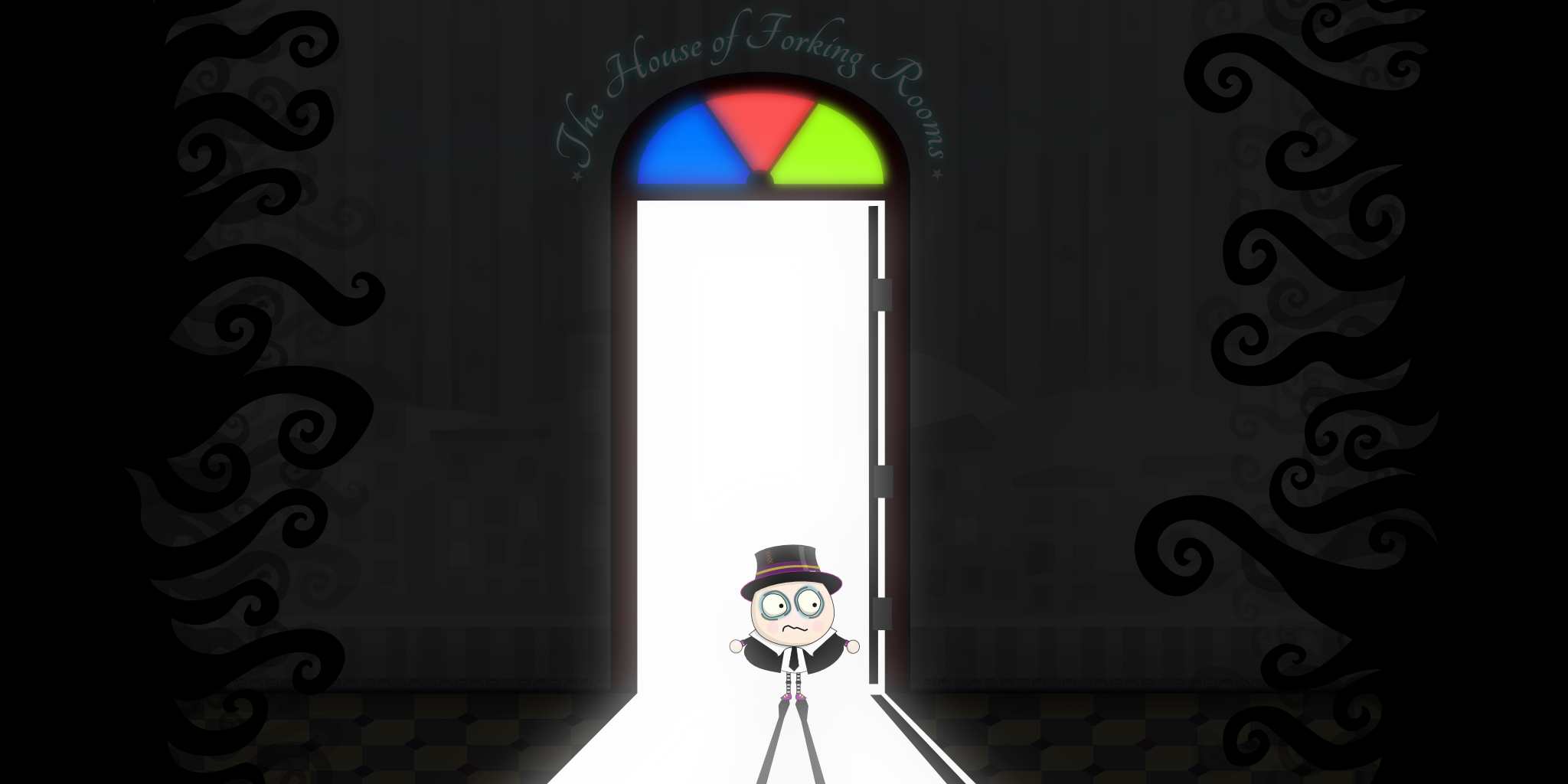 We hope that the demo will be able to show the incredible amount of work, love and passion we put into the development. In all these months we have always had only one goal: a simple but high quality game! We are a team of only two people + a musician (working!) + a writer. We can't afford 3D models, so we opted for a 2D hand-drawn setting. But every single aspect of every single image has been made with infinite care. Every gameplay decision has been examined over and over again.
The demo is currently available for mac, win, linux and android. We will also release the game on iOS and aim for a Switch version. We use the awesome Defold engine and owe an endless thanks to the support of its incredible forum: the game would never have existed without Defold!
If you want to try the demo, just let us know on Twitter (@Maraia) or on our Discord server discord.gg/CnmEwMu and we will prepare a key for you! And, please, be constructive but also DIRECT!