JACK NAIVE is a man of little words. Preferring to only converse with people interested in the weapons he sells. This seemingly shady weapons vendor is more cynical than corrupt. Jack never knew his parents, as he was raised by the military.
During his formidable years in active duty, he became aware that he was a product of the insatiable Philanthian desire to conquer. Many orphans like him were taken in as new recruits or scribes to fill eventual ranks. The life of a soldier was all he knew and all he cares for still.
Years of battle have given him a remarkable eye for weaponry. He now procures only the finest battle ready weapons, but be prepared to pay handsomely for one.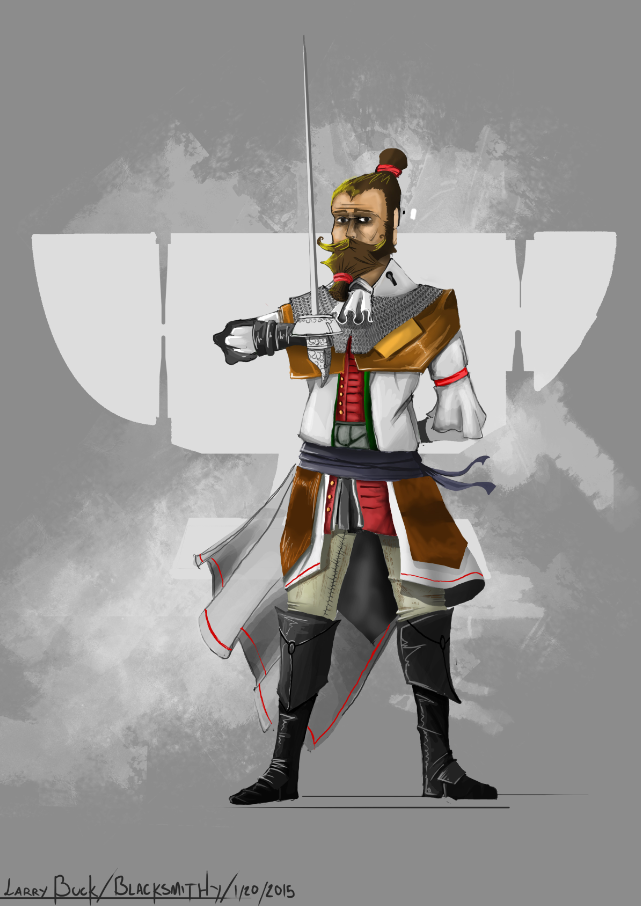 Hope everyone enjoyed some character story! Here is also some of the newer art and screenshots also: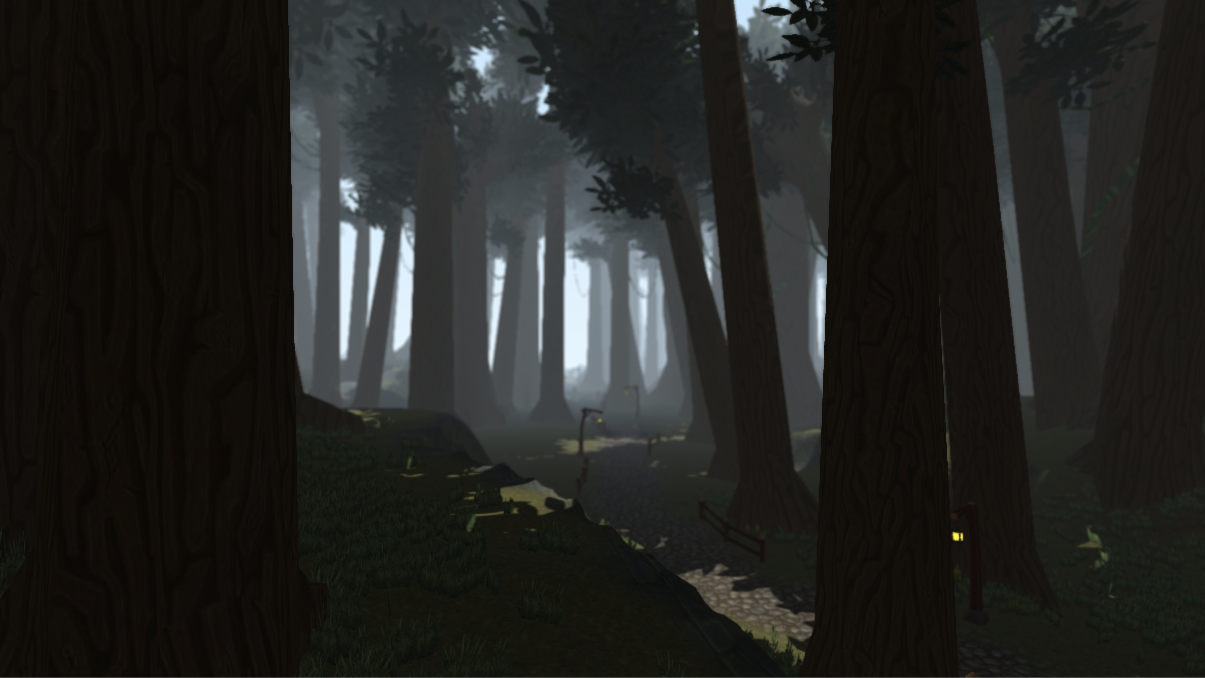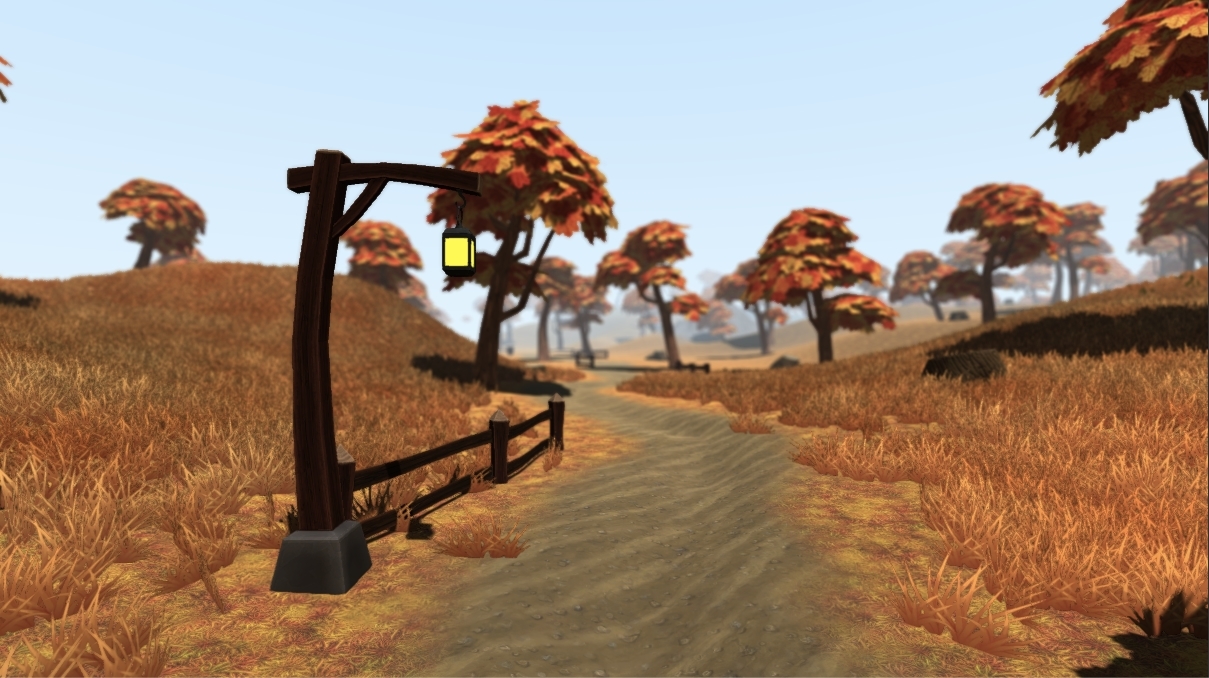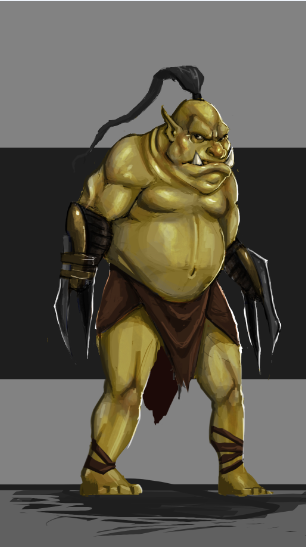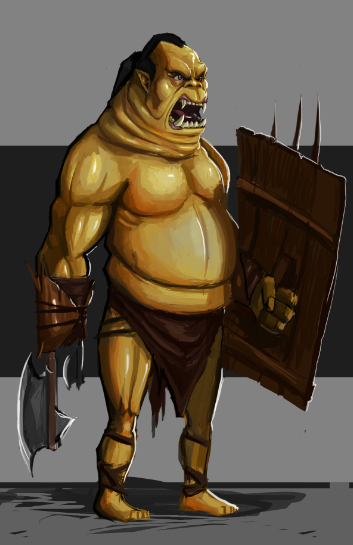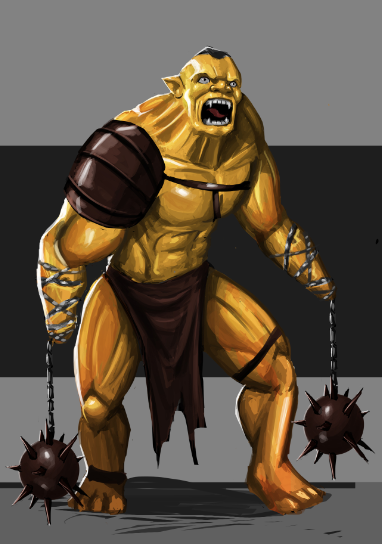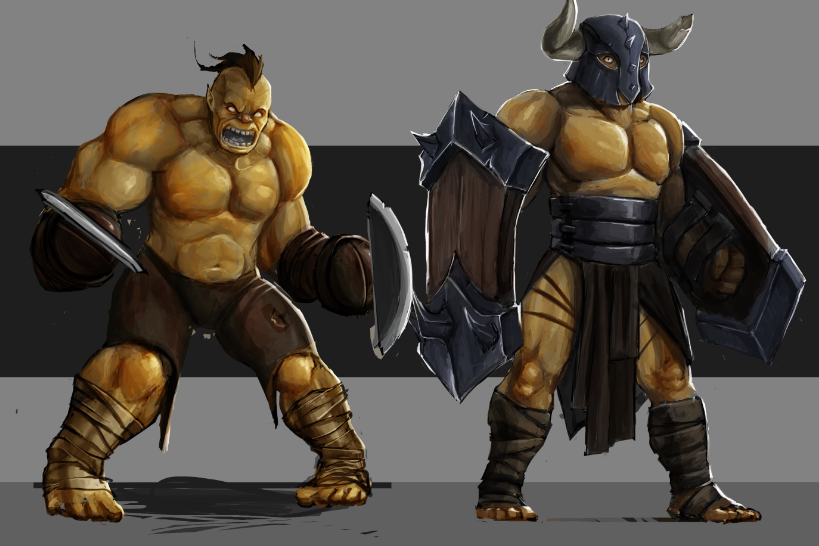 Hope everyone enjoys how things are looking as well as the story we tell! ~ Joshua