Jack Bones Shards of Memory Dev Log #5

Greetings everyone! Progression for the most part has been going smoothly on Jack Bones Shards of Memory! Adding in the new species has been kind of fun 😁 his resistance you may ask? Well, he will be resistant to Ice but suspectable to dark elements. Should make it rather interesting to play as!
New weapons!
That's right new weapons have made their way into the game! Made by my brother(😀😀)!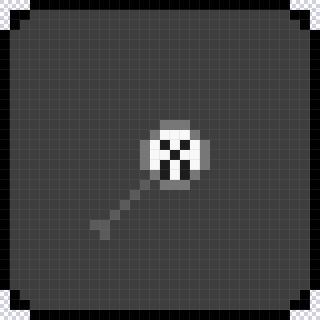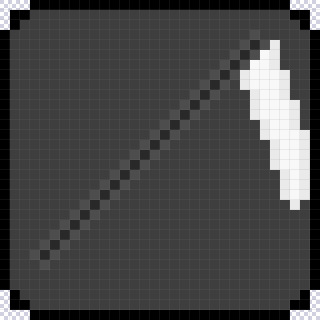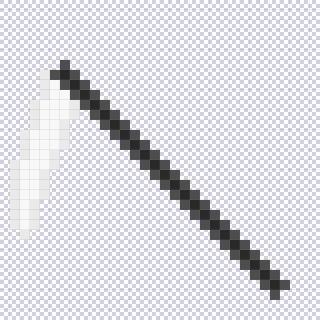 As cute as the mace looks don't let its appearance fool you it is more than capable of mowing down the demons and bats of the underworld as a trusted arm for Jack!


New Spells!
You may have seen the images above and thought that same thing I did, what would new weapons be without new spells? I couldn't agree more! To start off the spell off we feature an ice spell created by the talented Spirit! 😁😁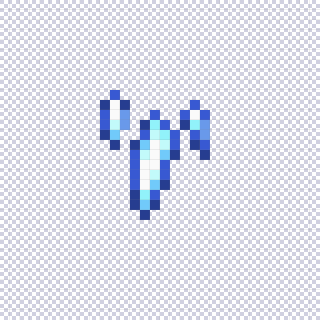 The next one is a WIP shadow/dark magic crafted by my brother Brandon!
After the game jam I quickly got to work myself. Finishing off a bug with the UI, as well as finally noticing a spelling error inside my description text for the Pumpkin species (😆) fixed after probably existing the entire time the game has been posted! I guess you could call spelling me "Wakeness" 😆😆😆

We also now have an official discord server for the company and the game! If you want to stay updated on Jack Bones Shards of Memory click the discord link below!

Discord.gg

Until next time!

-Raffile