With the upcoming update to Jack B. Nimble on iOS, I'll soon be taking down the old download versions hosted here and replacing them with an updated demo. While the full game won't be free, the demo version will contain a polished snapshot of gameplay from the upcoming PC version. I'll give players until the end of April to download the old game jam and Gamejolt versions before taking them down and archiving them. At some point I will upload the original jam version as a browser game for reference and archival sake. I do not have a release date for the demo, but it should be shortly after the iOS update is released.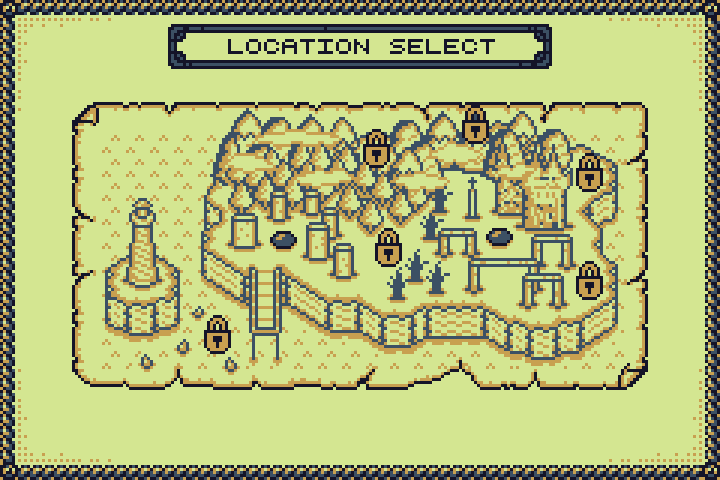 The latest iOS update will be huge, with 6 unique levels, each featuring a unique chiptune track written specifically for that level. 8 characters to choose from, player selectable colour palettes, hidden secrets to find, and more! It's going to take a little more time to get things done, just bear with me. A release date should be incoming shortly.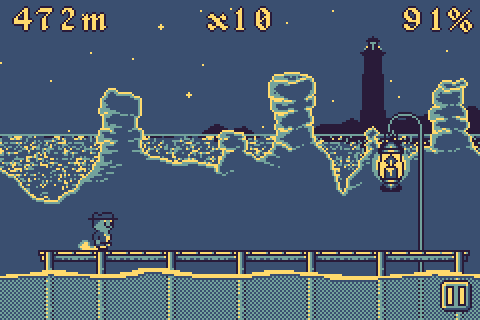 On less positive news, I decided to cancel the Android version. The sheer number of devices to support, coupled with the amount of piracy on the platform are some of the reasons for this decision. Please look forward to the PC port following the iOS release.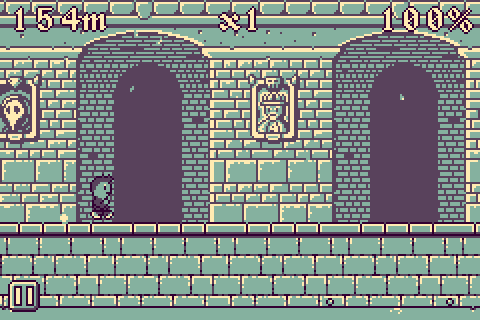 If you like seeing these GIF's, I post them quite regularly at the Jack B. Nimble Tumblr, so you can follow that for more!
I've also started creating devlog videos to show the progress to the game and highlight some of the features and mechanics. You can check the latest one below!
You can also now track the progress of Jack B. Nimble and my other titles over at Noonan.Design, my new portfolio and game development home.
Thanks, and I hope you enjoy Jack B. Nimble when it releases later this year.