It's like a whole new game...
30-6-2016
Hi all!
It's been a while since I've written an article, and since the launch of my Greenlight campaign a while ago, a lot has changed. Therefor I want to write a little article showcasing the new screenshots and graphics in the game!
Let's not talk any longer, but show tasty screenshots instead!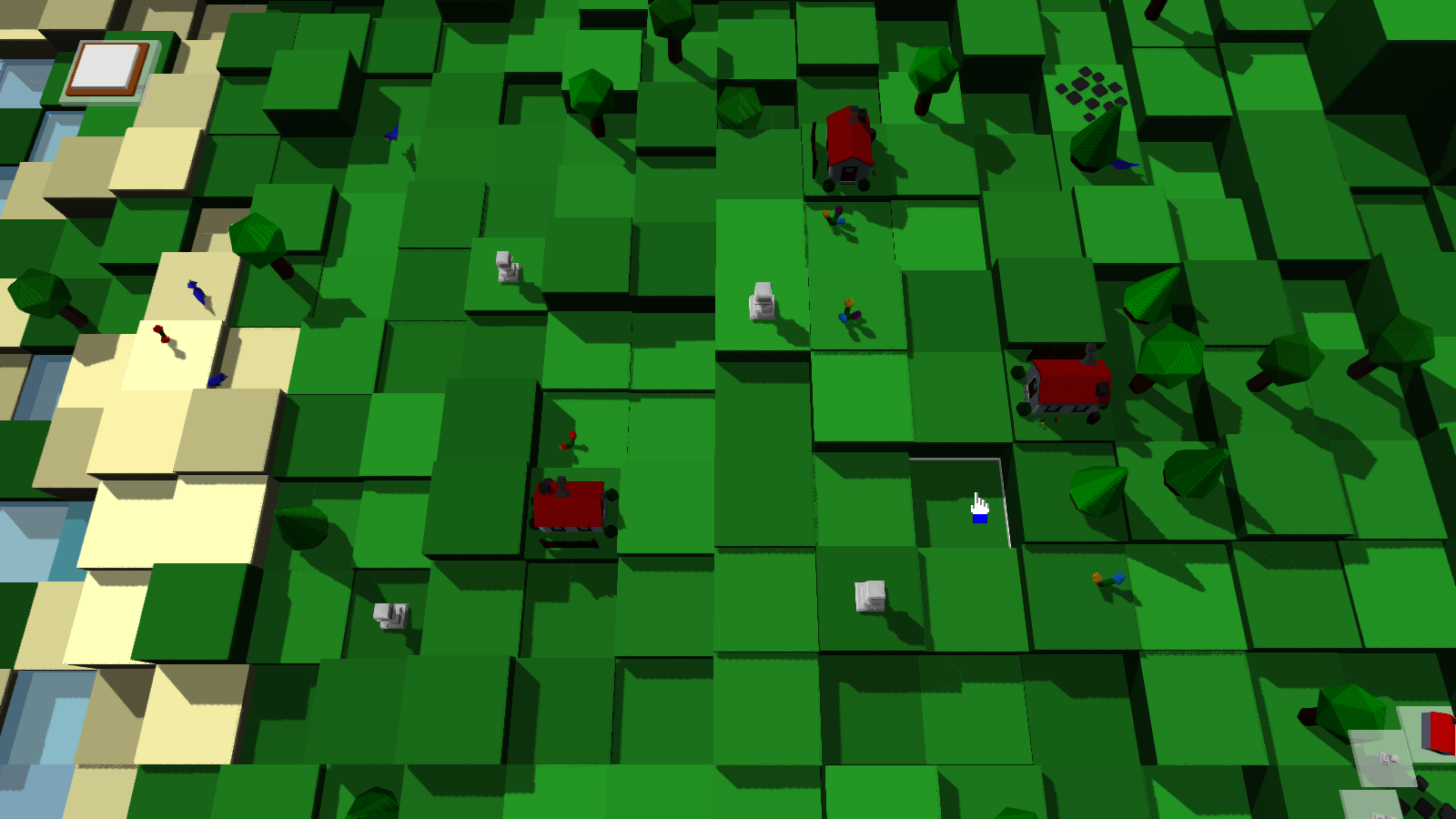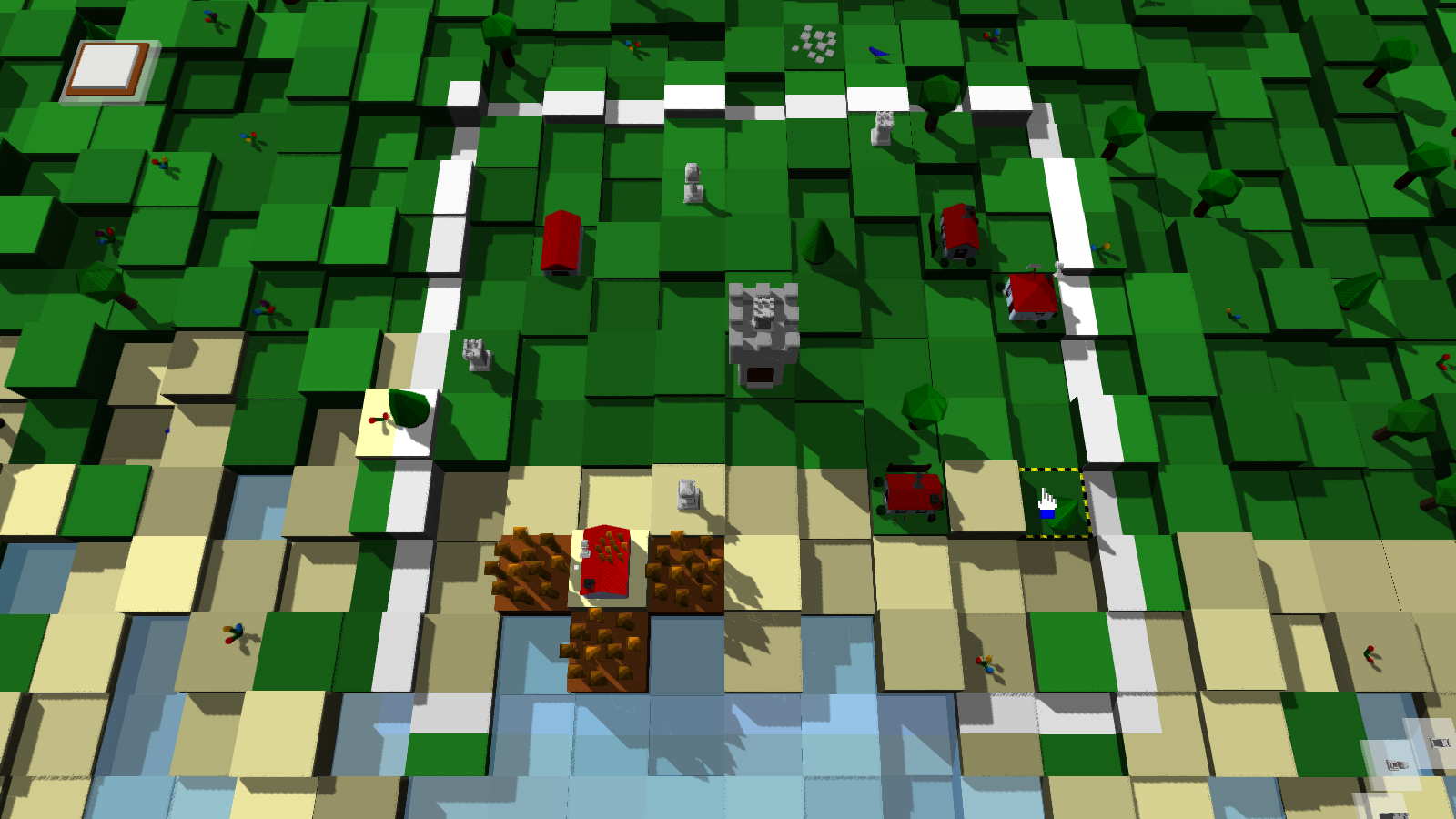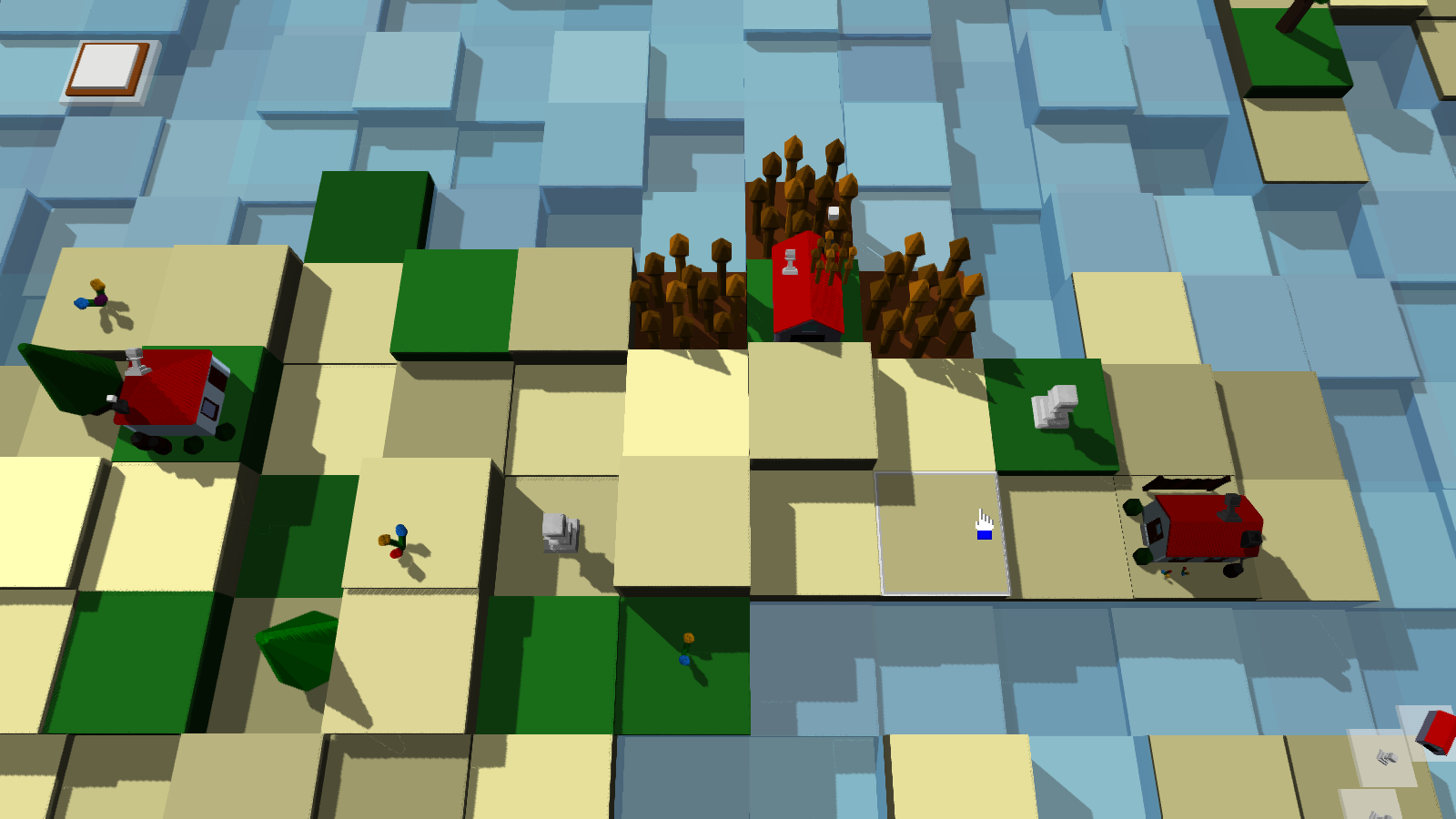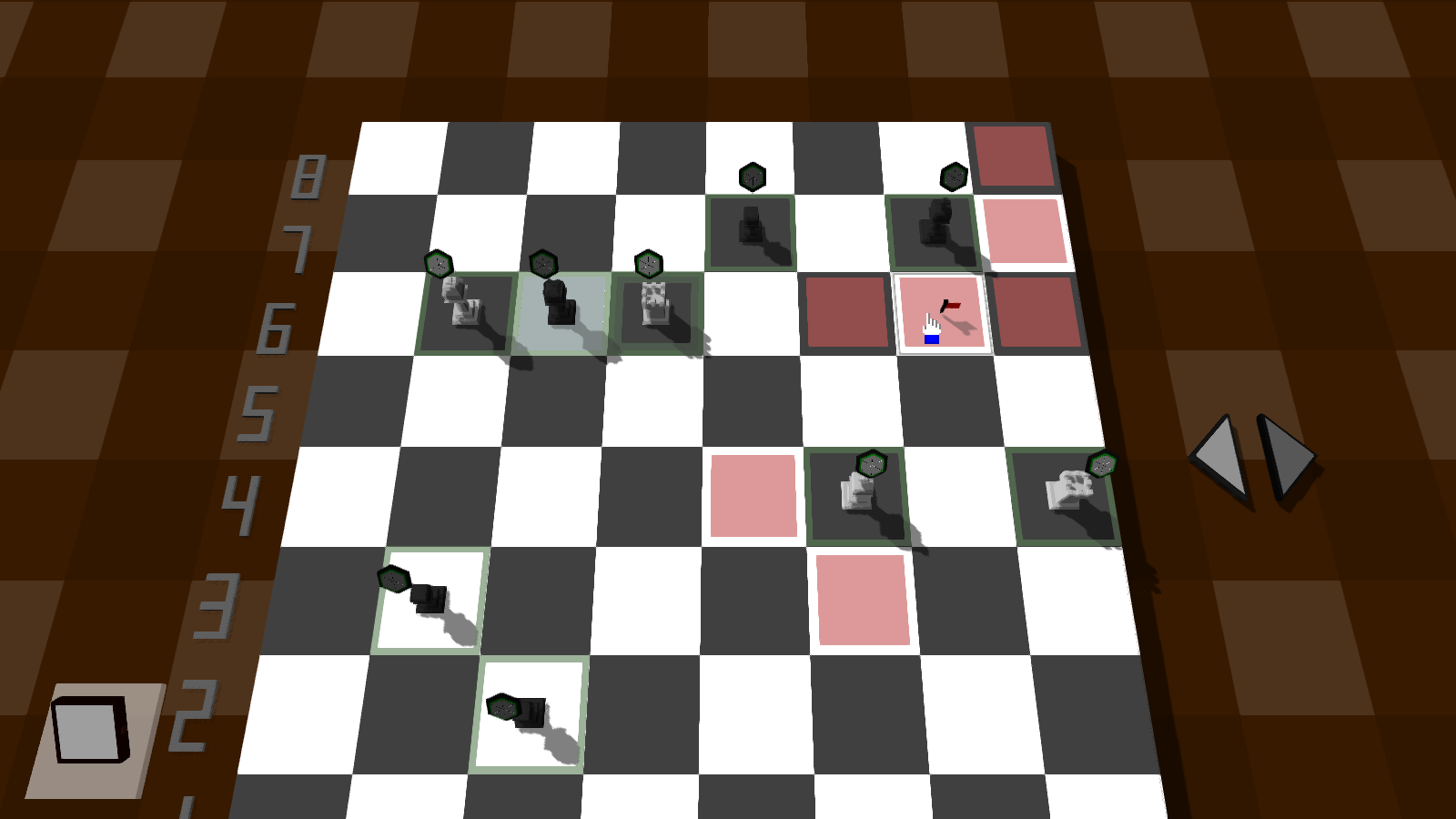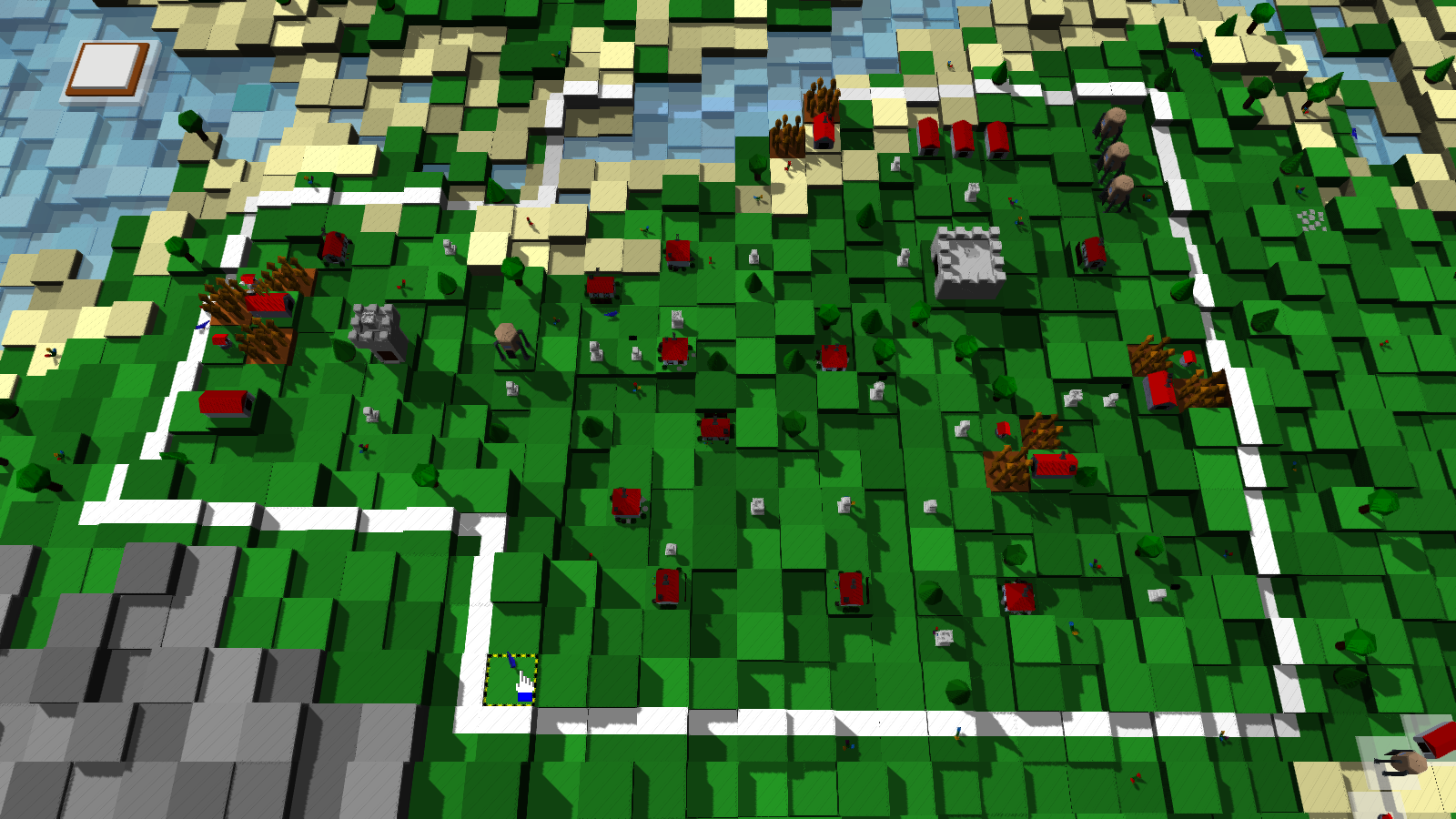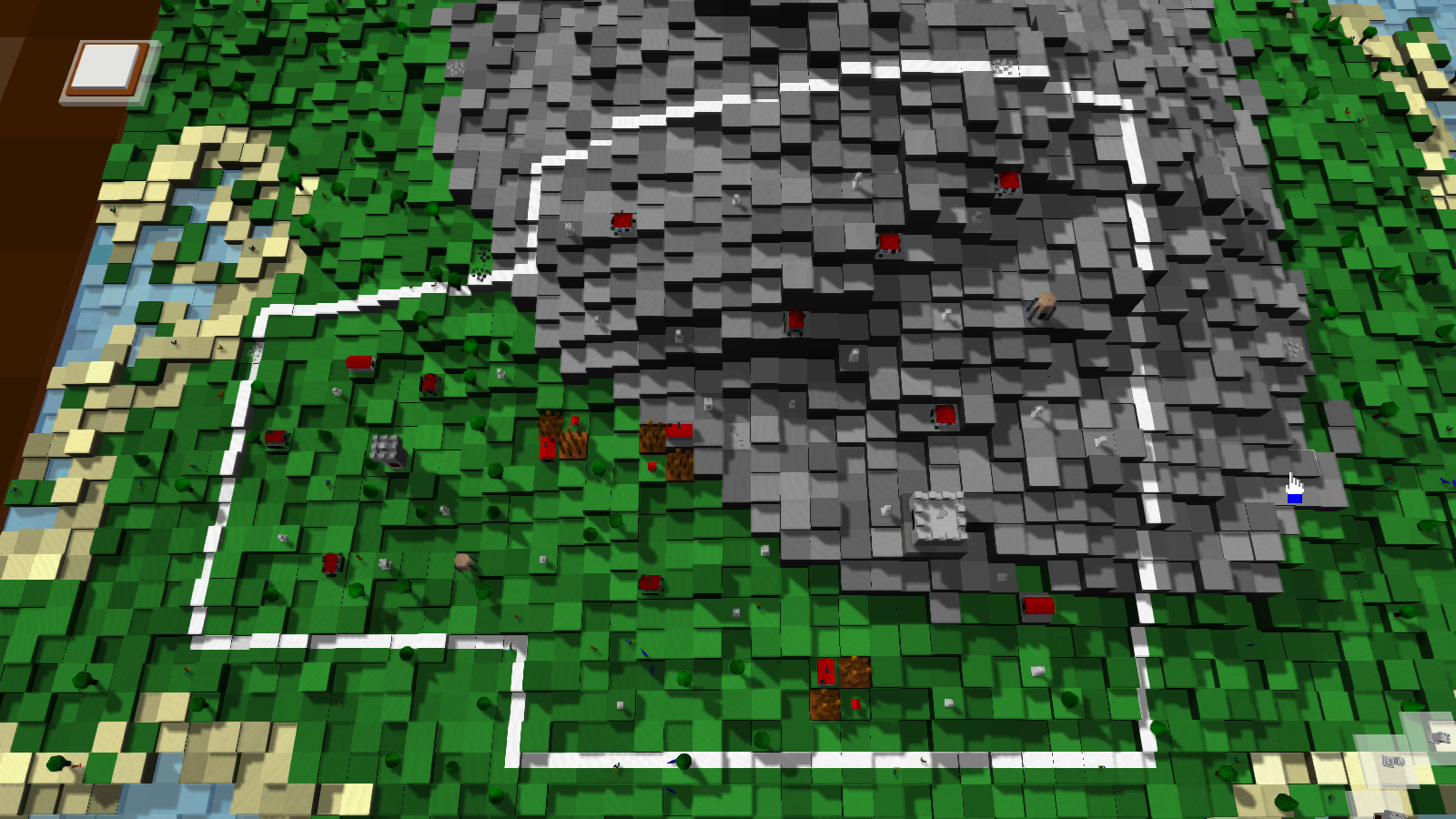 It's looking so much better than previously; And I've heard many people agree with me in the past few days!
---
I feel like this has really helped the game to develop and make people a lot more interested in the game. Let me know if you feel the same!
Also, remember that my Greenlight is still running! I'm getting there, although it's slowly and steadily!
Thanks for reading and I hope y'all have a great day!