Brings it on features
- Leveling that can be overcome by user growth, not a very difficult but difficult game

- A variety of techniques and solutions can help you overcome challenges in your own way.

- A game with an ending consisting of 60 stages in total.

- There's no time to be bored with brain play, which requires net power, control, purlin elements and situational judgment

- Simple operation and non-complexity systems

- You can feel the tension of the game with action and puzzles.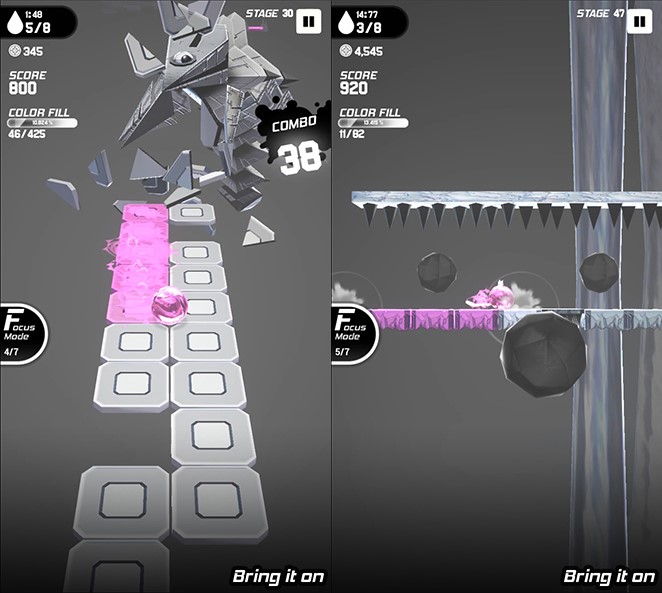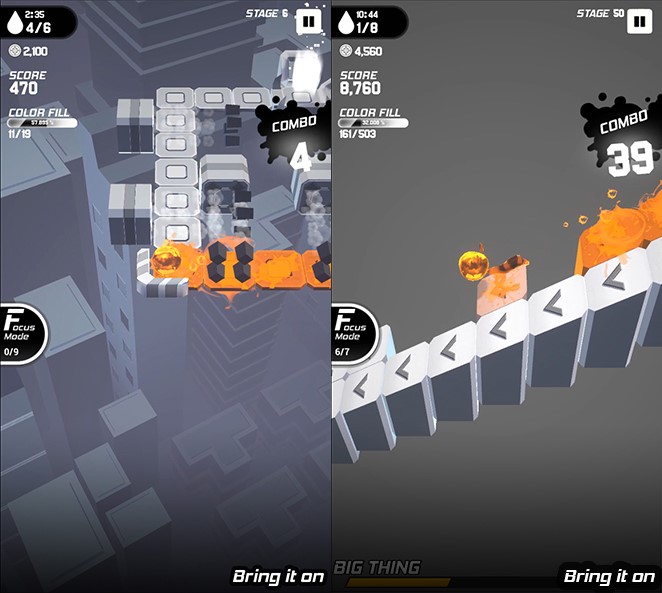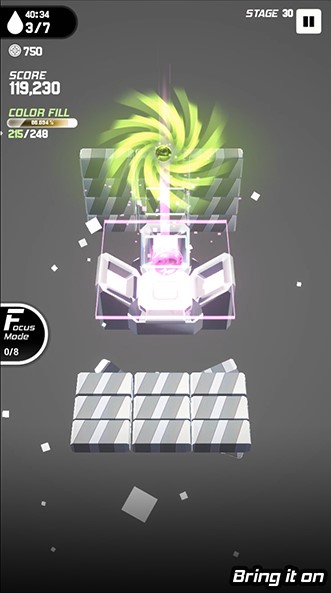 I recommend it to those who want to experience a thrilling sense of accomplishment in extreme difficulties.

I can't feel it before. Bring it on!!