We're super happy to announce a kickstarter for Battle Siege Royale, a medieval battle royale indie game where you play as a siege engine. We thank the DB community for joining us on our quest!
Battle Siege Royale strives to be a gaming experience that is both unique and memorable, offering hours of quality replay value. The concept is simple, build your fortress, choose your siege weapon, defend your lands and outlast the enemy. If you and your castle can make it to the end you will be crowned champion of the siege!
Please Check it out at the following link and consider supporting us: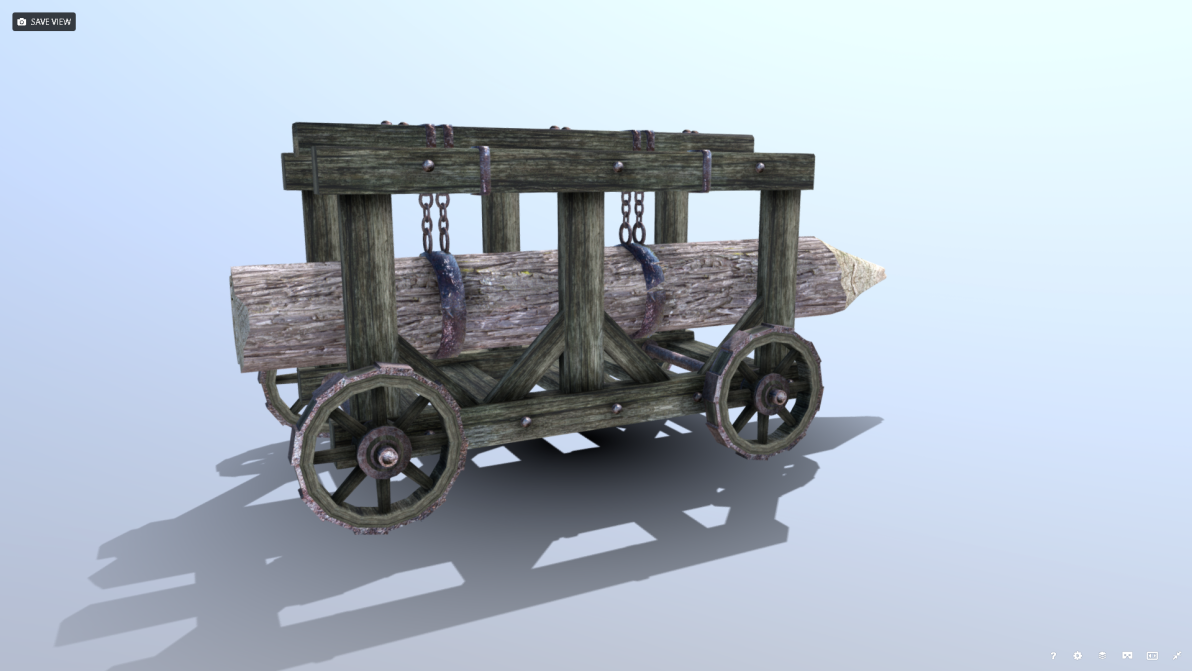 One of the perks of launching a kickstarter during the month in which Halloween happens is that you can make jokes such as the above title.
Despite it being a particularly scary month we're not feeling it as we have been blessed by your incredible support all over social media and on our discord (skjold.net/discord). Your good wishes are very much appreciated and make a big difference.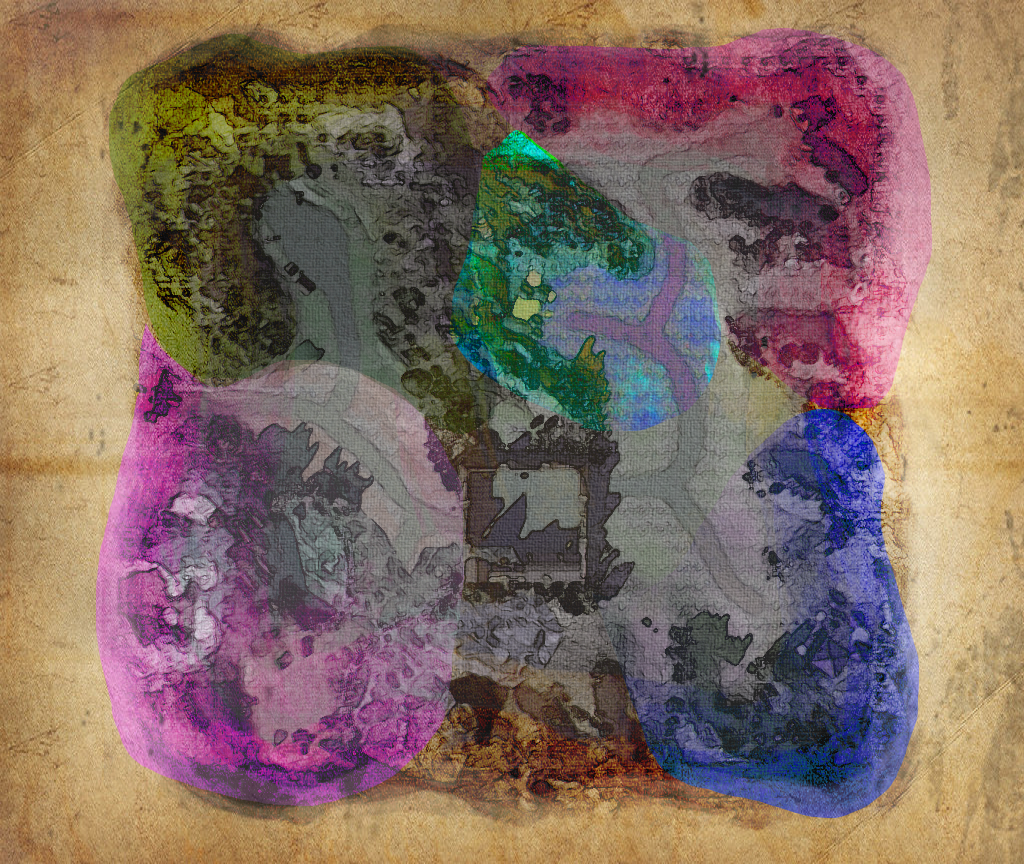 Jordan drew out a map showing the four zones of the current demo map.

Simon and Jordan had a short stream where they discussed game design and other weirdness, Catch up here if you want an insight into how we design games:
Lower Graphics Settings Update
We love hearing your feedback and iterating based on it. One of the main critiques of the recent alpha testing version was that our video settings were locked on max and so the game wouldn't run on lower end PCs. Inclusivity is important for us at Skjold so we're proud to announce we've added several lower graphics settings so everyone can play.
Here's a side by side comparison: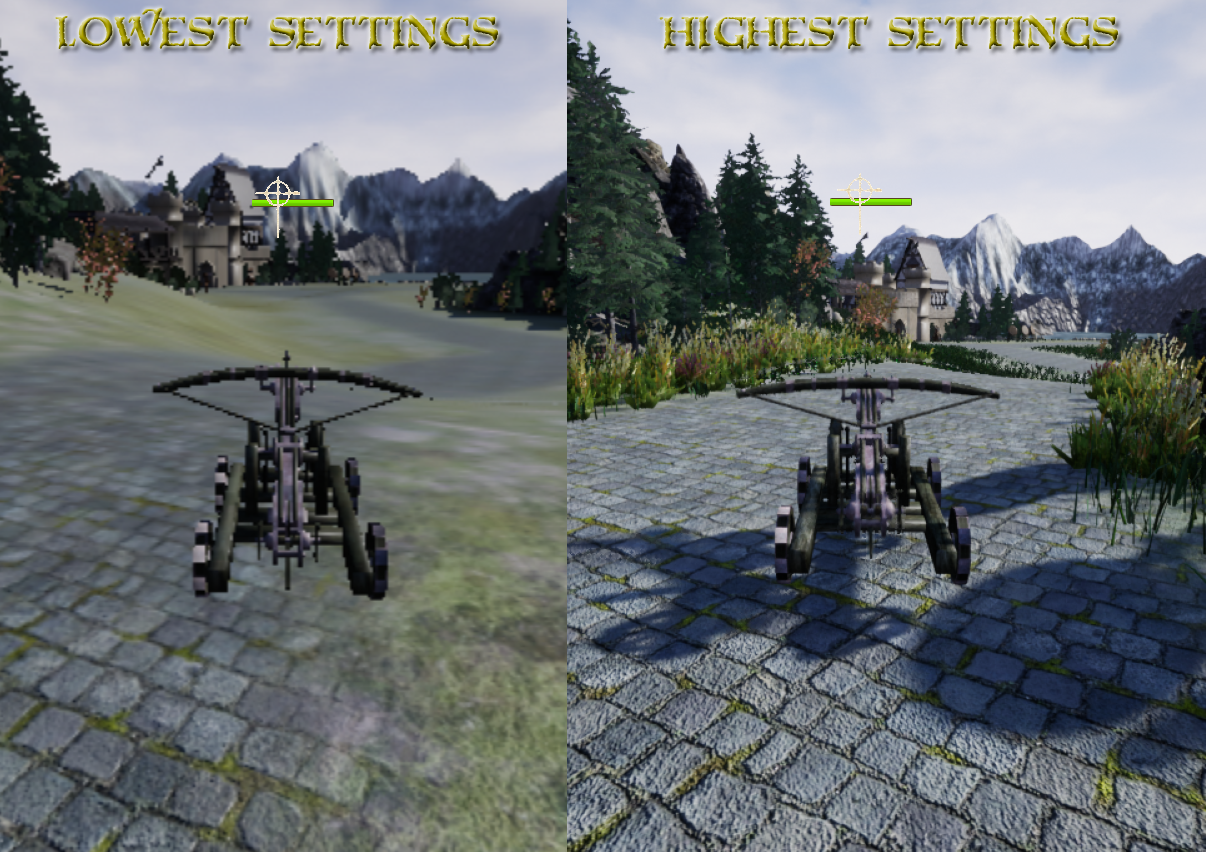 Backer Kit's Creative Fund invests in Skjold
Every little helps! We really appreciate the support of the fund as our first backer on kickstarter and we definitely plan to be using Backer Kit to fulfill our rewards!
You can learn more about the fund here: Thecreative.fund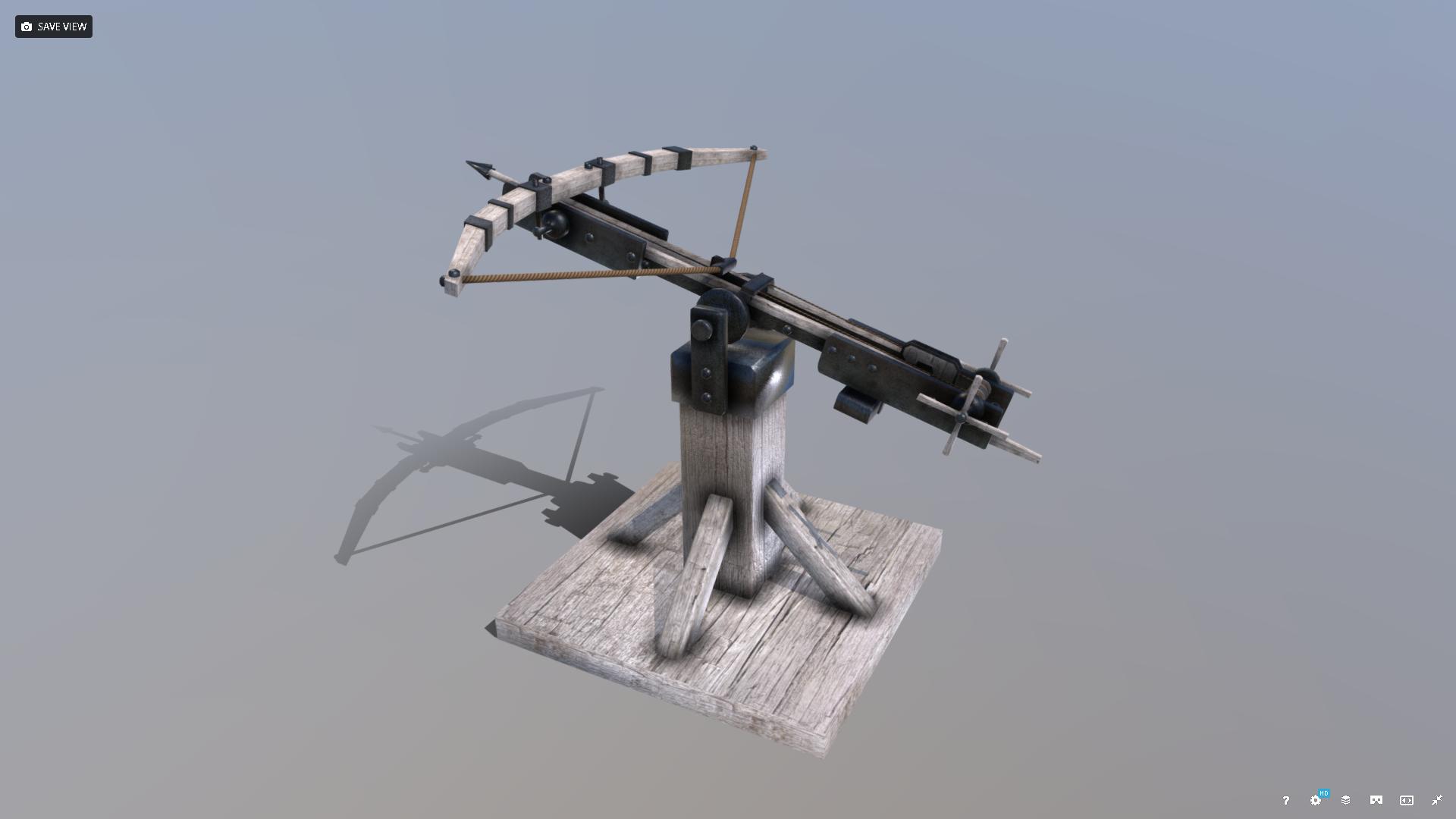 Simon remade the castle siege ballista which can be used to defend your castle in the game.

He also made some more decorative models for the environment:
As Always
-The Skjold Team: Jordan, Will, Willians, Simon & Newt