Hey guys and gals! Today brings the first step in our plans for starting off this new year with a bang. Today we are revealing Wake Up Call's renovated new home! Also, I will be telling you guys what we have in store for this week.

The new Wakeupcallgame.com has been updated with a more modern design, featuring an image slider at the top, where we can put the most important things about Wake Up Call, a responsive site design that now works well with mobile and low-resolution screens, a more unified design structure,
and more. Check it out for yourself, and let us know what you think of it in the comments on this article!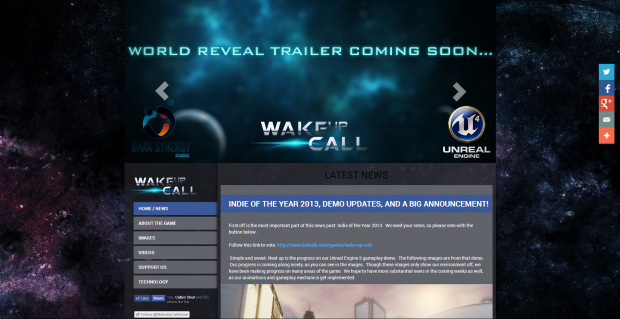 But a new website isn't all that we have been working on. We have been pushing really hard to get the World Reveal Trailer ready for you guys. This will be the first step in a long road of progress and prosperity, and that day will also mark the day we release our Steam Greenlight campaign. Pretty soon, you will be able to vote for us to be on Steam, where we ultimately plan to release on Early Access. For us, Steam Early Access is the ultimate goal in our plan for world domination releasing Wake Up Call.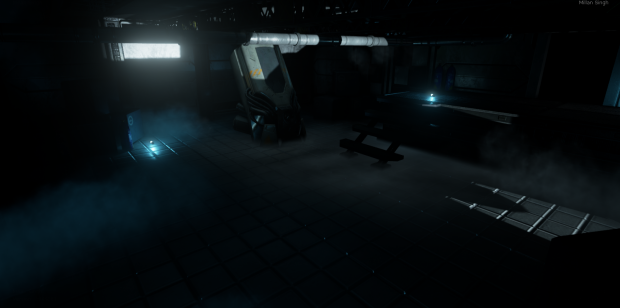 The team has worked incredibly hard, and we are hoping that we can gather a large amount of press for the World Reveal Trailer, kicking our Steam Greenlight campaign into overdrive in its first week. Our goal is to get Greenlit before we even go to Kickstarter later this year.
Anyways, that is all from me today; have a great day and a great New Year!