In our push to alpha, we tried to fix some bugs first, and change the physics of the game.
1) Dashing Mechanism
We changed dashing mechanism to be more smooth, with some drag to slow it down. This fix should also fix the bug of the chopstick being able to dash through obstacles.
2) Camera Movement
Previous playtests have all talked about how jarring and quick the camera movements can be, which is why we slowed it down a lot!
2) Nicer Button System
We added a nicer button system to control doors and other environmental events!
3) New Levels!
We added a level where there are falling objects, and players have to actively avoid them, and we changed a previous level to incorporate pressing buttons, dashing, and maze all in one!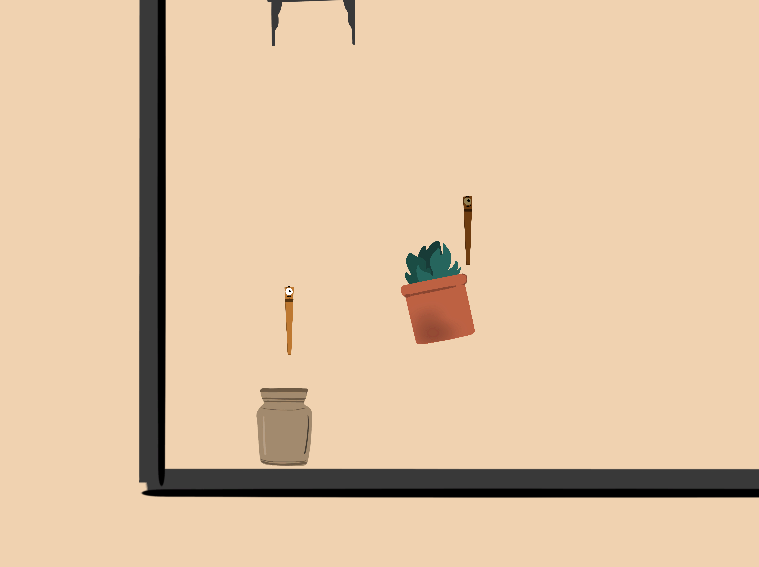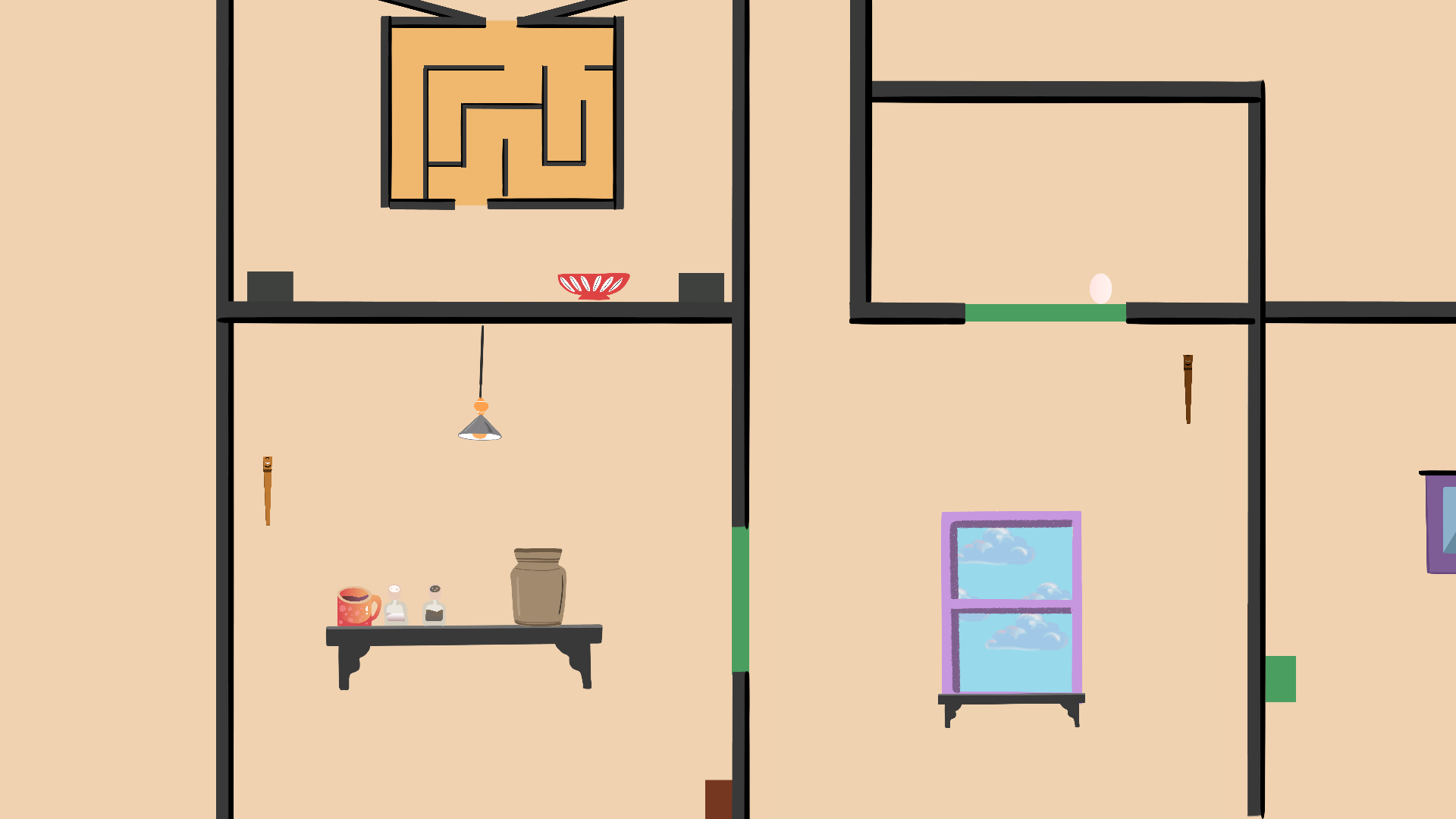 4) Yet to be incorporated mechanisms
Sushi level is under construction, along with fan mechanism, where you can blow food upwards using a fan.