Defend Yourself
The final set of items have been added. Seven new pieces of equipment and a few updated or changed. The biggest additions are shields. I wanted a little more development for the Warden throughout the game as well as a bit more ability to customize the look. So, I added the obvious equipment slot, shields.
Since blocking has become a primary action I decided it need a little more love, so when a creature blocks it becomes almost like a parry, stunning the opposing beast for a few frames and leaving a brief opening. I like the addition, but it need a little tweaking still.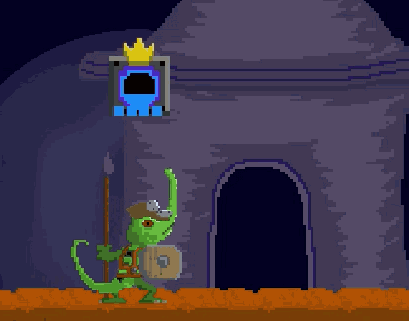 Now, not all items for the slots are shields. The slot essentially sets the right click action for the Warden, I decided to take advantage of that so there are a few unique and different items for you to discover.
In addition to shields, the classic scepters have been turned into swords, cause you know it's what you want! And that brings the total items in game up to 52. One more skill has been added bringing that total to 14.
Home Sweet Home
For those that haven't tried the game yet, tents are ways of adding a secondary skill to your Warden. Five new tents have been added to the game, all unlockable by completing the game either with various difficulties or different Wardens. I'd tell you more, but I don't want to spoil the discovery.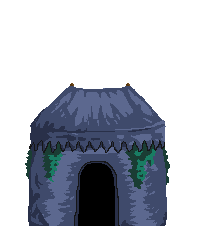 Also the final two guides have been added to the game, these little guys change up the dialogue in the game to add variety on multiple playthroughs, this brings the total of those up to four.
Room to Grow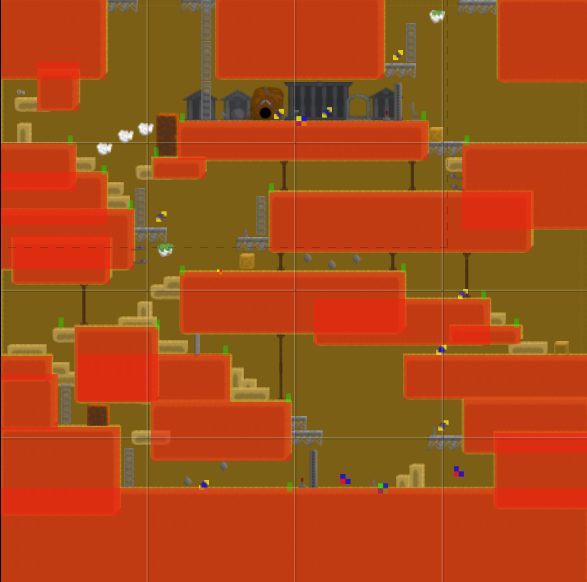 Eight more rooms have been added to the Level Generator mix, bringing the total to 24 for a large variety of layouts while playing the game.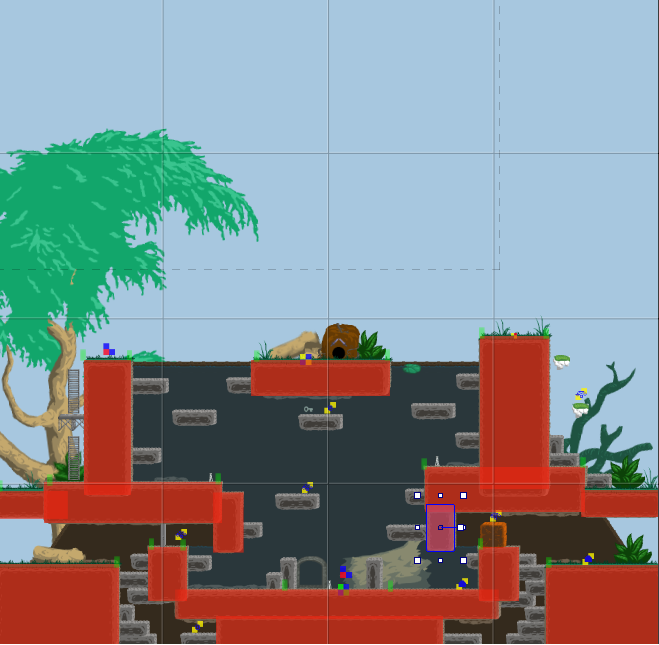 And what's the fun of more levels without corresponding missions? Two more missions have been added that now feature beasts corrupted by the Wild Magic. This brings the total missions in game up to 36. Check out the new hats!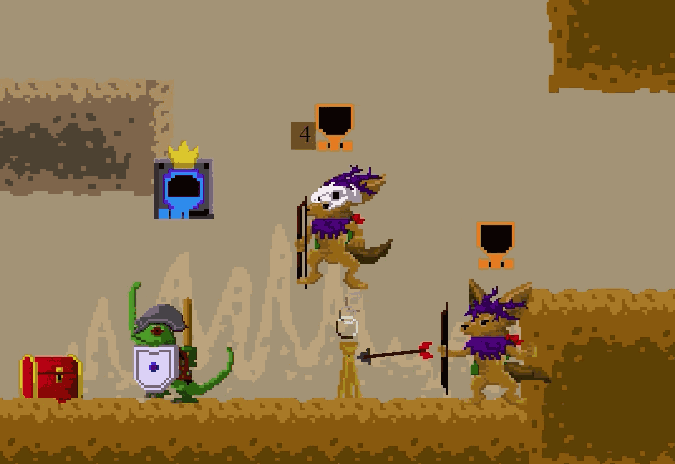 The Final Countdown!
You may have noticed on some of these I've said final count. That's right, this is final push towards beta and early access. Those of you waiting to play the full game, it's coming soon! Now I say final, but the game is designed to be expandable, so if there is time to add more during beta I most assuredly will. Now let's look at those tallies!
Final
52 Items (Weapons, Accessories, Crowns, Shields)
14 Skills
7 Tents
4 Guides
24 Rooms (Level Generator)
Not Final
2 Wardens
16 Unique Levels
36 Missions
28 Summon Spells
32 Non-Summon Spells (Spells, Structures & Enchantments)
Guess what I'm working on next? As always, thanks for reading. All questions, suggestions, and other feedback is welcome.
-Del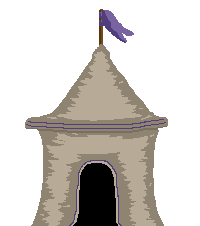 PS: Sorry, no updated demo, that'll come after the content push.