Yes, we took our time to create and deliver an improved Into the Dark feeling for all of you! The upcoming "TGOTY" (Trash Game of the Year) Edition has been compiled and is waiting for its Desura release. So, what do you have to expect?
1. Improved Stability: Less crashes (OK, we owed you that one!)
2. Bugs fixed (Yeah, many of the annoying insects are gone!)
3. Overhauled Grafix: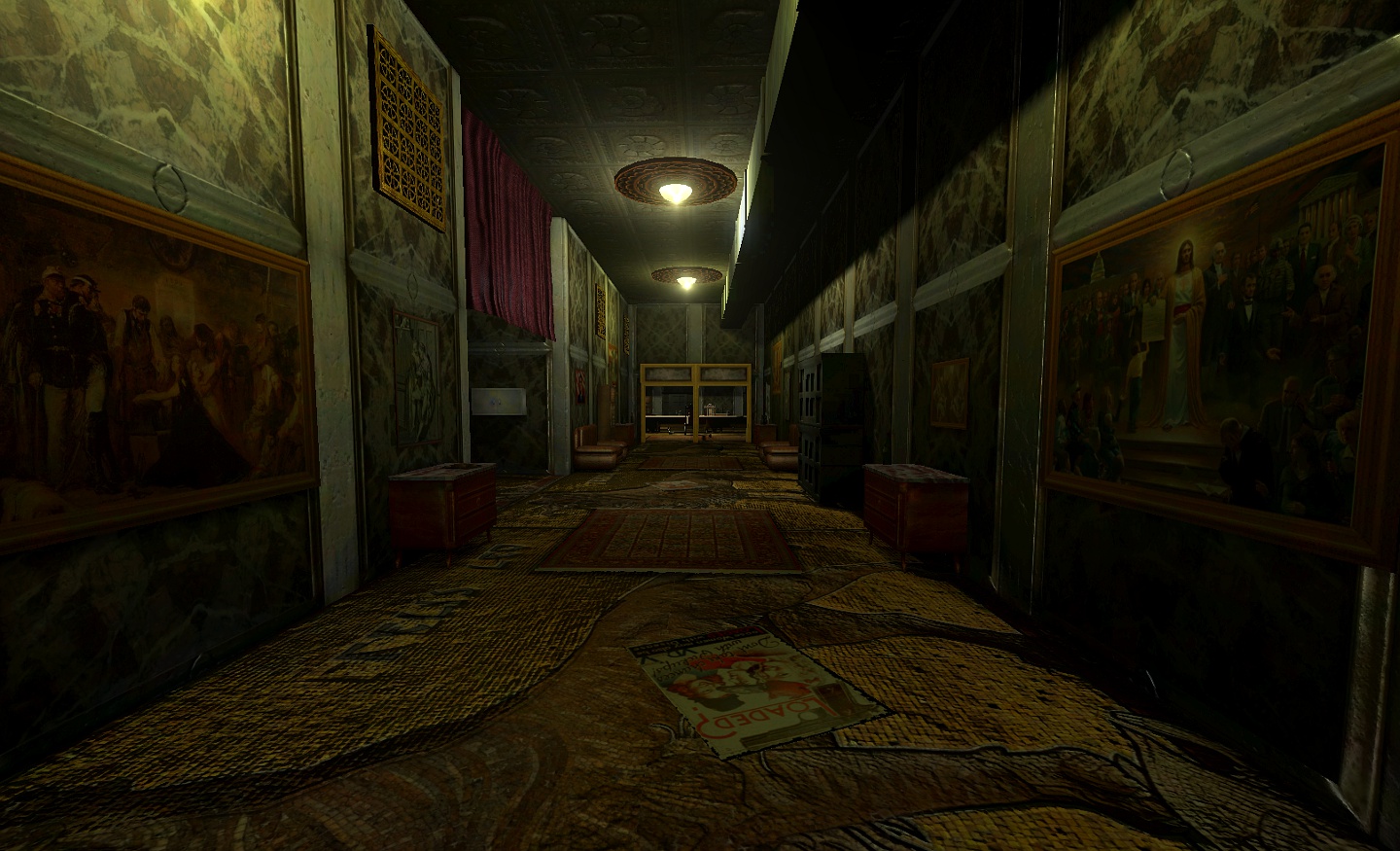 (4X Texture resolutions, tweaked shaders, some dynamic shadows, overhauled textures...)
4. One exciting bonus level
5. Two new weapons
6. Two new enemies
7. One new ally
8. One new special item "Schnapps" throughout the game
9. Many re-recorded and added voice samples
10. More than 20 new jokes
11. Last, but for sure not least, the full ground-breaking, exciting movie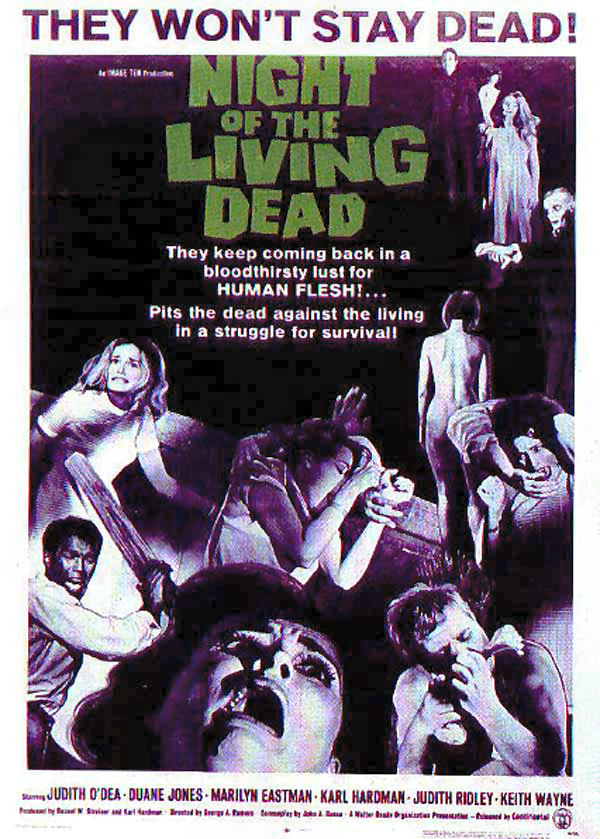 can be watched ingame.
Our contact @ Desura has been informed, so basically it`s only a matter of days now until you can get your hands on the ultimate playable Trash experience!