Santander, Spain. December 30th, 2019 – Concano Games announce its new kickstarter campaign for its game It is nice when it snows. In the campaign you will find information such as the universe, narrative and mechanics. Also, backers will get exclusive rewards.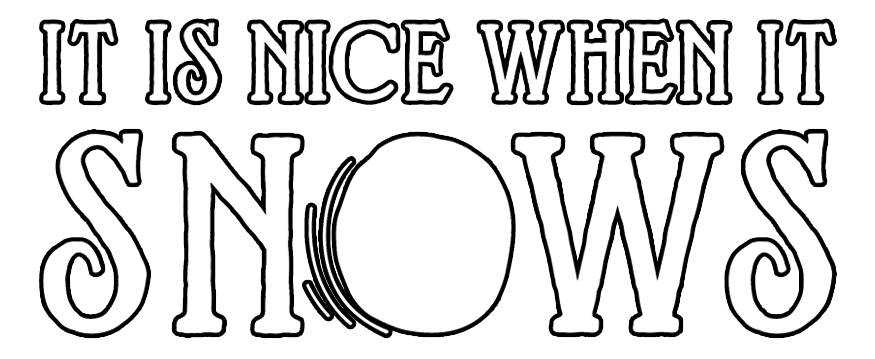 About It Is Nice When It Snows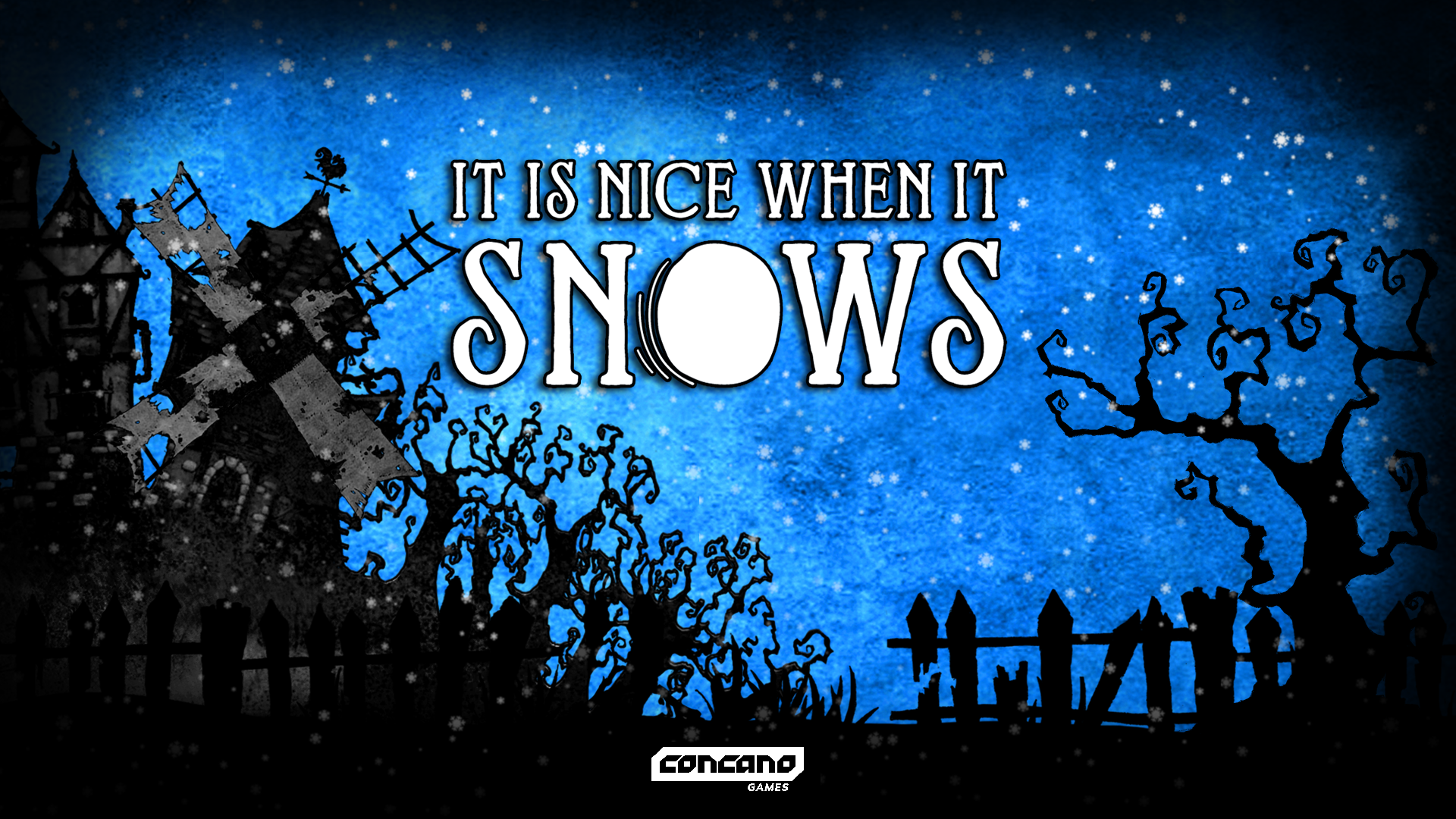 Get involved in this puzzle and platforming 2D magical adventure in which the player will take control of one of the remaining pieces of a broken snowman. Along five amazing hand-drawn worlds you will discover the source of the evil that, among other things, split the snowman apart.
The teaser can be found at Youtube.com and updates are posted on:
In addition, it's possible to chat with team/community through Discord Discord.gg giving feedback, suggestions and so on.
It has a playable demo that was shown at Madrid Games Week Youtube.com and FIMP where it had a great reception from the audience that could play it, as well as a valuable feedback that will be taken into account for subsequent contacts with the audience and the final game.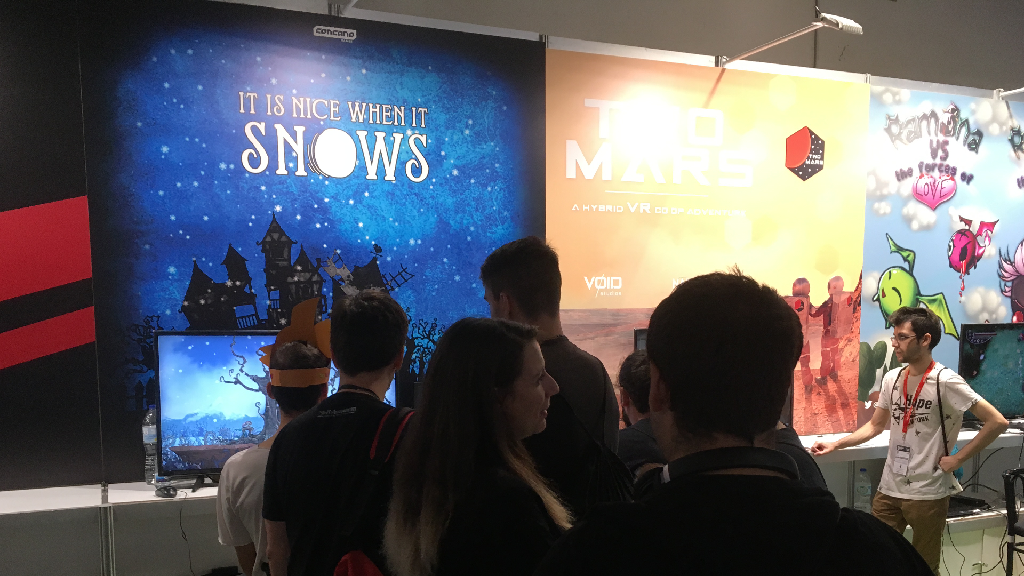 Below you can find some gameplay screenshots where you can appreciate the hand-drawn enviroment, as well as the art style. Also you can download them on the link below:
Concano Games is a little indie videogames studio established on Santander, Spain. Formed by a multidisciplinary team with wide experience in the graphic arts and programming. We've working for the last five years on projects for third parties such as Serious Games, Apps and AR/VR, and now we have decided to start a new stage working on our own projects.