Hello!
Islet Online is now on Steam Greenlight!.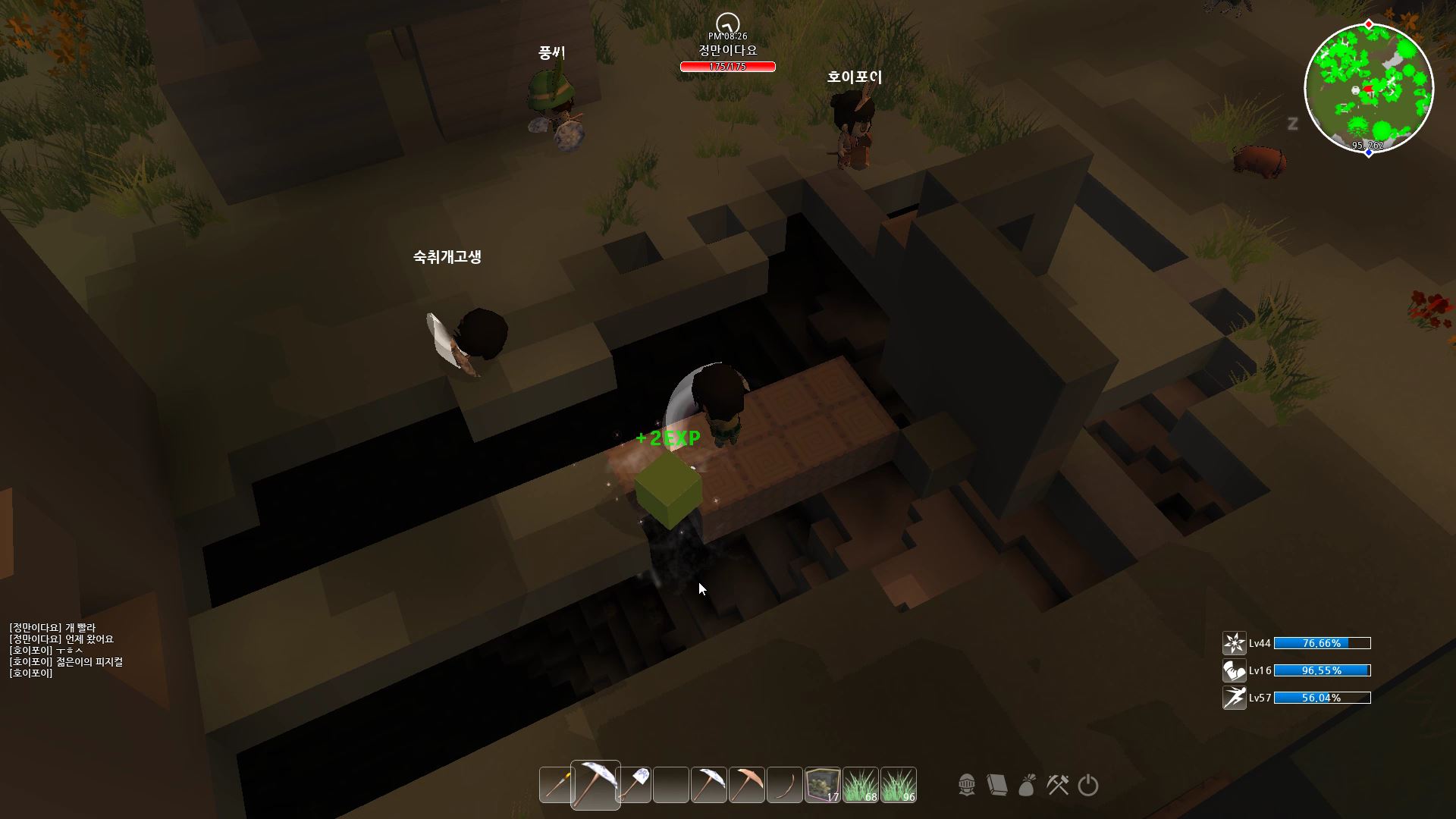 Islet Online is a sandbox-style MMORPG.
It is all about digging and placing bricks to build your own land.
And with various materials from wildlife, bricks can be combined to make useful items, too.

Whenever you act, your character gets experience.
When your character gets experience, your character's mastery skill level goes up.
With enough skill level, you will be able to accomplish extraordinary results.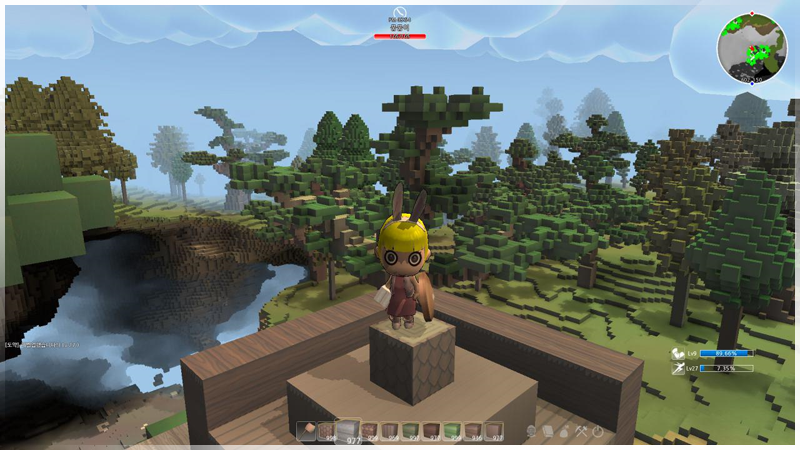 Don't feel for playing together? No worries, we also support single-player play, along with multiplayer option, with support of dedicated server!

As a player of Islet, the whole world is up to you.
Do whatever you want. But, be careful.
There may be some consequences you did not expect before.
Vote for it here, if you like this game.
Thank you for watching and vote us!