Hey guys, and girls. Another update is here for Islands! This is a smaller update as not a lot of work has been integrated into the game as I've hired the help of "zeddd" who has created the new preview image and has begun helping me with the sprites, and pixel-art for the game. I'll post some of his work below which includes a cow, and a concept sprite of our new player sprite. Remember, the player sprite is a concept.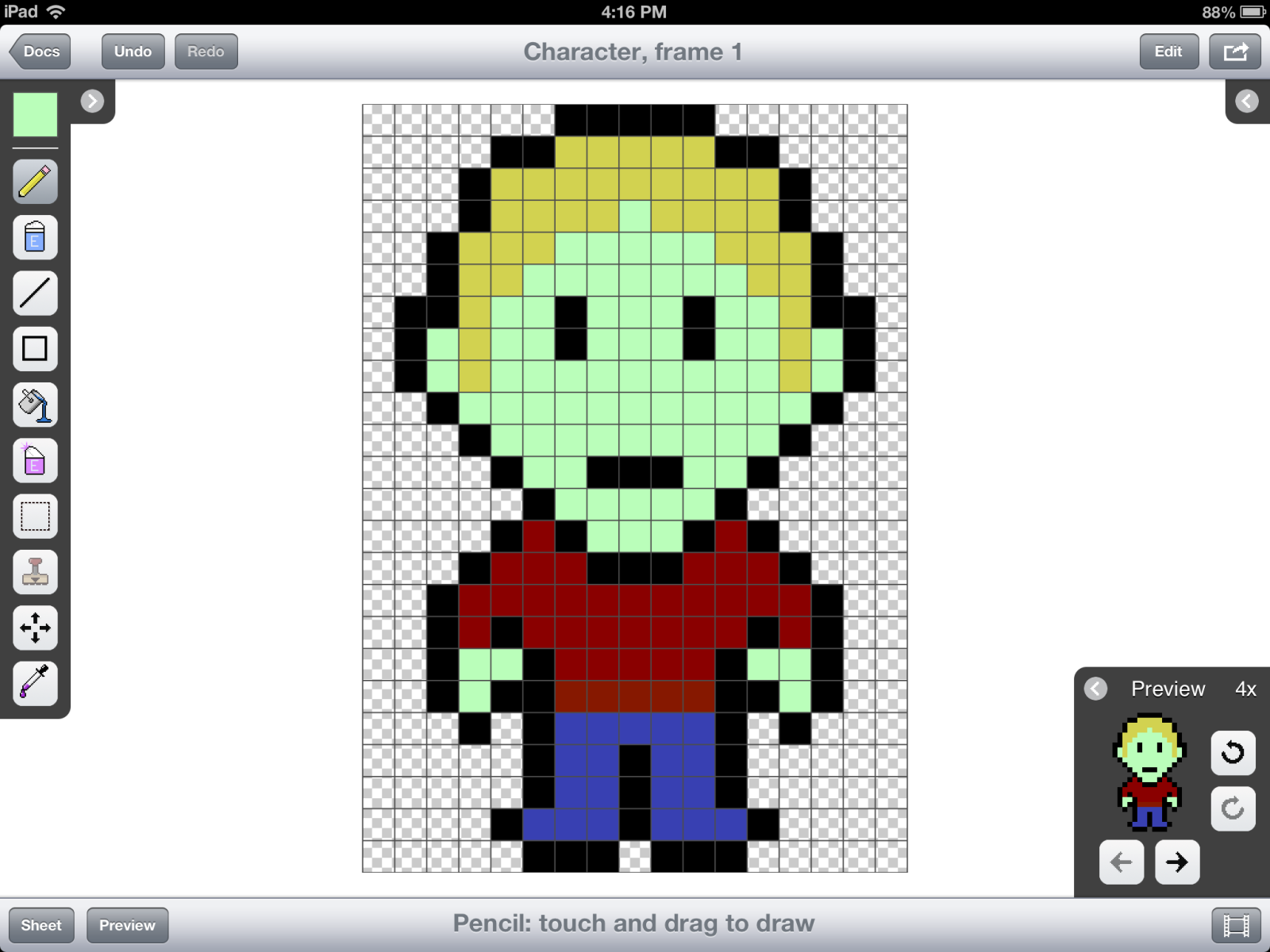 So, that's an early concept of the new player sprite that will be replacing the bald, current one we have. I really like it!
He's also made an early concept sprite of a cow. Cows can be encountered in-game and will drop Leather, and Beef upon death.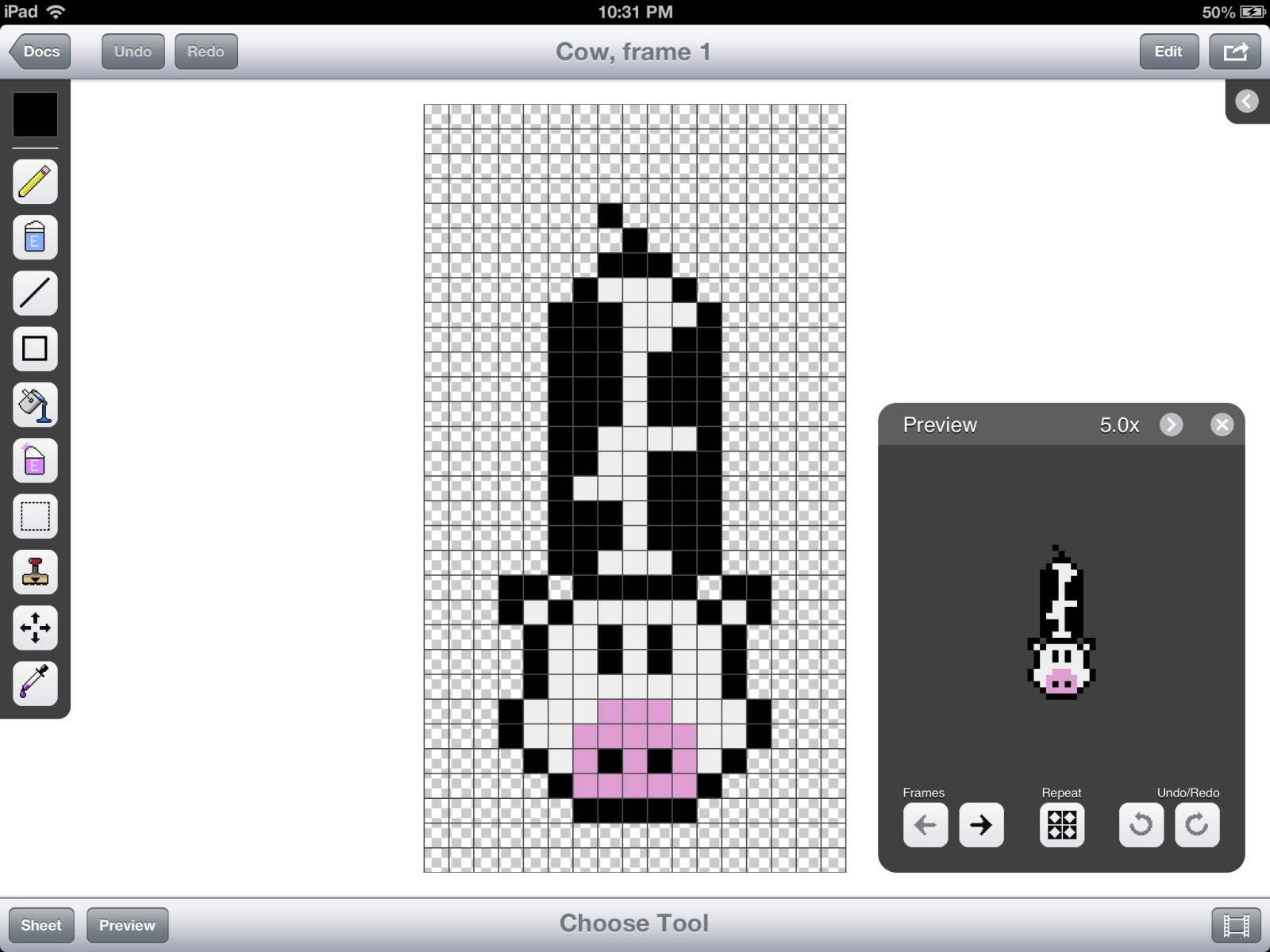 Moo! So yes, you'll be able to find cute little cows in the game. They won't be hostile so there's no concern of having them charge at you or something. They'll just stand around, walk around and moo. Like I said above, they'll drop beef and leather upon death. Beef is food (duh) and leather can be used to craft armor, and protective clothing.
---
This update is titled "Achievements Update" after-all so it would only be fair to include some information about the achievements system that will be in the game.
When players complete certain tasks they unlock achievements that they can view on a diary page that includes a bunch of random information, but mainly their achievements. Achievements have no real purpose other than bragging rights to your friends, and fellow players. Some are pretty straight forward, and some are going to take some work to achieve.
The first achievement has been placed into the game, and it's called "Apples!" and it automatically unlocks when the player harvests their first apple.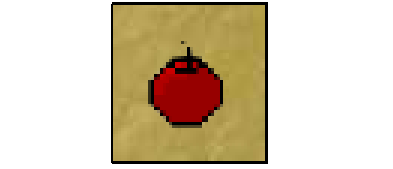 Now, the main reason I added achievements is because I feel they add an extra layer of gameplay to a game, and well for me they're really addicting to try and get all of them. So hence adding achievements to Islands. I'm going to probably give the game about 20 achievements and probably include something special if somebody unlocks all 20. So, keep an eye out on the achievement front!
---
So, that concludes this update for Islands. If you're still curious about this game, and want to get updates on an almost daily basis be sure to follow our Twitter, and Facebook.