Good day, dear followers and fans. It's been a year since our last media-release. Our team is sure that you have a lot of questions concerning our project. In the coming 3 days we will do our best to answer all of your questions of interest and we will provide you with some additional information about our project.
From now on we begin to answer your questions concerning the project via Steam Community official game forum. You can also send your questions here: support@loststorygame.com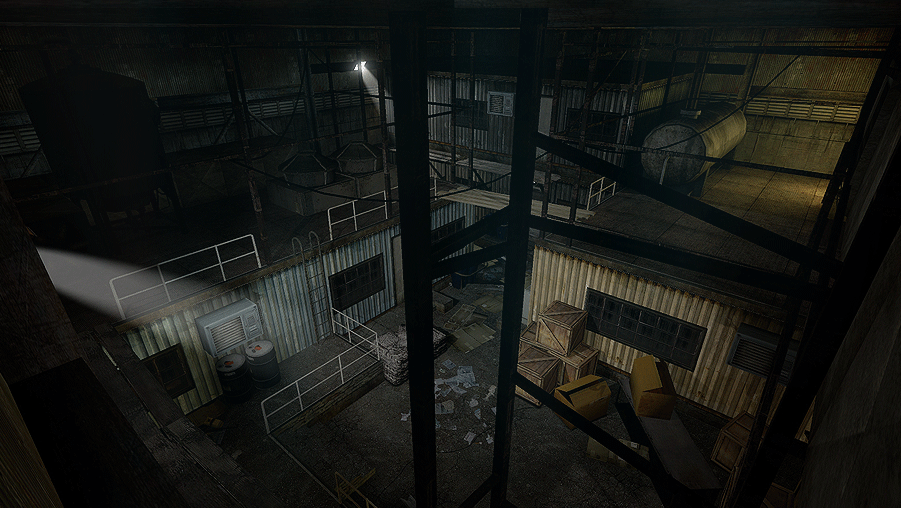 We hope that you haven't forgotten about us. Our work is not standing still. We do our best to release this project as soon as possible and we hope that you will enjoy it.
In touch with you, The Lost Stories Team.