To do so I had to change the way the overall lighting is handled. Fortunately, tuicric uses my own engine so I was able to get the aimed result pretty fast. At first, I thought about letting the player reflecting some light, but it looked crappy because there was no visible light source. So I decided to darken the entire environment which ended up looking pretty realistic.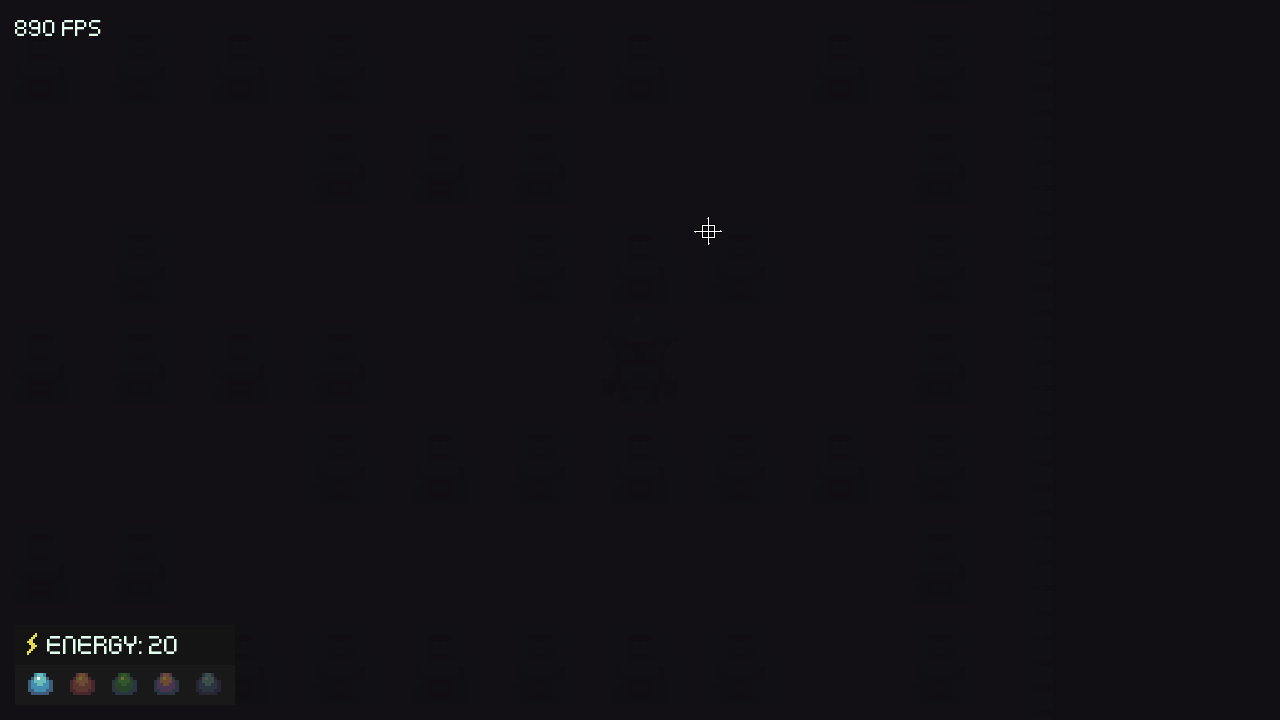 Also added a lot of new levels so the game is already around 50 minutes of gameplay. One of the contained riddles is the following: "My lifecycle is made up out of four phases. It starts with an egg. What am I?"
Overall I can say that the game process is getting a bit slowed down because I am currently working a lot on the trailer and the soundtrack, to polish the overall experience. Also, I won't release an unfinished game, actually my goal is to be 100% bug-free at release so I don't have to update it later on.