Hello, everybody!
This is a quick fix for previous update of the game.
If you missed version 0.6 release here is a link with description. All I must tell you, you didn't miss anything, as it was a faulty update (for new players), though it featured a lot of cool stuff.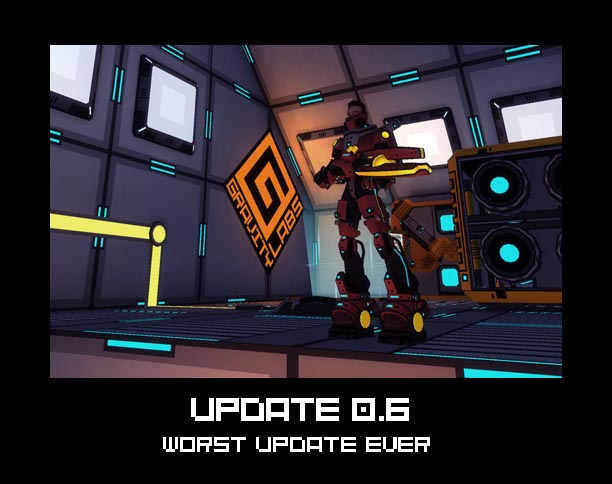 But look at the bright side. Problems with critical bug on level #1 are solved now and as a bonus, you can play with your favorite gamepad (if you have one) on a couch (if you DO have one, as this update doesn't have any couches in it).

Though I'm not so proficient with a gamepad I managed to somehow finish level 4 (by miracle, I think). Now with that kind of controls some puzzles require redesign, as they are mostly "mouse controls optimized". In a current state game can probably support OUYA (if only I had that SDK) and mobiles after some additional work on input manager, but I'll leave it for a dreams. As I still have a lot to do... So till next time, when "I'll be back" with more levels.
Thanks and see you on next update!