Hi everyone,
I'm here to speak with you about the interface on Hull Breach.
This week we have done a lot of different things to upgrade your gamer experience, we have been working on the inventory among other things:
after your demand we have added stacking items
we have added a scroll bar to the inventory
A new interface to help you know more about the current room where you are, located on your right arm. You can now see oxygen, temperature, pression, fire, acrycine, breach...

For people who are lost on the ship you can now breath, we are working on the map, the first version is ready to be added to the game, you will no longer have an excuse to be lost.
The options menu is a work in progress ( wait and see ;) )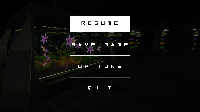 For the rest of Hull Breach a many new features are going to make you happy:
new rooms are coming
the weight system is added with different levels: 100%, 125%, 150% and 175% that will slow you down
The next update will be launched Saturday 12/12/15
I hope you are going to like the new features! :)
Thank you everyone for your unwavering support . We have now reached the 15th position on Steam Greenlight ... and that's because of you! We all thank you so much.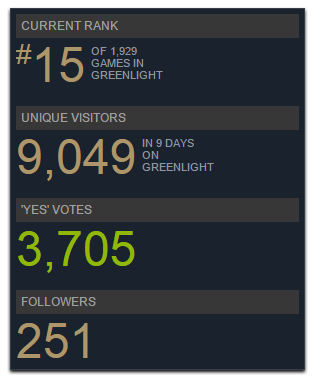 Of course you can still help by voting on Greenlight
Steamcommunity.com
Or Support us on IndieDB :