So, we are a small team called TinyBox. Our members are spread across the world. Some have serious gamedev experience behind them, some are just starting with the industry; some have full-time job, some study. But we all have one goal - build the game we'd like to play, and the game you would like to play :)
We've been working on the game for a little more than a year now, but at the moment, we don't have much to share with you, but, expect to see weekly-to-daily updates further on :) We've worked hard on the game past year; we've changed location, we've rewritten the script, we've done a lot of the gameplay programming and playtesting to ensure everything goes smooth.
Now, a little bit on the game itself - it is a narrative story-driven horror. Mainly developed for Windows, but since we're developing it with Unreal Engine 4, it will allow us easily port it to Linux and Mac platforms. We also target PS4, though we still need Sony approve :) The tagline of the game is - "All that we see or seem is but a dream within a dream" (Edgar Allan Poe). You might guess something, or might not :) More information about the game is coming soon!
A little bit of media now :)
Boy room, in-game screenshot (more updates focused on the room to follow)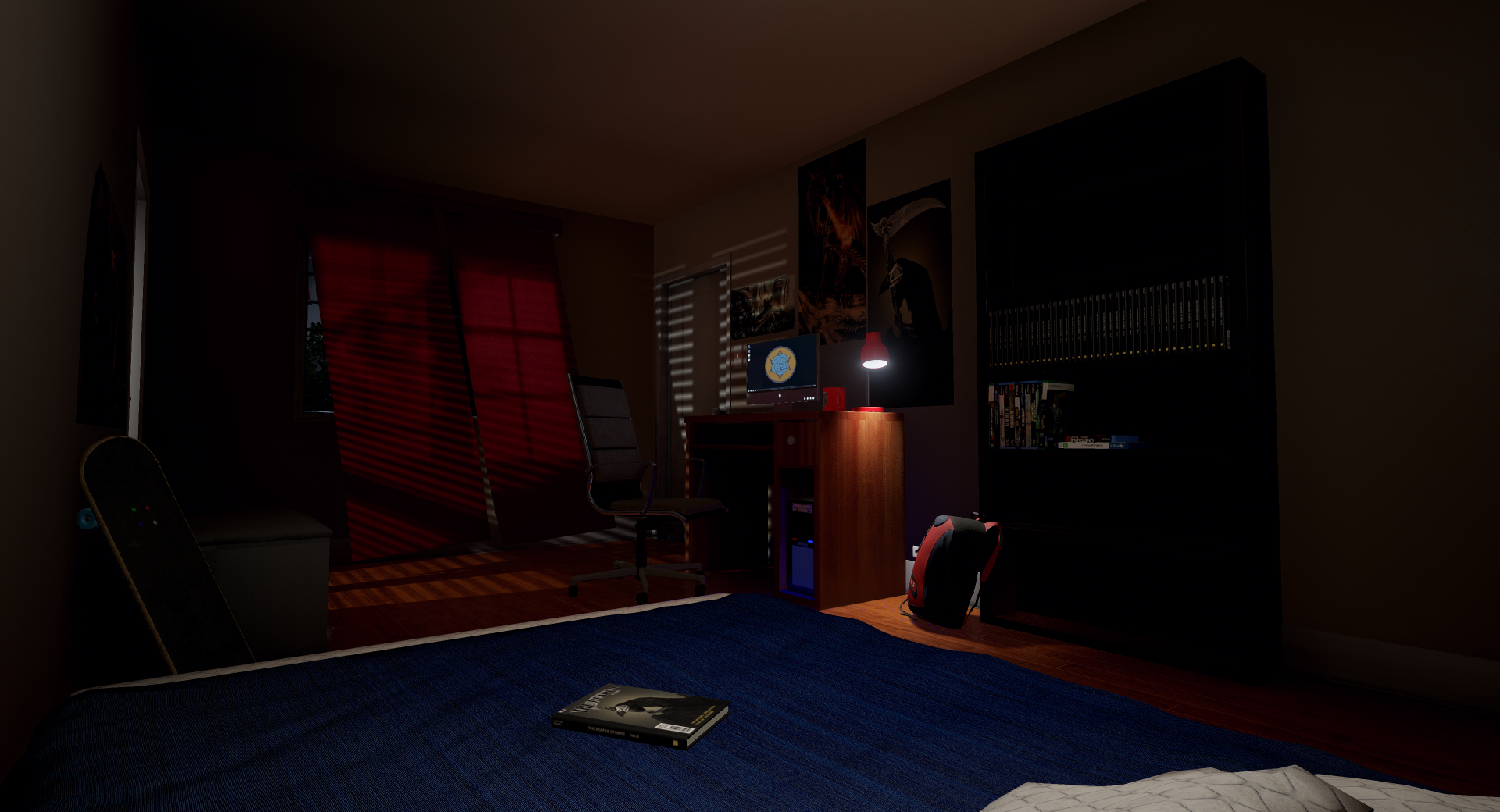 The same room under different angles. In-editor shots, un-textured.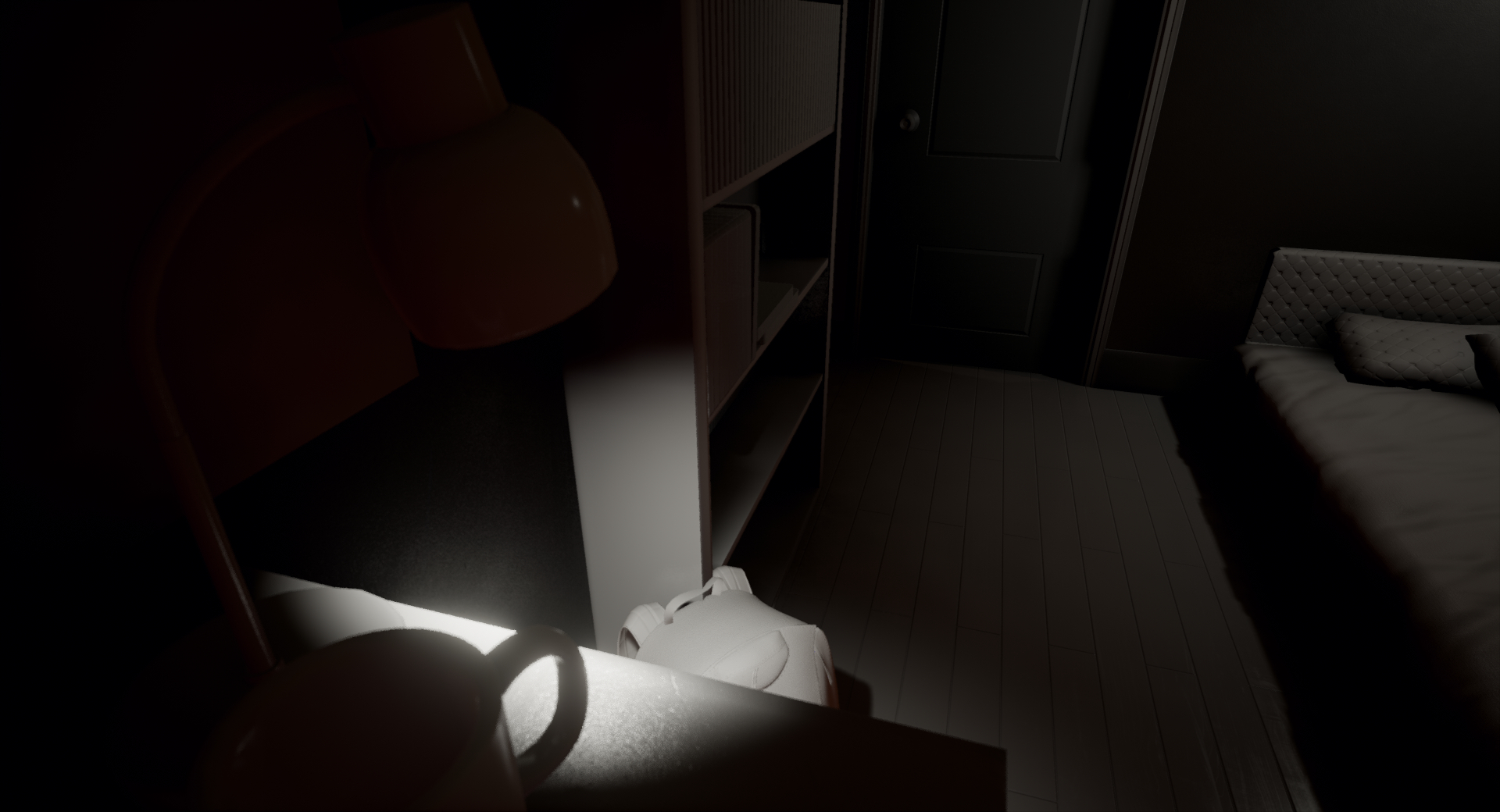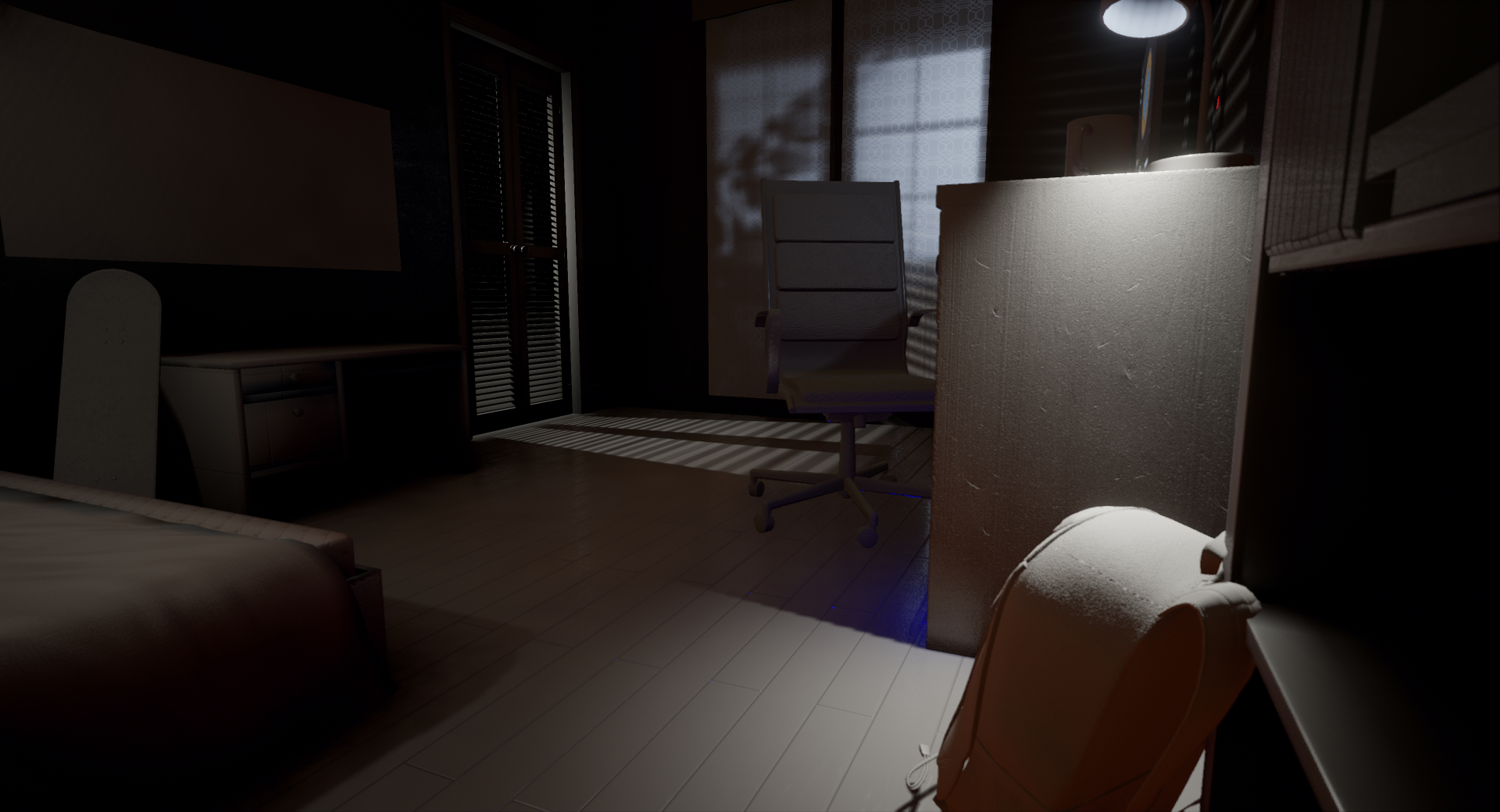 Few character sketches. Little girl, you can see few forms of her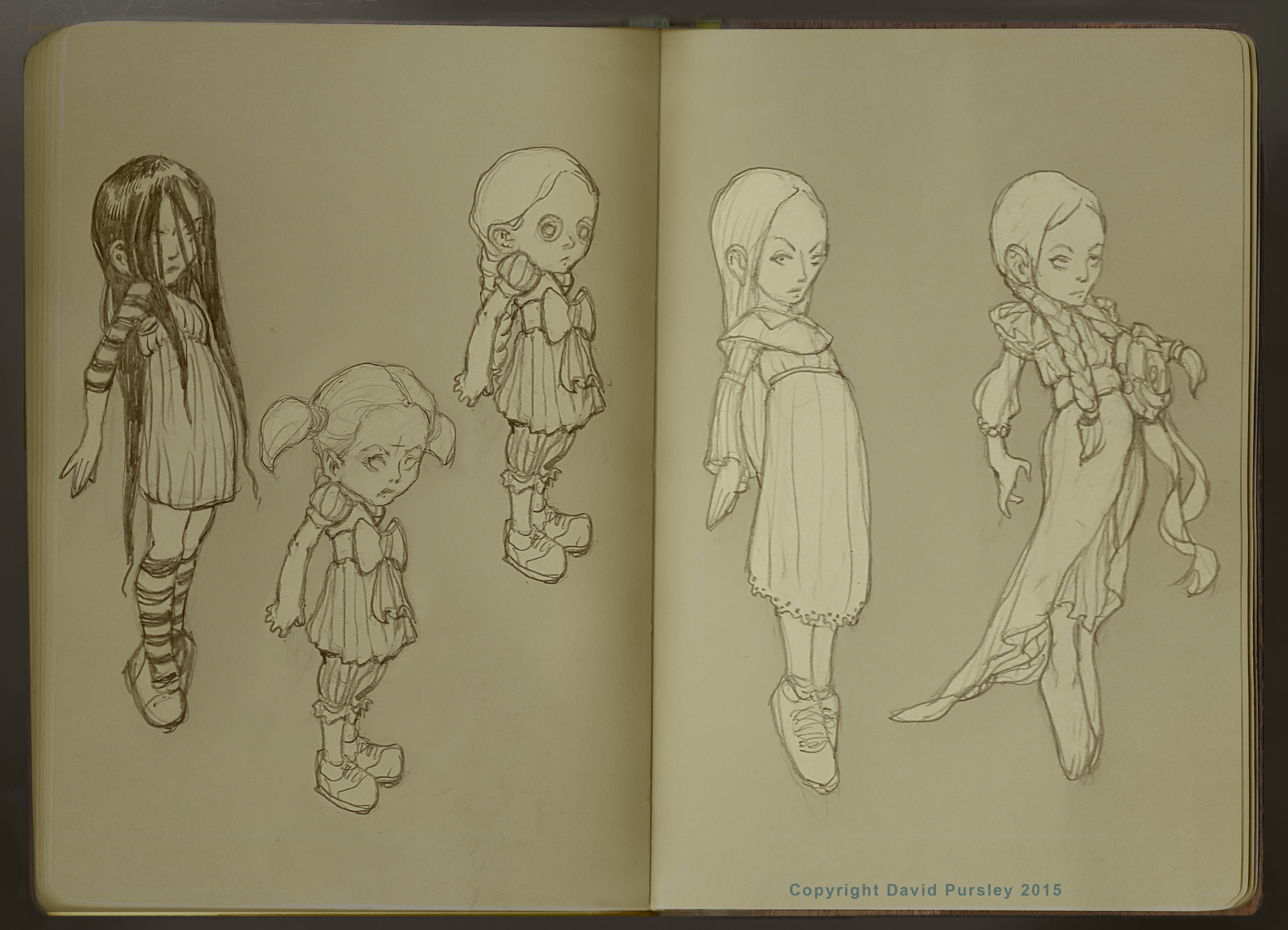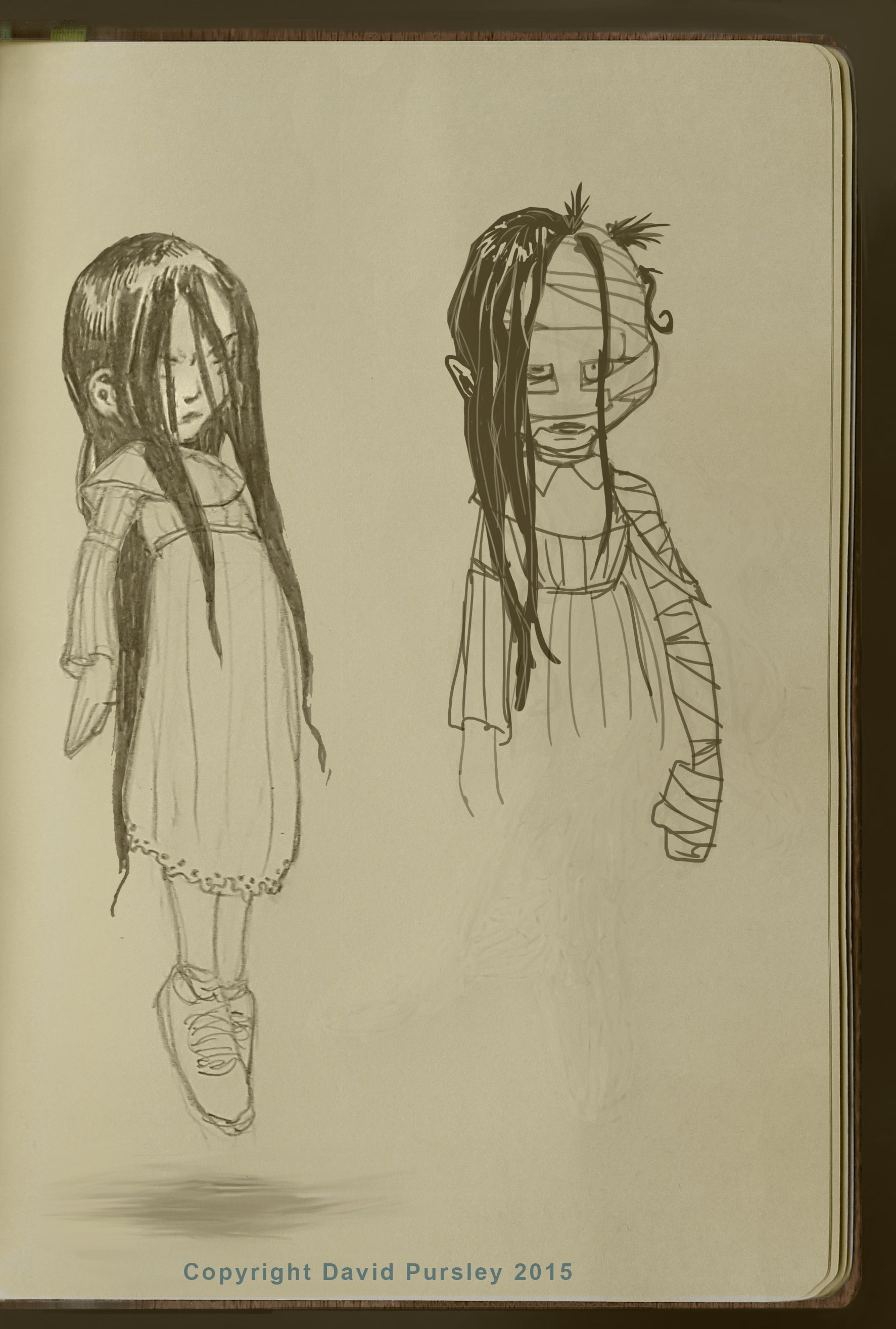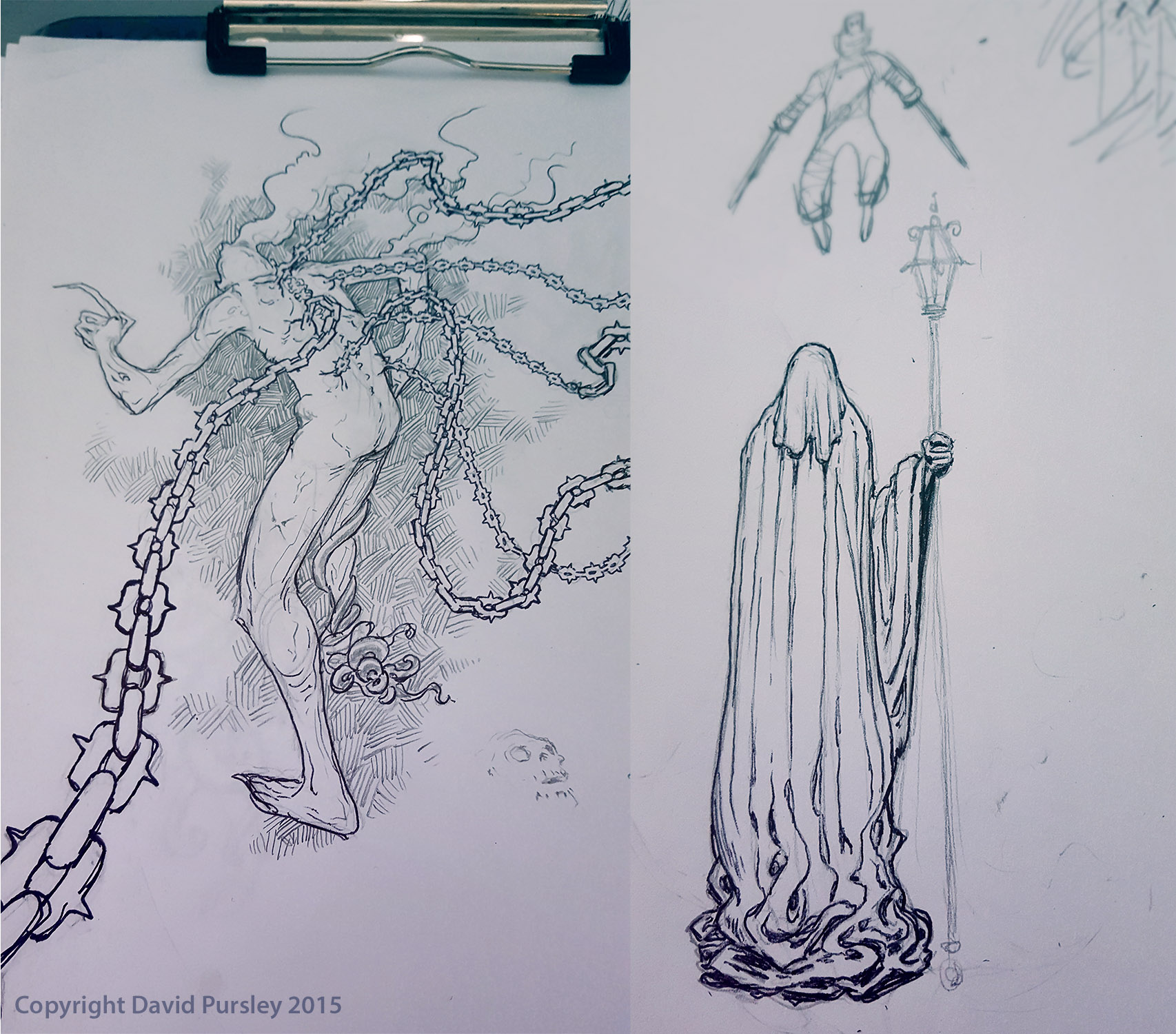 These are some very old sketches which are not relevant anymore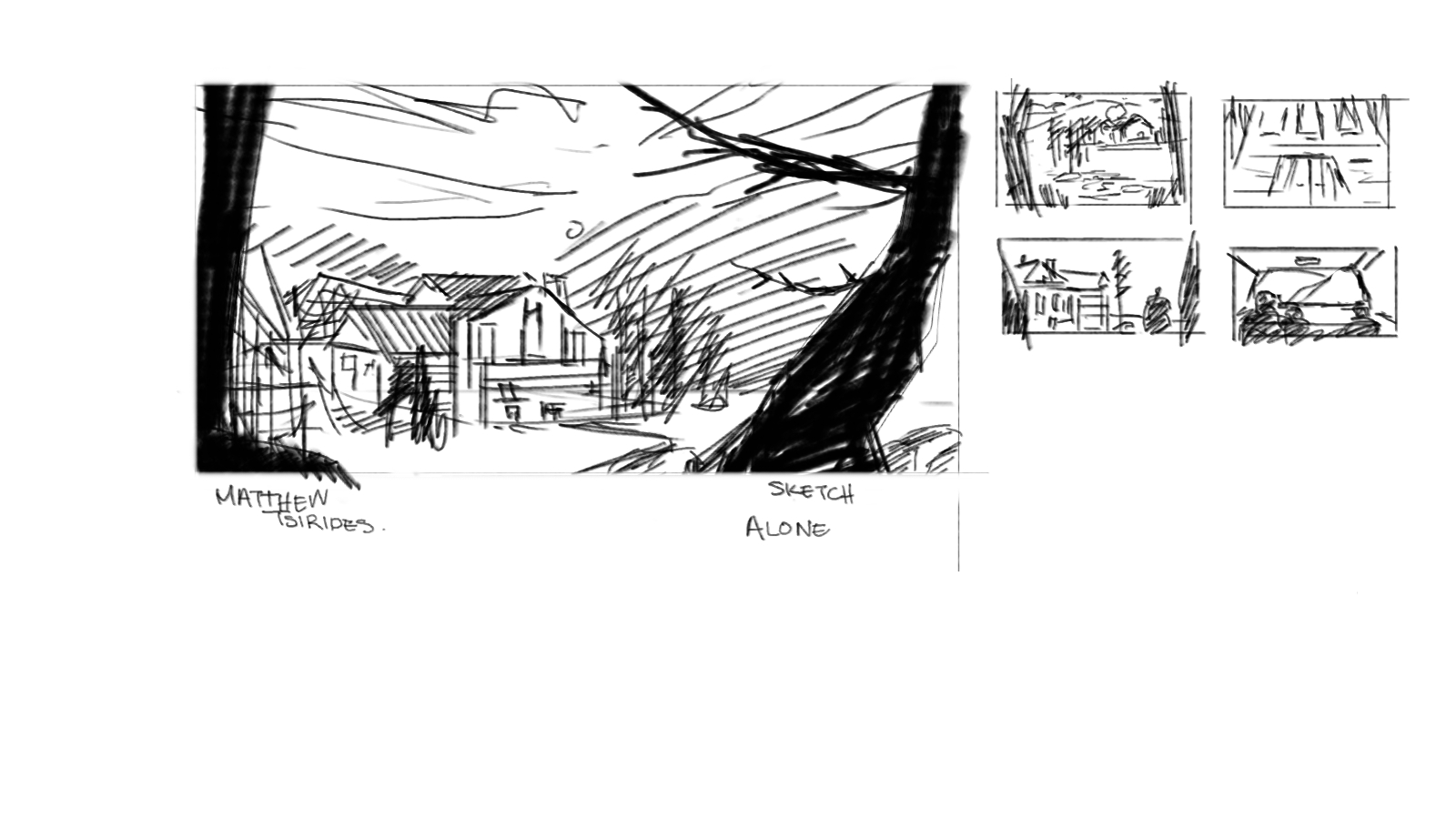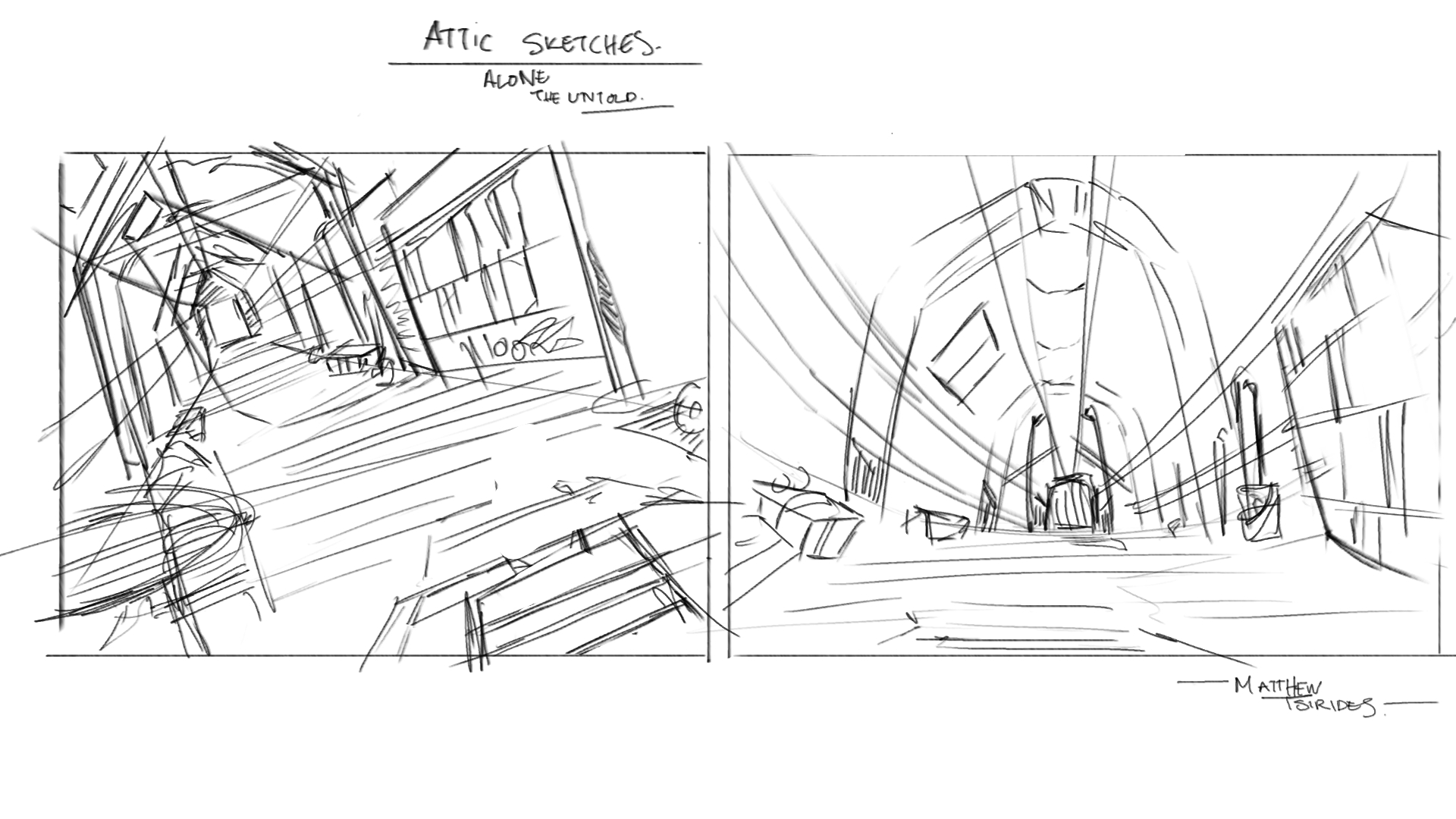 Environment concepts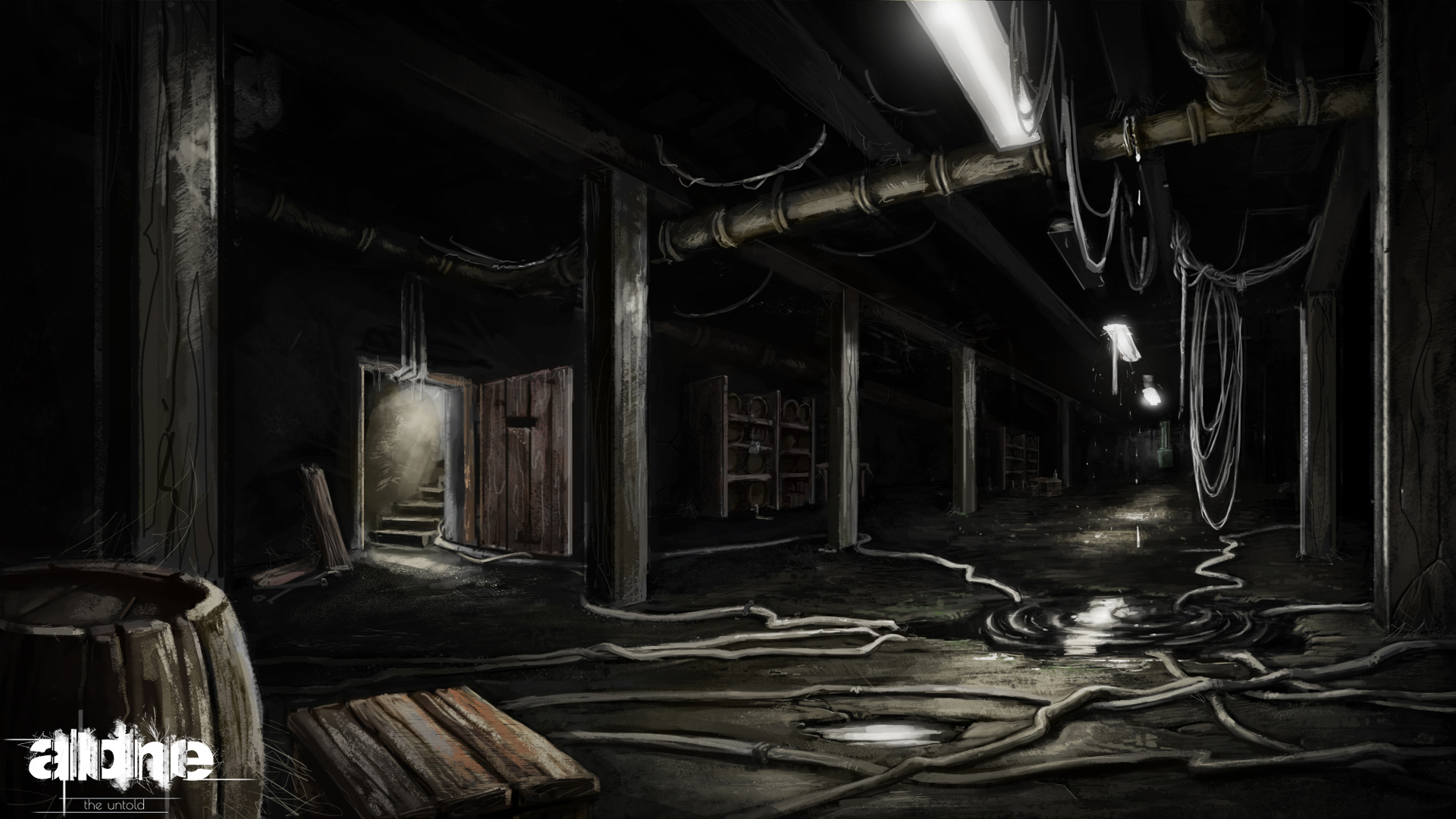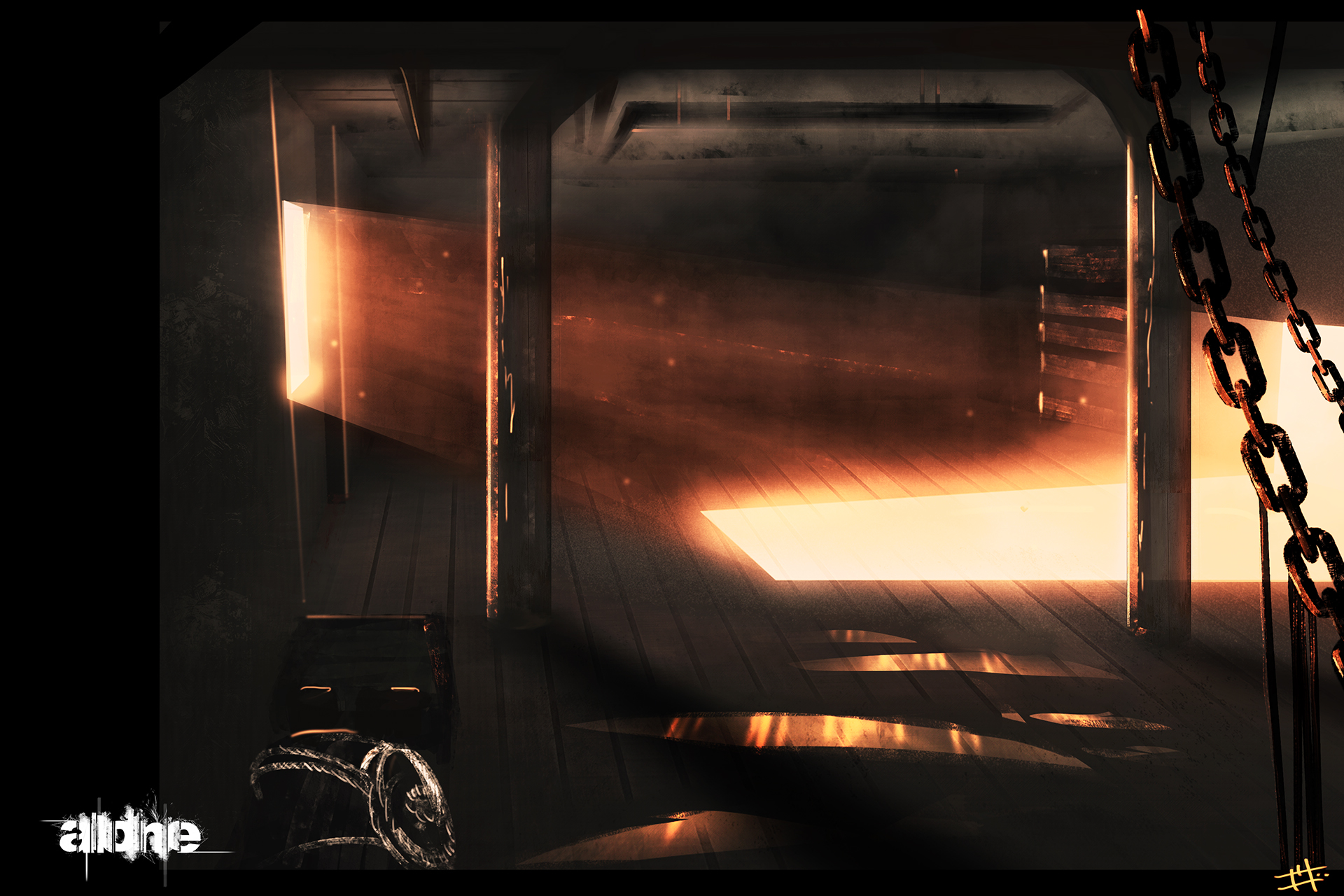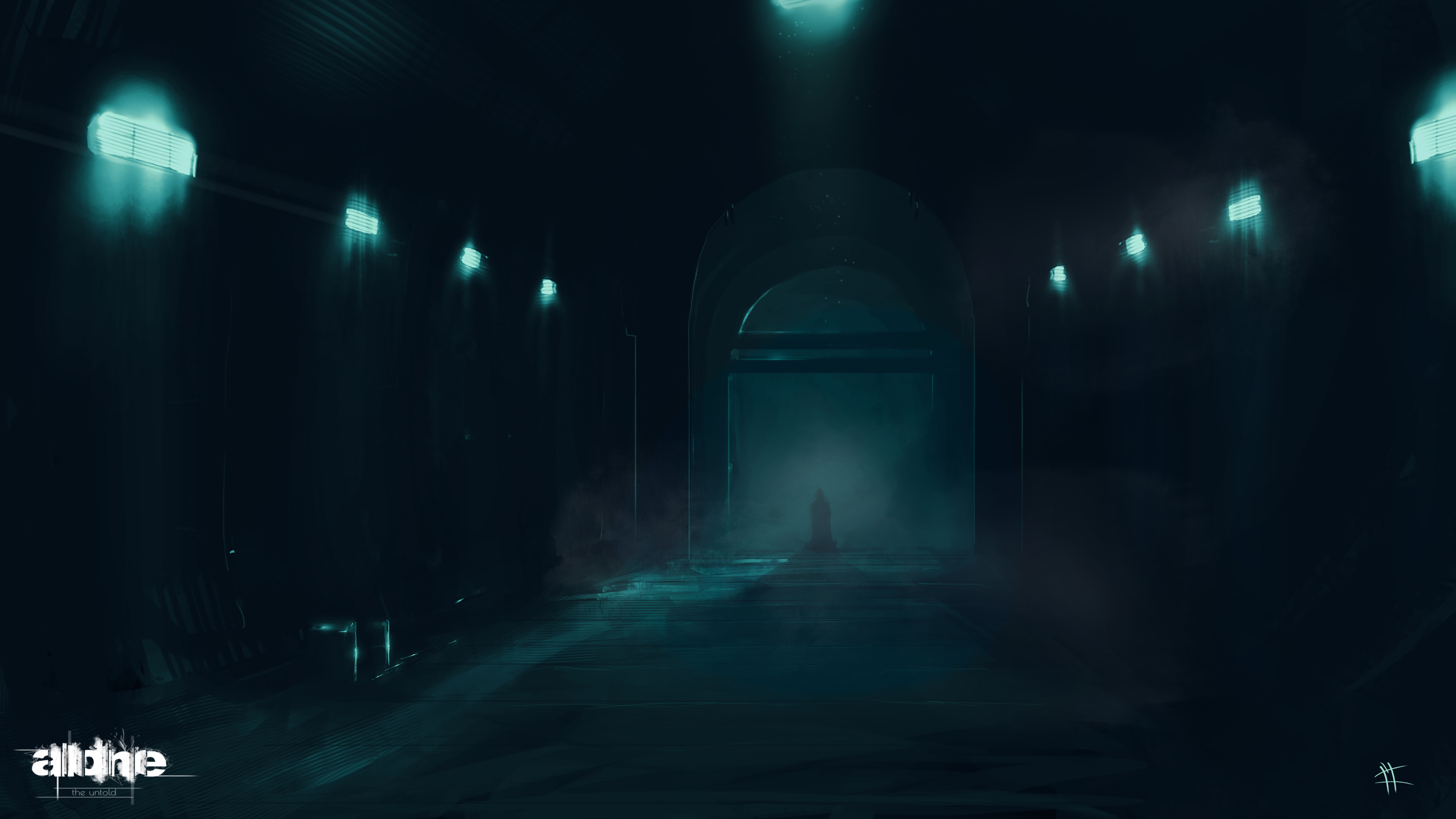 My favorite environment concept - the study room (you can see few more in images)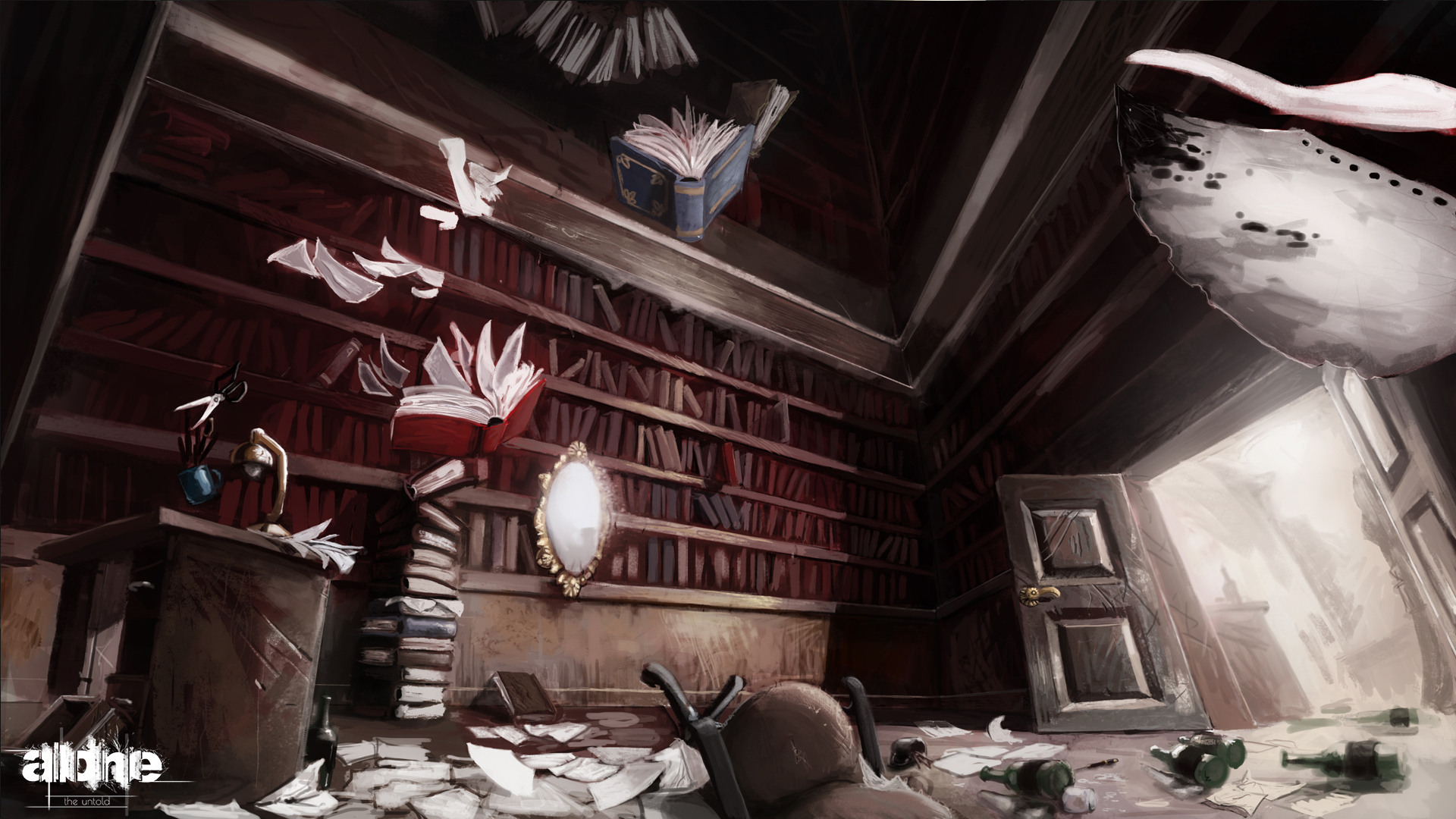 Thank you for stopping by, we hope you like what you see! :)