The game is currently developed by only one awesome person... ME! I'm hoping you will like the idea of the game and support me, so that I can continue developing it. That way maybe I can even build my own team and make a whole load of games that currently lurk in my head!
Anyway! Less about me and more about the game!
(Most of the stuff you see at the moment is placeholder! It goes without saying that the final product will be different)
Once Upon A Myth is a fantasy roguelike hack-and-slash dungeon crawler, which I've had in my mind for quite some time. The only thing missing was a story. (I'm not gonna spoil it just yet) Once the animation I'm making is done will be posted on Newgrounds and here! I'm planning on having a whole bunch of weapons, shields and armors that you can dynamically equip on the character and have, for example, different torso armor and different leggings. And of course, don't forget about magic... thingies!!!
The game uses randomly generated dungeons as you can see below:
Another 15-room dungeon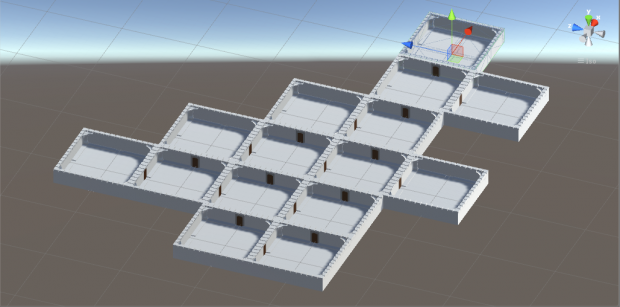 It can even generate a small 5-room dungeon
like this
Or even huge ones!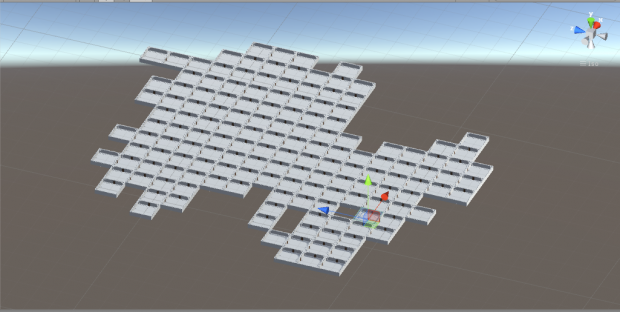 (150 rooms O_o )
A classic enemy!!
Giant Spider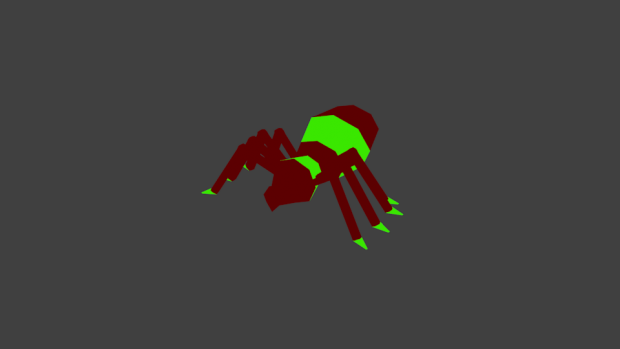 (animations of the models will be in an upcoming update)
Finally some of the decorations!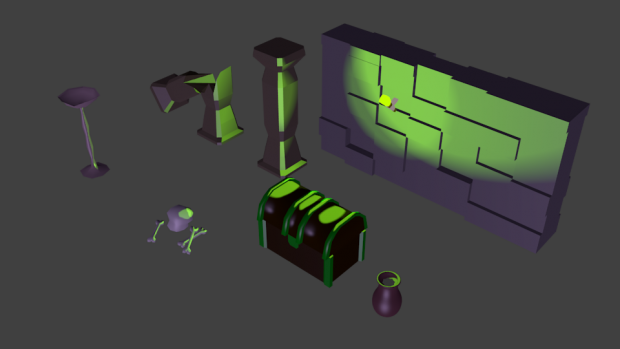 That's all for now! Thanks for stopping by! :D
Good day!... or night!