So to start it off we are a three-man team of students from Portugal and this is our 3D game project.
Our game designer is Henrique Pereira, the artist is Alexandre Israel and our programmer is Rodrigo Raposo.
For this project, we wanted to focus on creating a fantasy game that can be completed in 3-4h, to give people that have a complicated schedule the option to still play a fantasy game and not need to commit 30+h to just one game.
As this is a school project it will just be a 5min vertical slice but we will try to make it as good as it can be.
The full story will come in a later post but for today we would like to leave you with some environment sketches and a general mood board and let you imagine how this could link up with the summary on our page.
Sketch 1: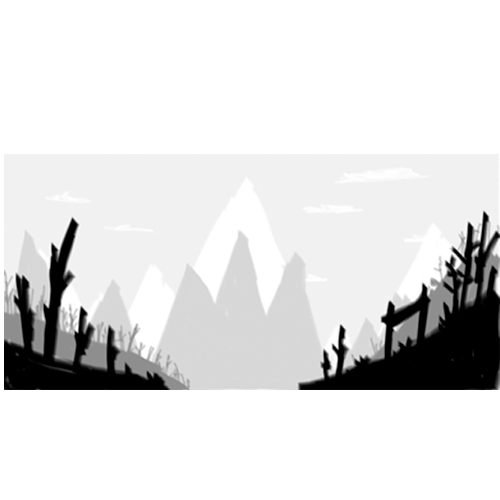 Sketch 2: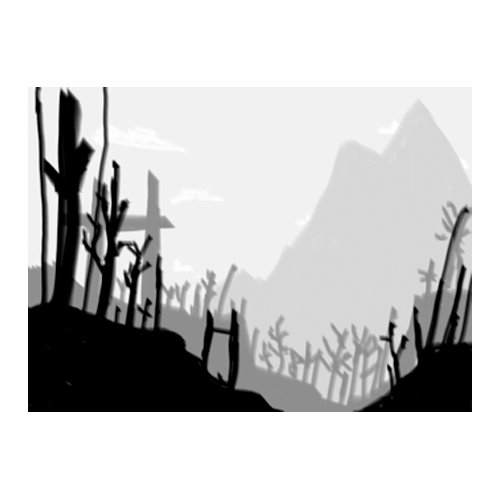 Sketch 3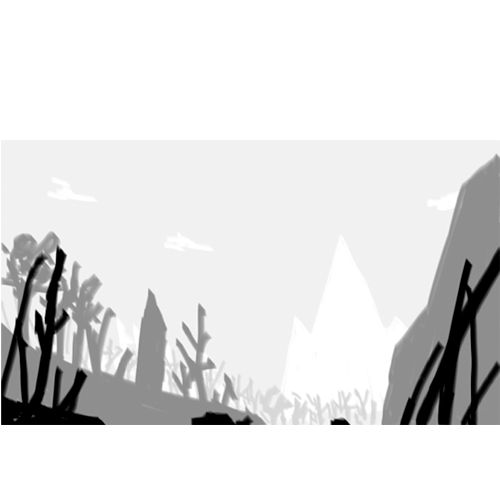 Sketch 4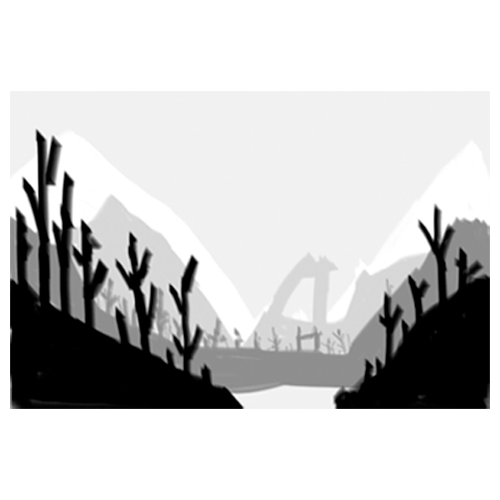 And the mood board. For this one, we selected the reference images we liked the most from the environment to characters and weapons.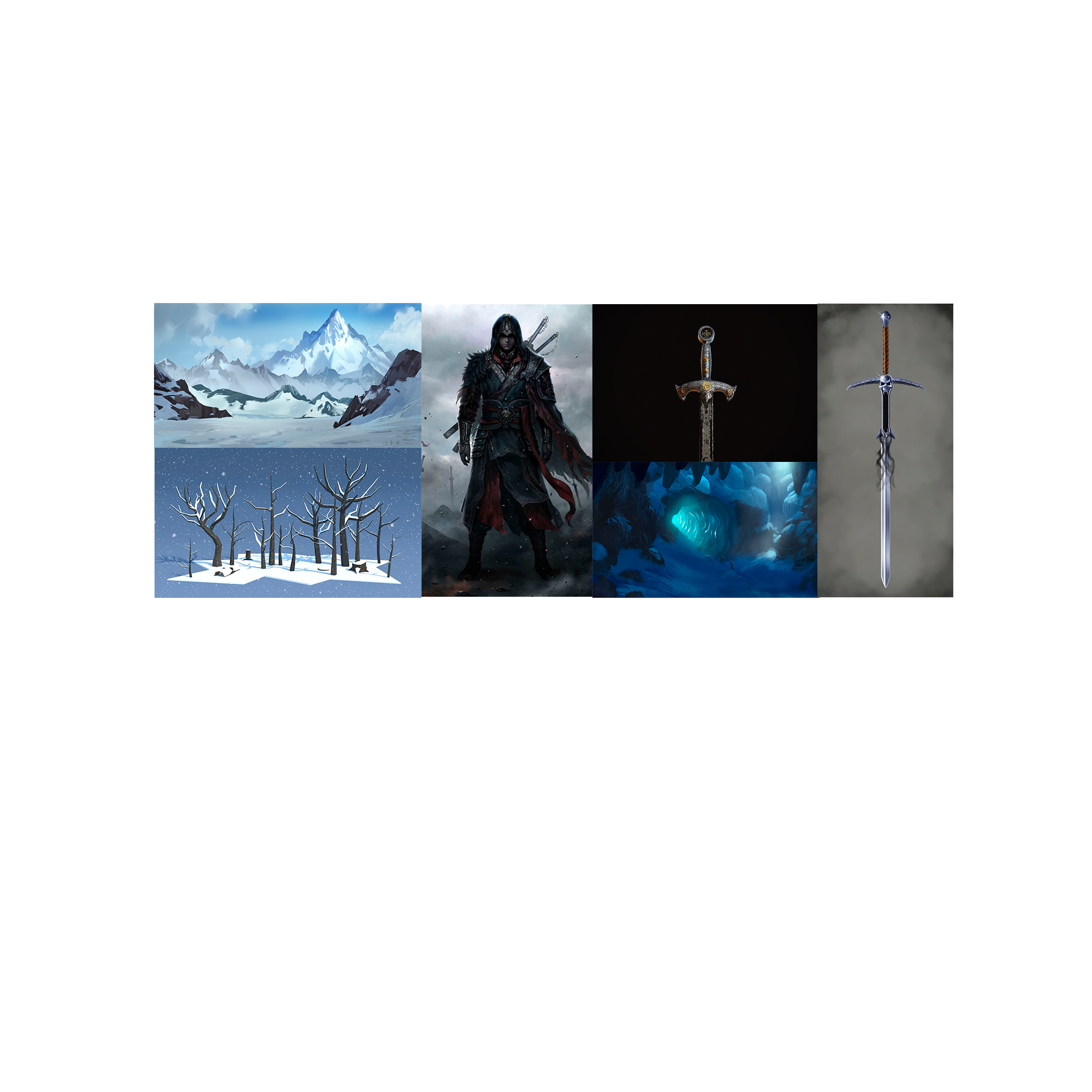 And for today this is everything we will be back next week with the story of the game.