At Numantian Games, we would like to share our thoughts with you on topics ranging from the original concept of Lords of Xulima, to the decisions taken on game design and implementation, especially the gameplay mechanisms.
It's been a long road to get here but we've finally officially announced our game and we have a lot of information to share, that we think RPG's lovers will find interesting, surprising and sometimes even controversial.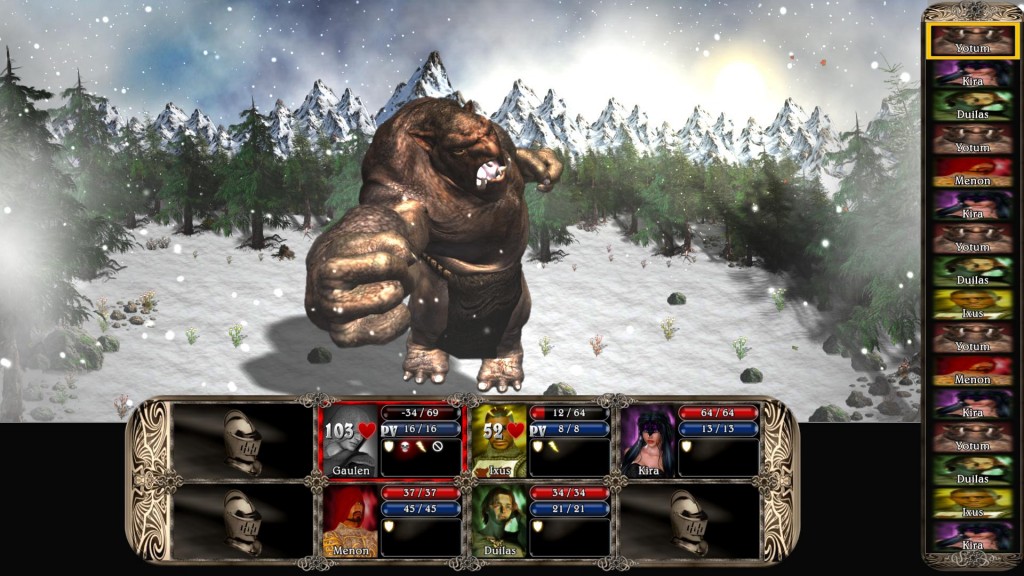 We welcome and look forward to your your opinions and comments.
Cheers to all RPG lovers out there! From Numantian Games we really appreciate all your support in our Steam Greenlight campaign.
Thank you very much!