Hey there,
welcome to our first news posting.
So now you're here, let me introduce you to "... and then it rained" - the game with the name that is way too long but unfortunately for our press department (which is just me) we have fallen in love with it and decided to keep it :)
You probably wonder what the game is all about so I will use today's post to explain the game mechanic.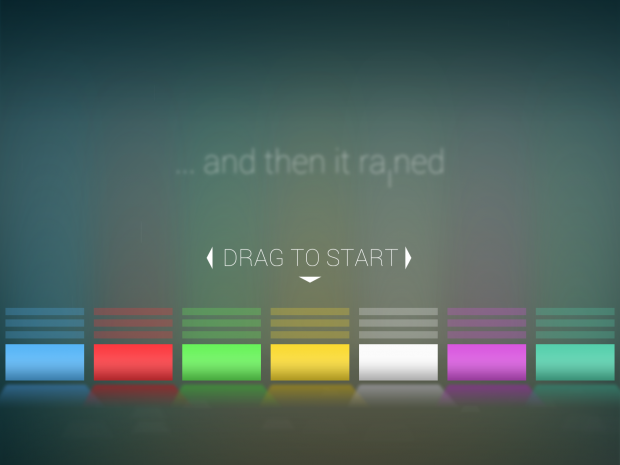 Let me start with the core loop, which is actually very easy to explain. Different colored drops fall from the sky and you need to catch them with their corresponding colored blocks, also called towers.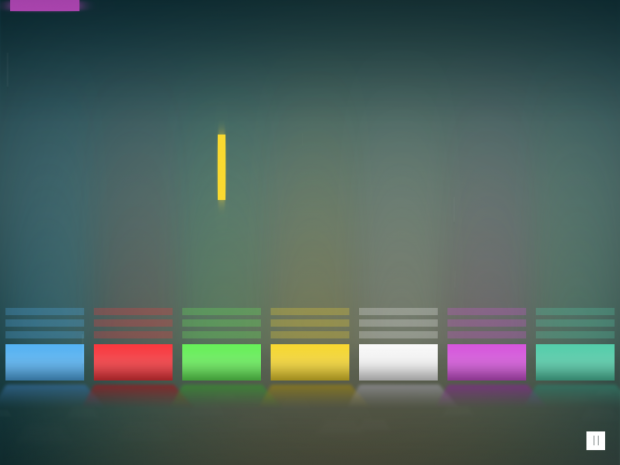 The more drops you catch the higher the towers grow, leaving you less time to react which creates a nice Tetris-like feeling.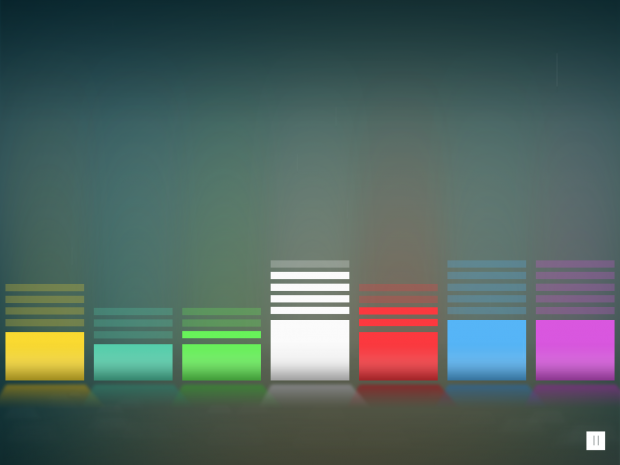 If you catch the wrong color your towers will shrink. The game is over when one of your tower shrinks to zero.
This might sound very easy and it actually is at the beginning but the further you progress the more drops will fall and the spawn time will decrease, requiring more and more skill to catch the drops in time.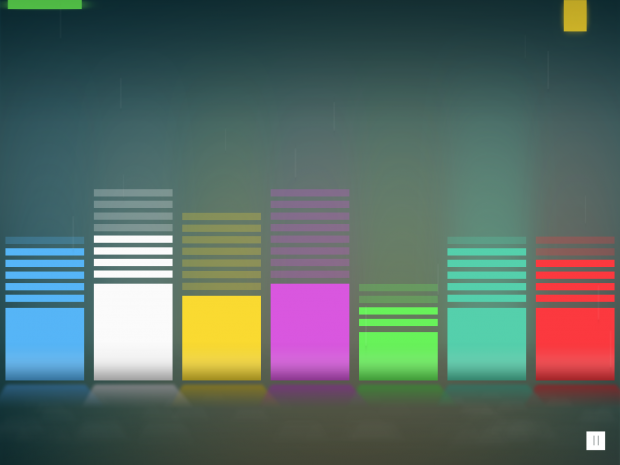 But there is more :)
When you move blocks from left to right and vice versa they will constantly switch their positions. This means that every time you have to catch the drops you have to pay attention to the order in which you move your blocks as you will otherwise change the position of already moved blocks, making you miss the drops.
This can very challenging (in a good, fun way) later in the game, when several drops spawn together.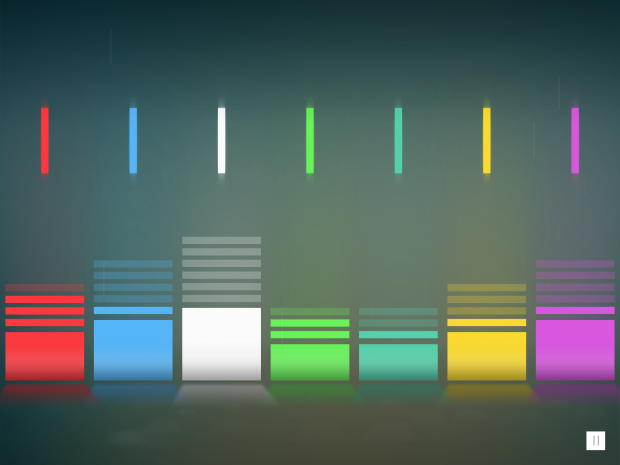 At long last you can also tap drops to boost them. This not only makes them fall faster, it also increases the amount your towers grow or shrink. This mechanic is not easy to use but it's necessary if you play for the top of the leaderboard.
We know the mechanic sounds easier than it actually is but so does Tetris :)
So, that's it for today. Thanks for your attention and we're looking forward to your feedback. If you have any questions don't hesitate to ask.
Have Fun,
Daniel (Hellfish)