Hello
Let us write couple words about ourselves. Our team Noclip consists of two people: Alex & Kate.
Alex - programmer and Kate - designer.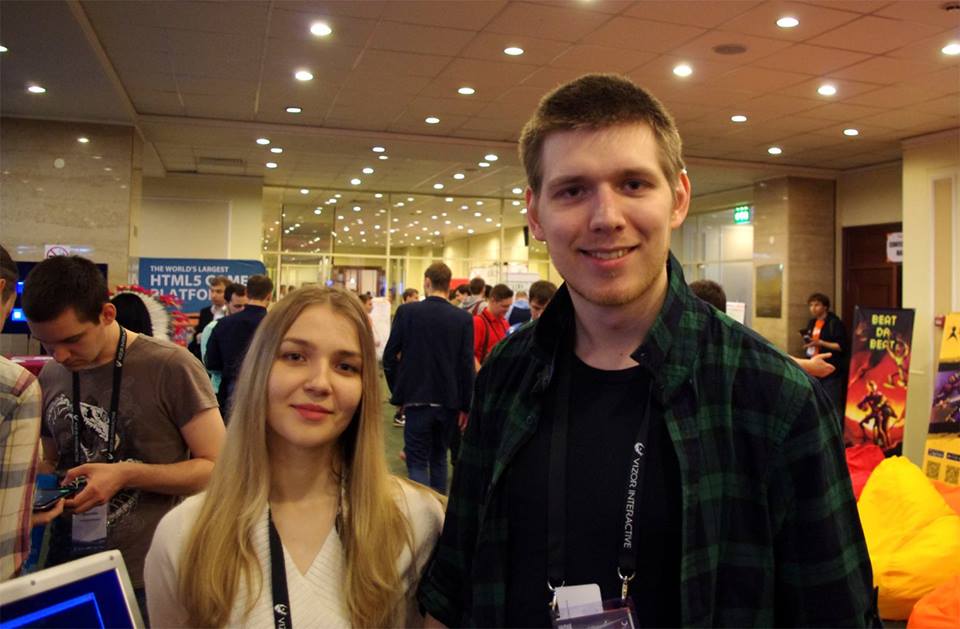 It's all began with an ambition to show something to a big developer company. Such as Electronic Arts or Ubisoft. That's how we met each other. At first it was just a will to create something that works, it was an educational book app. After the first succesful steps it was decided to create our own project with no big companies attached.
Thats how Barrier X was born. A Super Fast Avoid'-Em-Up Arcade Game. It's already on Steam btw.
And is the time to present our second project - Standby.
Please enjoy pre-release demo and write your impressions in comments.
Thank you!