Let us introduce our game: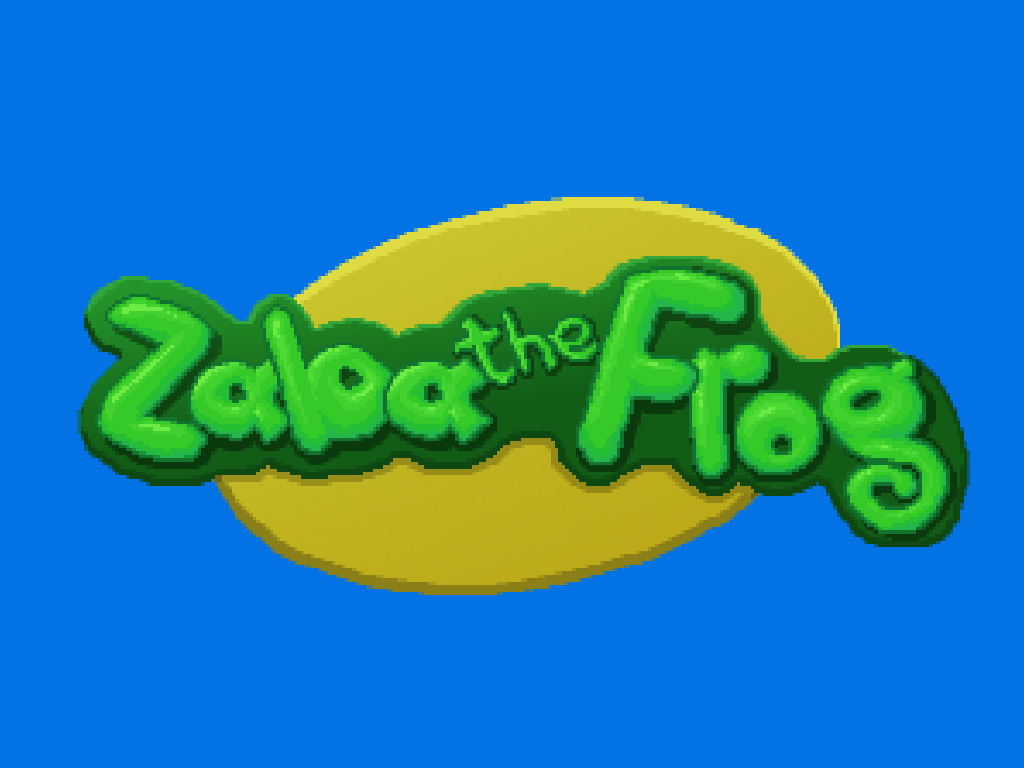 Zaba The Frog is a 2D platformer where your goal is to carefully rotate whole level to maneuver between obstacles. To complete each stage you must collect the right amount of flies, and then locate the exit. However, the player does not directly control a frog, nut instead rotates whole level. The game is all about precision with a little bit of luck.
For now, the game is at a stage were it is fully playable, but only first level. We are planning realising a demo version soon. So stay tooned.
Also if you're interested in more news or want to contact us here are our tweeters:
@mago_pl
@7pyro7
And here is game's facebook page