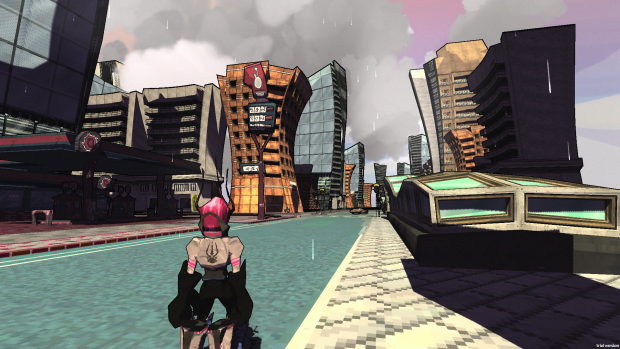 We Are Clyde is the upcoming third person action/exploration title from Brilliant Blue-G. Set in a world where pretty much everything is powered by cans of spraypaint, it is up to Clyde to track down and stop a mysterious and destructive foe known only as The Destroyer.
WaC will feature environments loosely based off a real world locations, a unique art style, third person action and exploration, and (hopefully) support for the Oculus Rift. It will also be set in the same "Chester-verse" as Brilliant Blue-G's Chester, but is not a direct sequel.
The game is currently being developed for Windows, Mac, and Linux and is targeting a late 2013/early 2014 release.