Hello all,

I'm excited to introduce you to Tracks - The Train Set Game: Suburban Pack, a free DLC arriving on 29 May!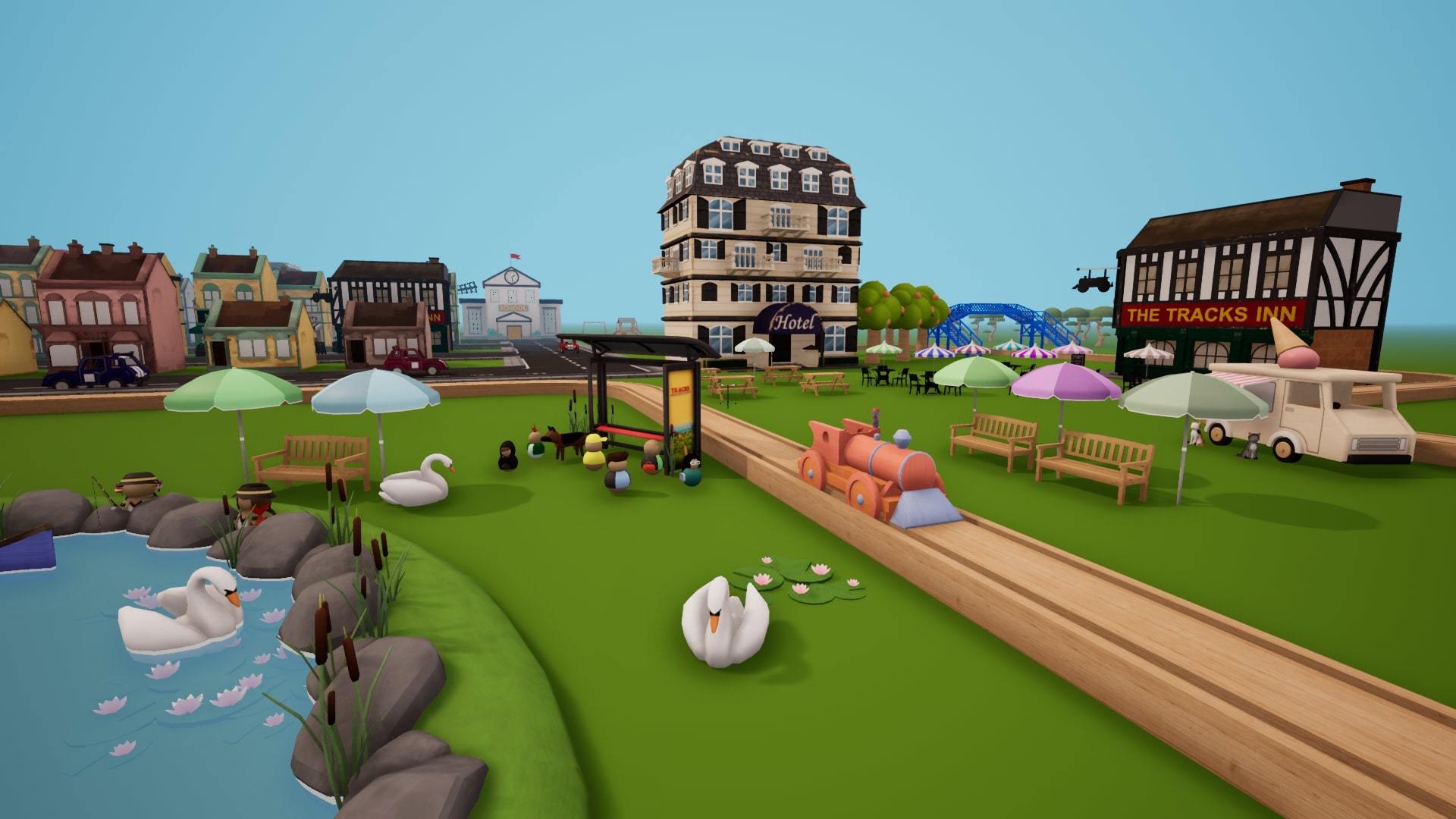 Jump back into Tracks - The Train Set Game with this completely free DLC: the Suburban pack! Expand your toybox with over 30 new items to use in your worlds.

Unlock a world of suburbia, with new buildings, passengers, animals and vehicles. Why not build a town square, with the new pub, cinema, cafe, school and bus stop? Perhaps create a local play park, with the new slide, swing set and ice cream van? Tracks' already expansive toy sandbox has just got bigger.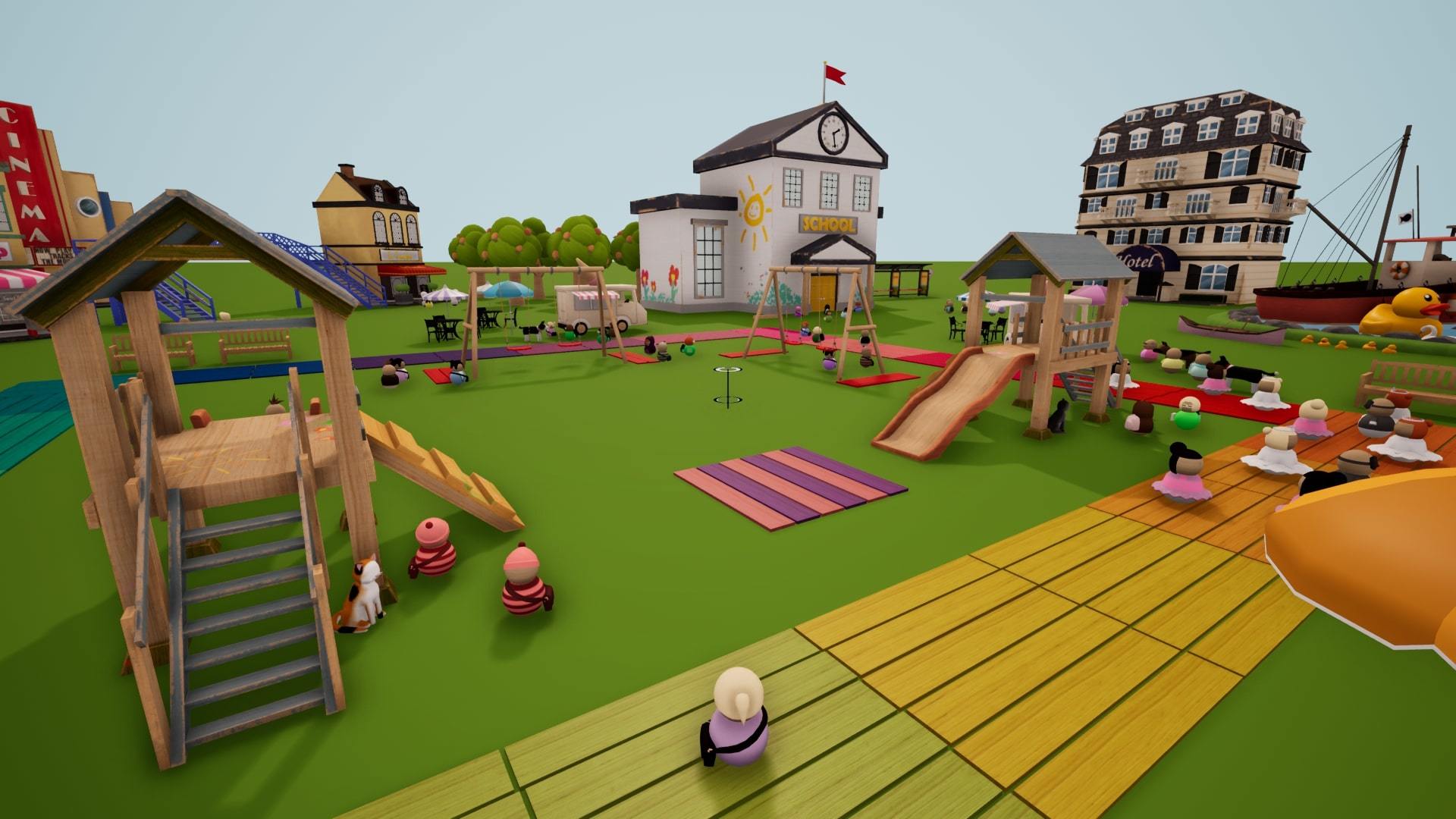 Add Tracks - The Train Set Game: Suburban Pack to your Steam wishlist:



The Future of Tracks

This is just one of multiple DLC packs we have lined up for you all. And you won't have to wait long to hear more about them! While not all of the DLC packs will be free, we are over the moon to be able to deliver this one to you all free of charge.
While the Suburban Pack is designed more so as an extension of the themes already found in the base game, future DLC will expand your toybox in some more out-there and perhaps surprising ways. We think you'll love what we've got coming up. Stay tuned!