Hello! As you know – we aim to give you guys as much visibility on what we're working on as possible...but showing things off on the Twitch streams and in the TerraTech forums isn't always enough. There's a lot of behind the scenes work that likely gets glossed over in patch notes – which we can hopefully show off a little better in these blog posts.

Here is a small sample of the kinds of things we are showing there:
Enjoy! :)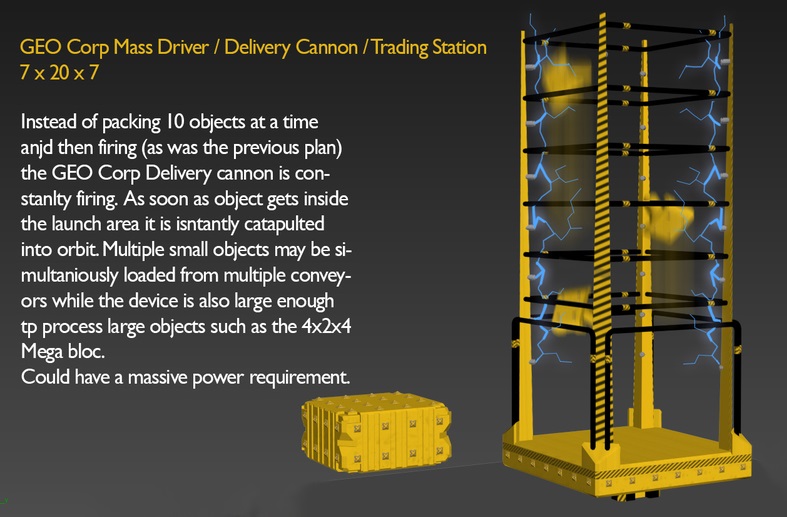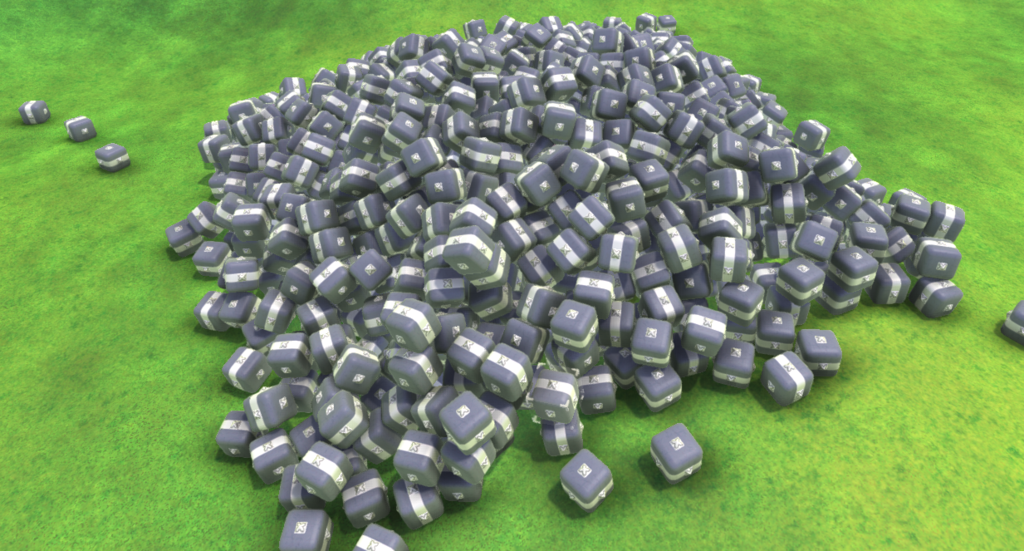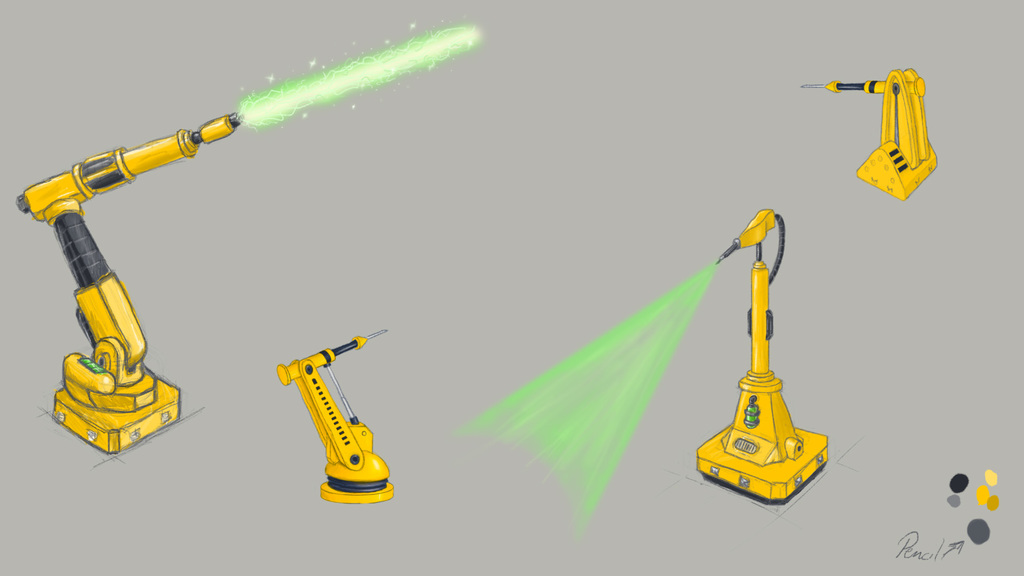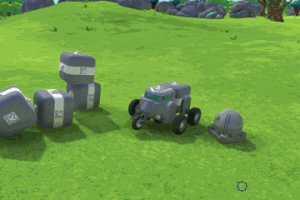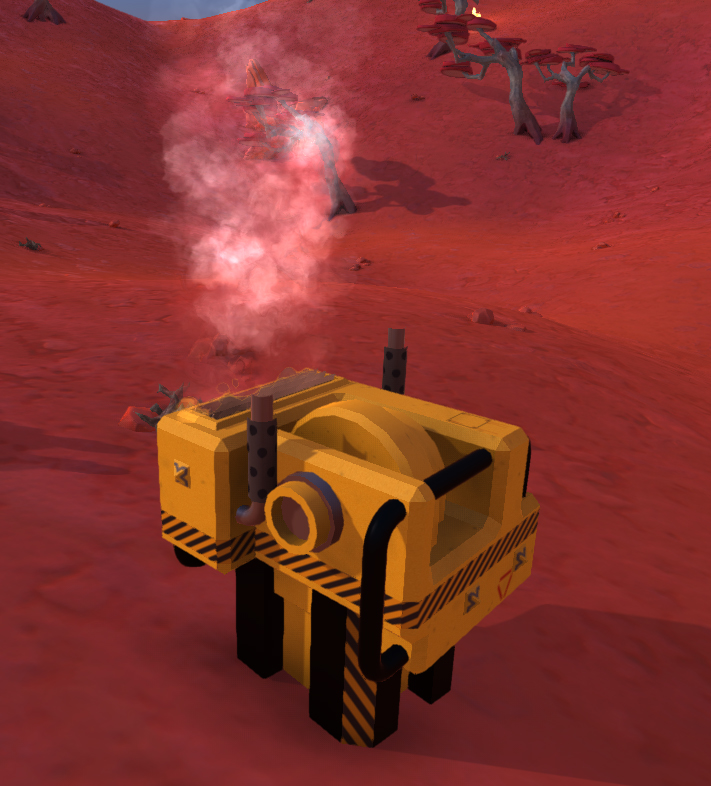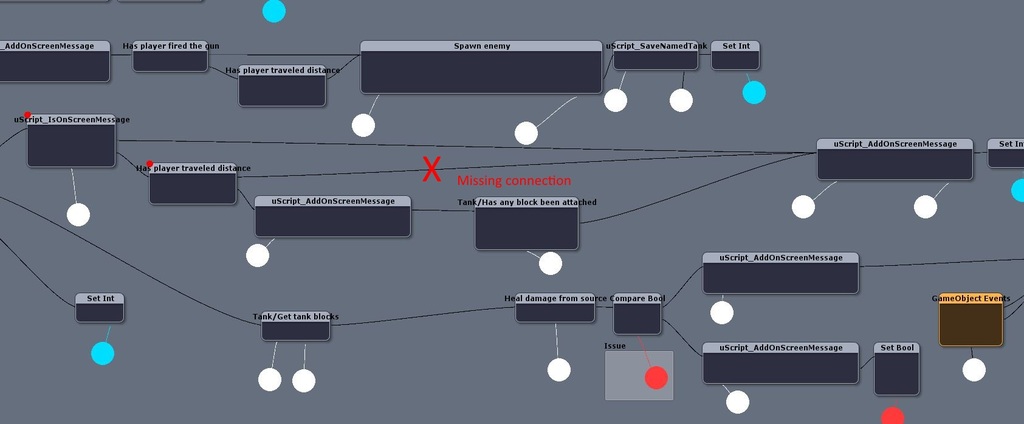 Head on over to Terratechgame.com to stay up to date with everything we're working on behind the scenes!