I am happy to announce that there has been a significant progress towards the first closed beta scheduled for the next month. There are still some bugs and areas to polish, yet first to play should already get a product where most obvious issues are worked through.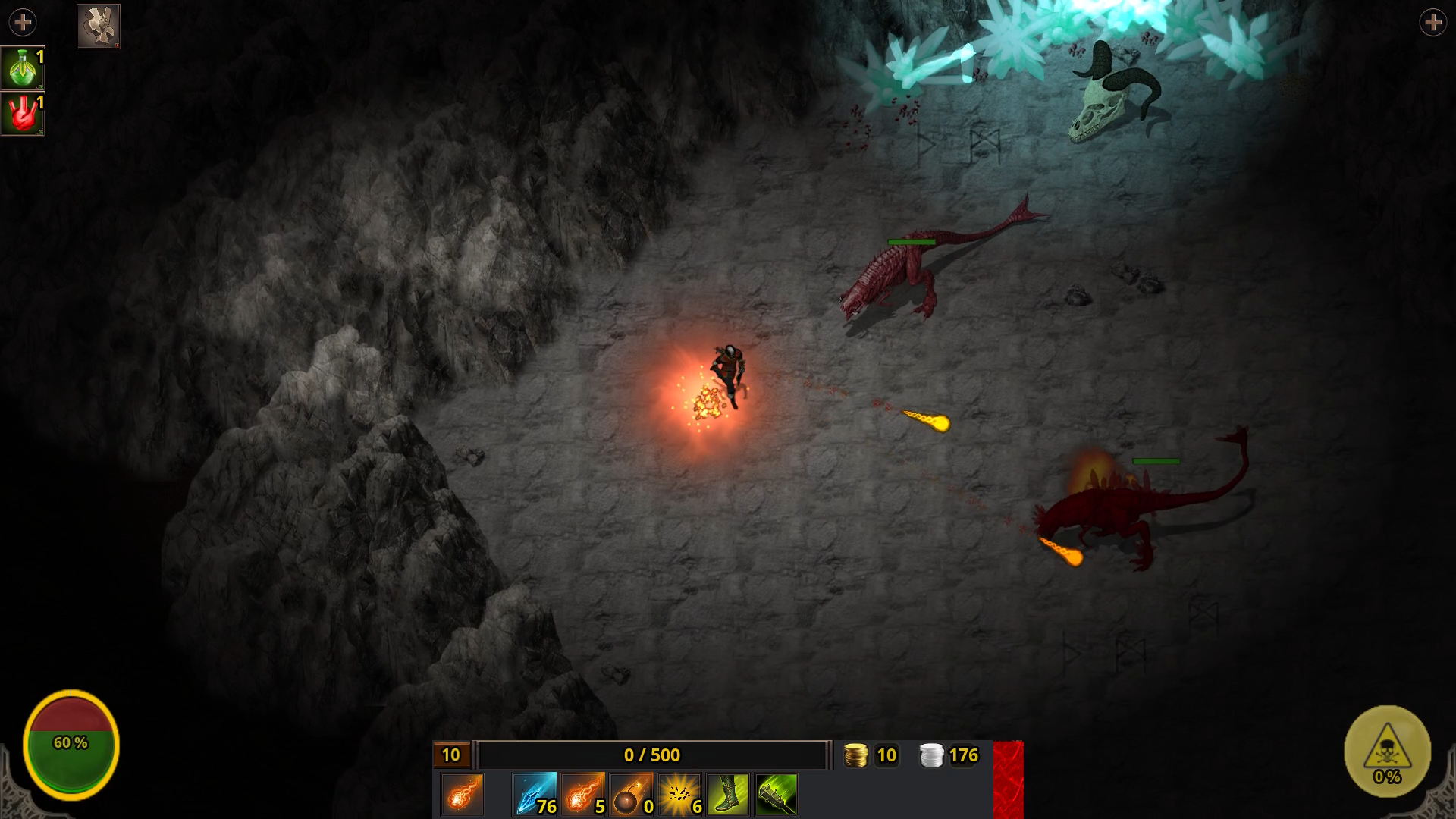 Some of the areas that have been improved lately are:
- There are now 30+ enemies within the game with different abilities and strengths
- UI improvements
- Balancing of the XP system
- Updates to the combat system
- Hired artist created new box art
- Expanded bestiary
Some of the items from to-do list are:
- enemies dealing damage to other enemies
- directional blocking for the shield
- achievements
- maps polish
- various fixes
Stay tuned for the next update.
Regards