Hello World,
Today we're here to announce the existence of our project, "Project Erasure"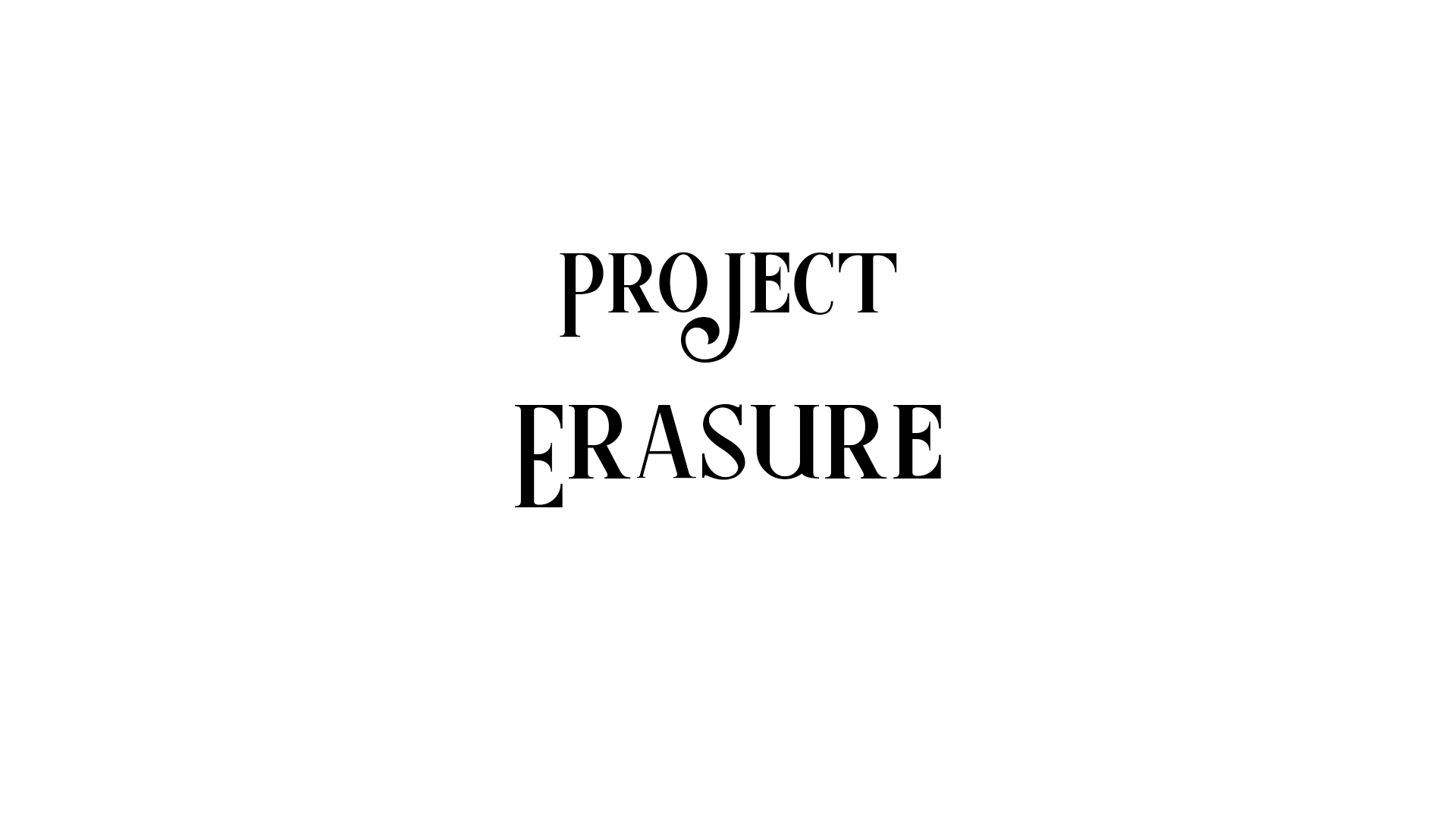 Project Erasure is a 2D top-down puzzle adventure game, where we play as Timothy, the son of a pastor in the humble village situated in 16th Century Gaelic Ireland.
Context
During 16th Century, Gaelic Ireland was invaded by the English, and we're using this as our basis to develop a fictional story within a village present in the island.
This setup allows us a bit of freedom when depicting subjects like this, where we don't need to worry any misrepresentation and focus solely on the narratie and the facts occured during that time period.
Down bellow are some concepts for our character: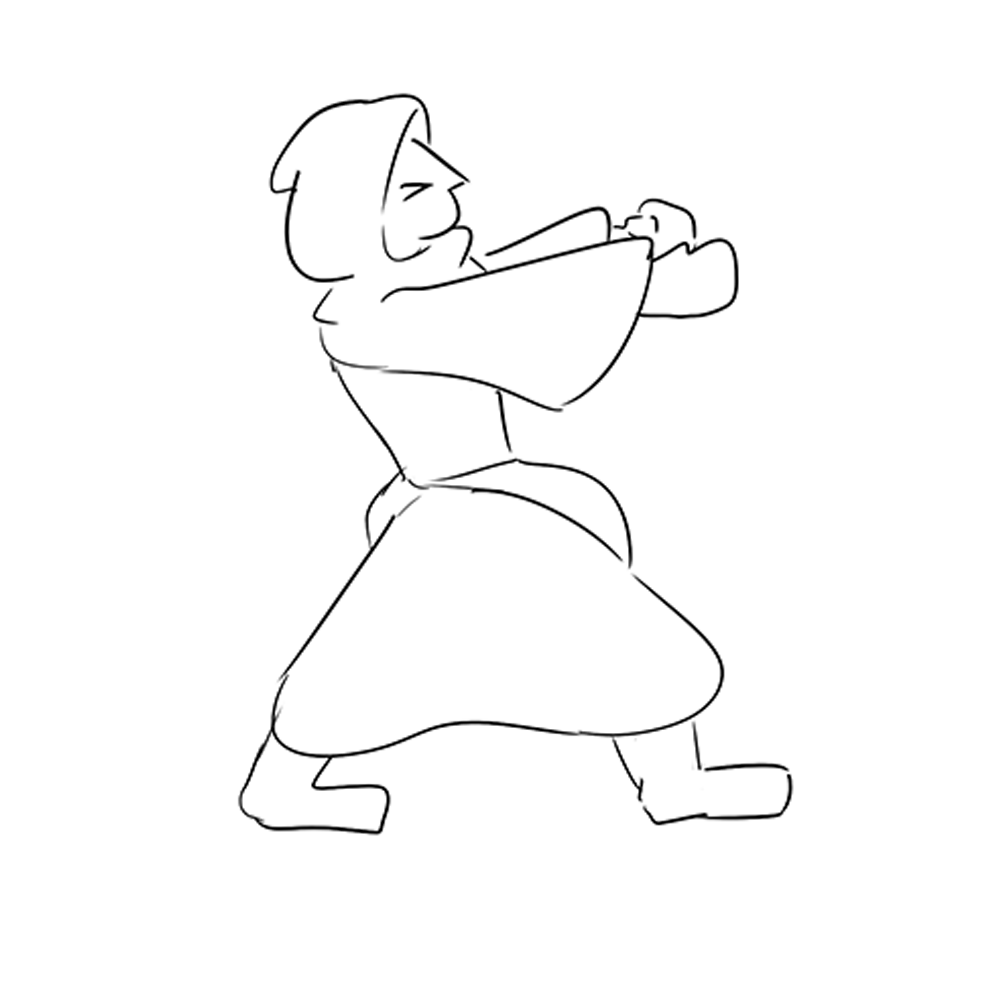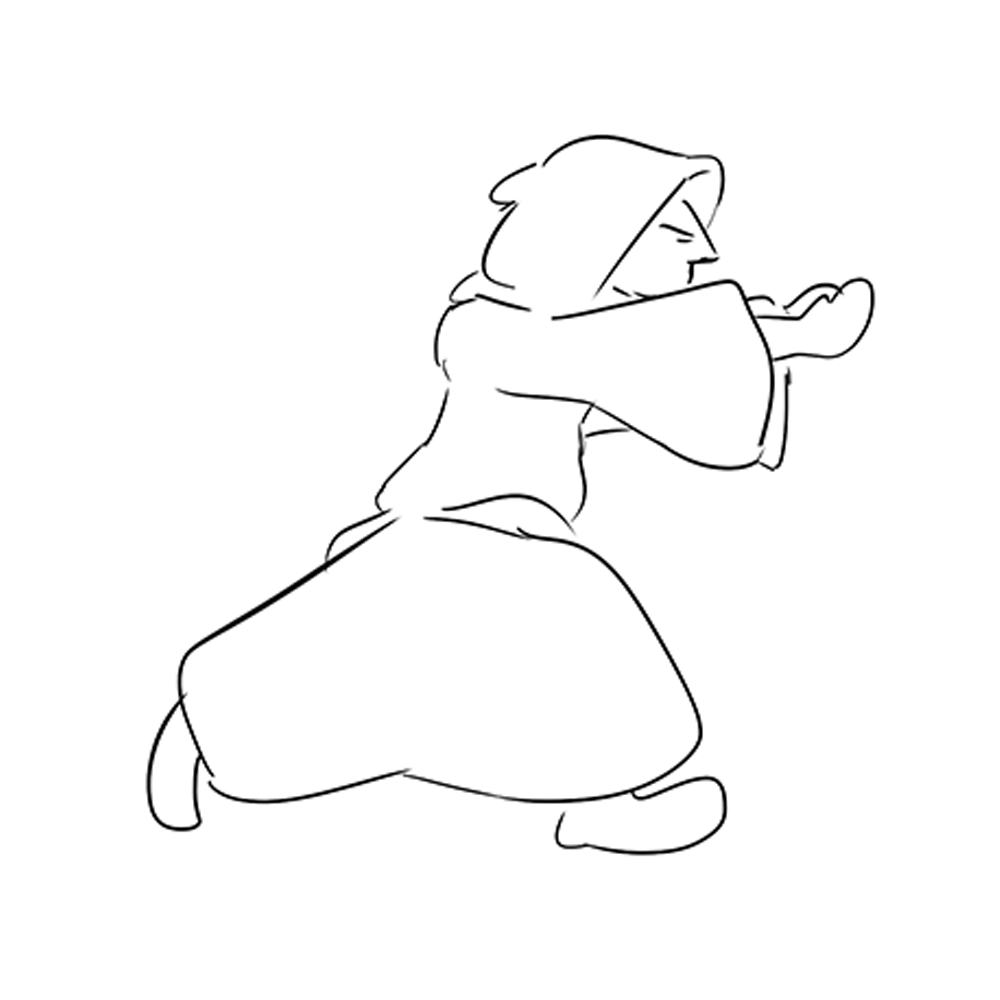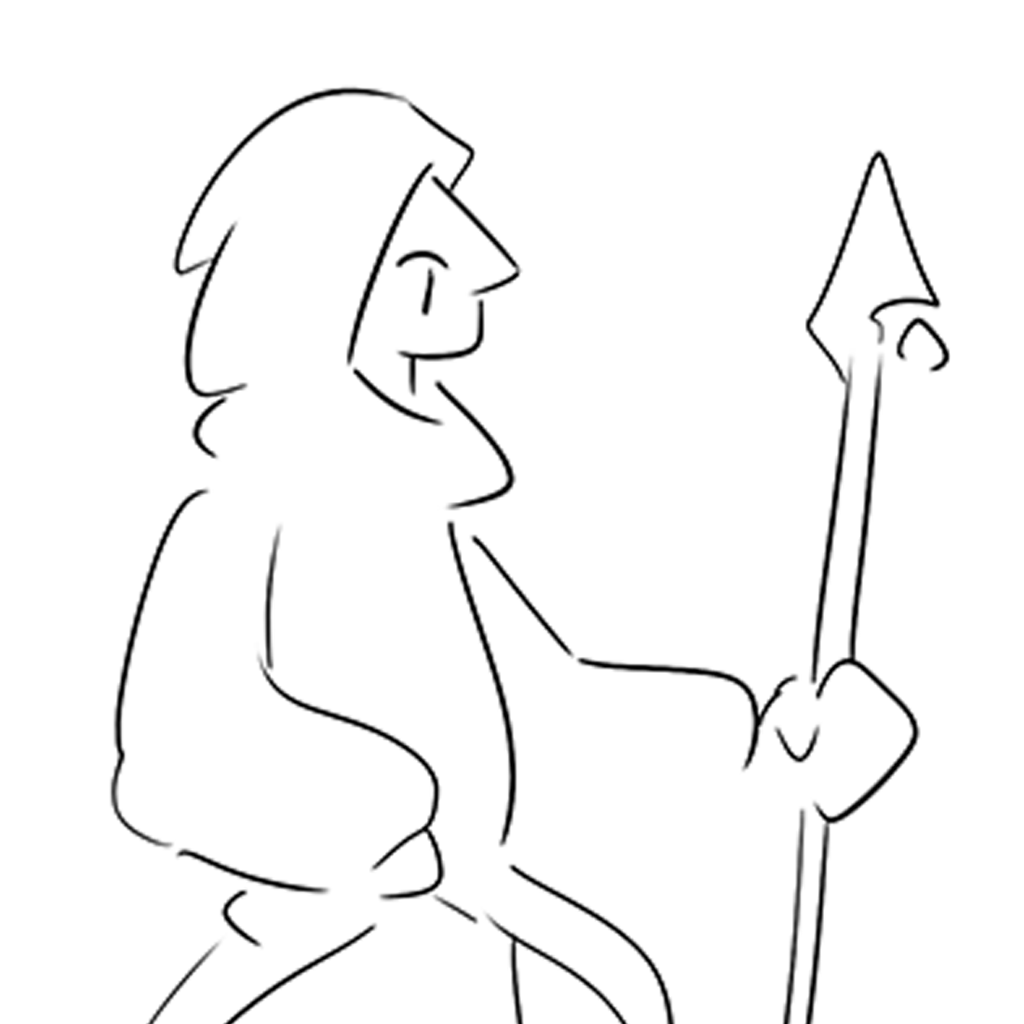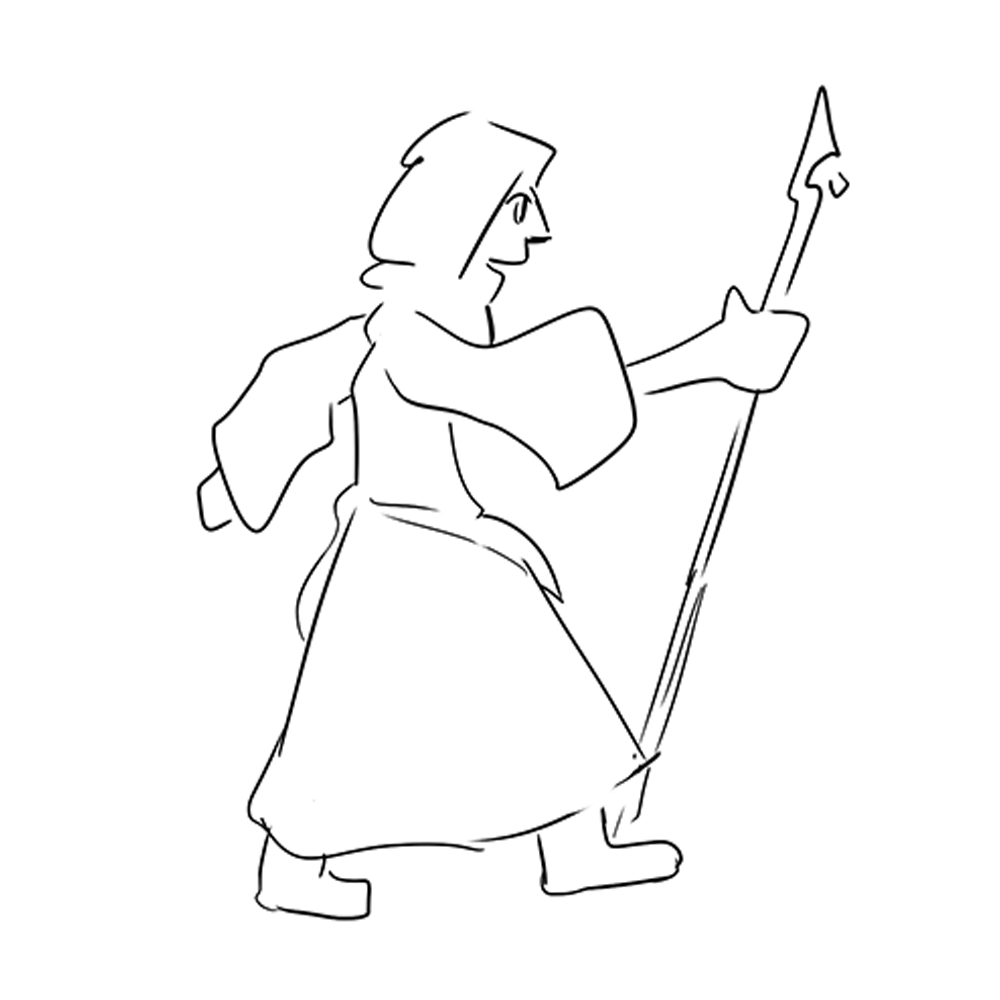 We will soon have more info, but as of know, I hope you enjoyed this brief description of our game.
Thanks for reading