I mentioned about a new game in the works in news from my last game and here it is.
Maze Qore is half-way towards completion and I want to celebrate it by showcasing the game at the annual, 2016 Southern Interactive Entertainment and Games Expo, or SIEGE for short.
Starting Friday, October 7th 2016, I will be hosting Maze Qore at SIEGE for others to tryout at my designated booth. I will be giving out artwork for others to keep and enjoy as well. First come first serve.

Now that that's out of the way, you are probably wondering...

"How far are we with Maze Qore?"

To answer that I leave you with this: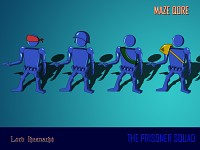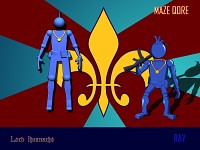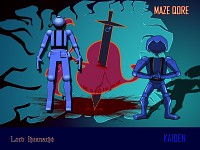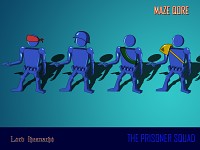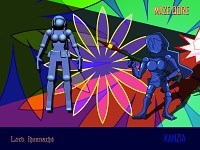 As seen in the gameplay videos, we already have the core gameplay settled and some characters to fight. All of the characters are also done in the game as well as most (if not all) of the overall gameplay. We however still need to cover cinematic scenes, music, setup the vocals (death sounds and such), and above all else - debugging and polishing. The weapon for instance occasionally jams, meaning I have to drop the weapon or restart the game. The last thing a prisoner (gamer) wants to deal with fighting his/her outta prison.


Meanwhile, stay tuned for more in the future through social media.
That's all for now, Lord Iheanacho signing off.